Spring has sprung and the first of many holidays this season is here. Easter Sunday on Long Island means brunch, dinner, and takeout specials for the whole family. Make a reservation and dine with family or grab your favorite items and celebrate in the comfort of your own home. Hoppy Easter!
March 24, 2021 | Daily Bite
The tri-annual and award winning returns this spring! Restaurant Week will be held from April 25- May 2.
March 25, 2021 | Budget Gourmet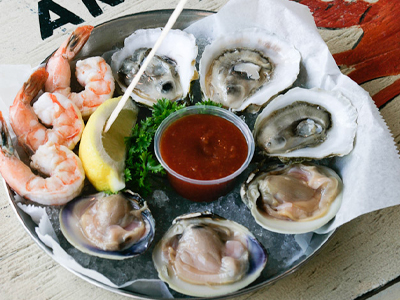 Shake off the winter blues at Bostwick's Chowder House next week on their season-opening Thursday, March 25.
March 19, 2021 | What To Do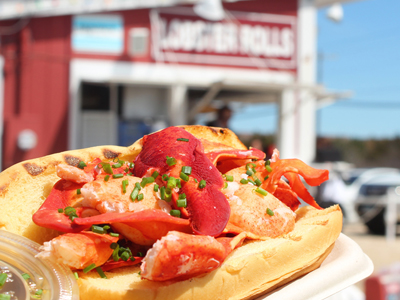 Get ready to party like a lobstar at Clam Bar at Napeague for their 2021 season opening this Friday, March 26.
March 15, 2021 | What To Do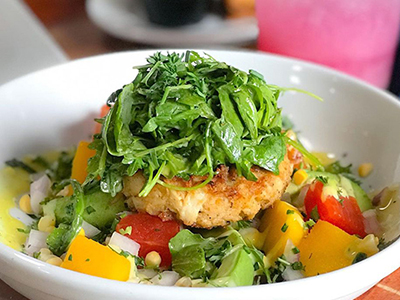 Only a few months left to get yourself beach body ready, romaine calm and bite into these salads across Long Island that'll keep you feeling light and satisfied.
March 12, 2021 | What To Do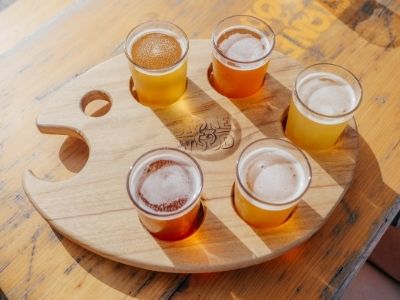 Don't worry, be hoppy! Parades might be a no-go this year but that doesn't mean you have to put your St. Patrick's Day celebration on hold. Check out these St. Patrick's Day specials and events.
March 5, 2021 | What To Do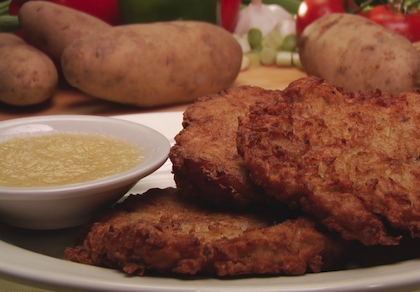 Save yourself a trip to the city - these suburban sandwiches will give you plenty to "challah" about.
March 1, 2021 | Daily Bite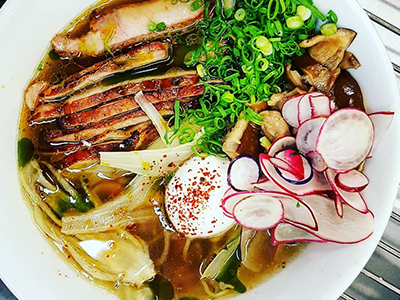 March is National Noodle Month! Whether you're in the mood to try sweet and savory or creamy and tasteful, try out these unique noodle dishes found across Long Island.
February 25, 2021 | What To Do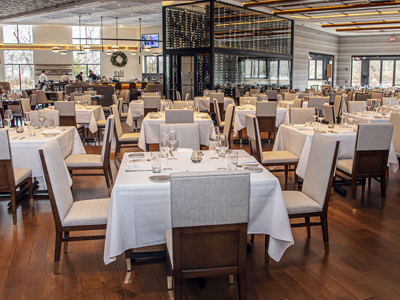 Review of ONE10, by Richard Jay Scholem.
Rating: 2.5/4 Plates
February 19, 2021 | Daily Bite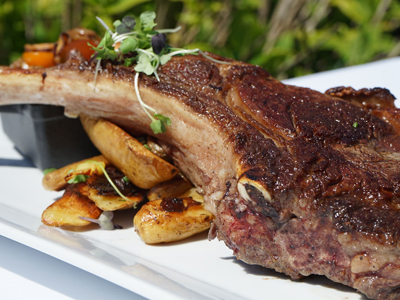 There's finally a place in Southampton Town where meat lovers and pescatarians can enjoy fine dining together in harmony. Ian Duke and partner David Hilty, the owners of the popular Southampton Social Club and Union Burger Bar, have unveiled the East End's hottest new dining destination: Union Sushi & Steak.
February 17, 2021 | What To Do
See More