Directory
Select a county:
---
Suffolk County
Featured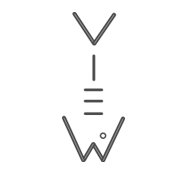 Seafood
3 Consuelo Place, Oakdale
(631) 589-2694

VIEW, overlooking the Great South Bay in Oakdale, is a waterfront destination that serves year-round. The menu focuses on seasonal creations crafted by Chef William Muzio, alongside some classics. VIEWBAR features a variety of handcrafted libations and award-winning wine selections.
Nassau County
Featured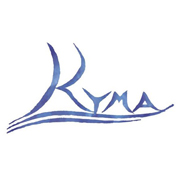 Greek
1446 Old Northern Blvd, Roslyn
(516) 621-3700

KYMA is a Mediterranean seafood restaurant with traditional Greek specialties featuring the freshest and best quality fish that is imported directly from the regions for which they are famous. A beautiful and airy space that evokes the pristine Greek islands thus transporting guests to a seaside escape.