The festive summer in the Hamptons is back and better than ever! Music lovers who have had to put concerts and live tunes on hold for the past year can now go back to normality and jam out with their friends and loved ones, here's where to listen on the east end this summer.
June 10, 2021 | What To Do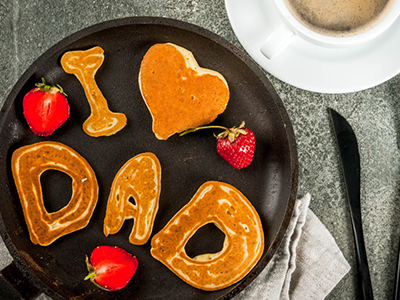 Skip the grilling this Father's Day and treat dad to a relaxing meal with the ones he cares about. We're highlighting some of the best places dad is sure to love and enjoy.
May 26, 2021 | Budget Gourmet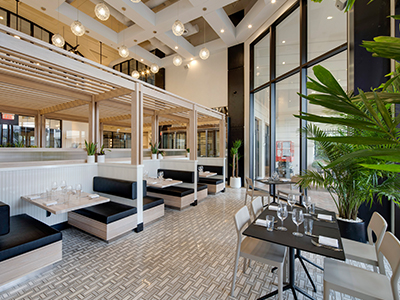 Civetta Hospitality Group known for its sustainable business practices and popular restaurants including Calissa, Amali and Bar Marseille have opened up a new restaurant on Long Island.
May 20, 2021 | Daily Bite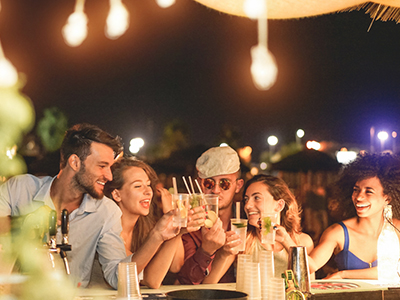 As vaccines keep rolling out, curfew comes to an end, mask requirements are lifted and capacity increases we slowly start returning to the hustle and bustle of the Hampton's we've come to know and love. This summer is predicted to be a good one and we're here to highlight a few new eateries and events making their way to the East End. Cheers to summer 2021!
May 19, 2021 | What To Do
Going on a weekend getaway to the historic seaport town of Greenport? Take some time to fit in these fine eateries and wineries to make your trip unforgettable.
May 12, 2021 | What To Do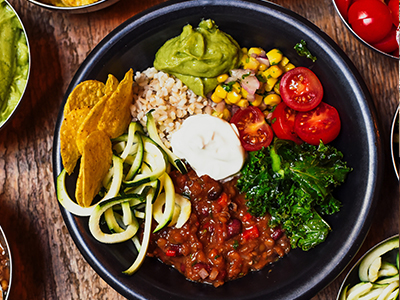 Happy National Vegetarian Week! Whether you've been in the game for years or give up meat occasionally, check out these veggie friendly restaurants that make eating meat-free tasty and easy.
May 6, 2021 | What To Do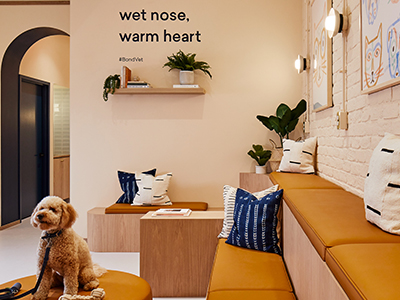 Our furry friends deserve the best too! Bond Vet, currently located in Garden City and Manhattan, is a primary and urgent care veterinary clinic that offers compassionate, thorough and friendly care, in a welcoming comfortable environment. Their team knows going to vet isn't always the best experience, so they're on a mission to strengthen the human-animal bond, through better pet care.
May 5, 2021 | What To Do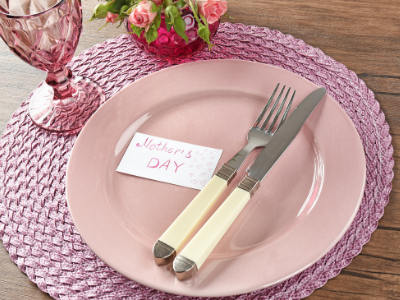 Mom deserves the best and flowers die, but memories don't! Take mom out on the town & let her enjoy a delicious meal while she makes memories that will last a lifetime.
April 27, 2021 | What To Do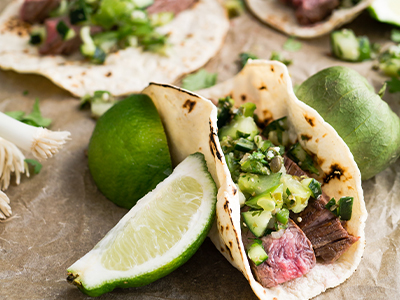 Get your fiesta on this 5 De Mayo with these good eats and specials in honor of the holiday.
April 21, 2021 | What To Do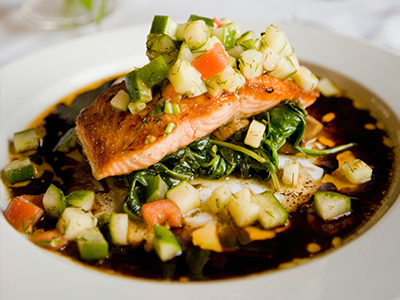 Happy National Food Month! What better way to celebrate than with the annual Spring Long Island Restaurant Week. L.I. Restaurant Week will be held from April 25-May 2, specials include a $20 two-course lunch and three-course dinners for $25, $35 or $42.
April 16, 2021 | Budget Gourmet
See More