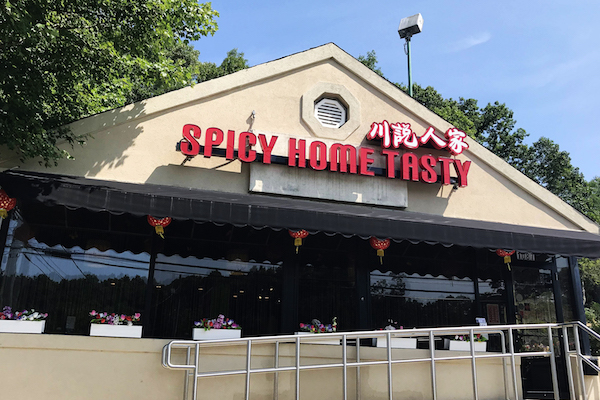 REVIEW: Spicy Home Tasty
June 28, 2019 | Daily Bite
Spicy Home Tasty is Commack's much-beloved (and only) authentic Chinese restaurant, but can it live up to the hype?
Review by Richard Scholem
Photo Credit: Spicy Home Tasty Facebook
Until recently the opening of a Chinese restaurant was a non- story. After all, Chinese restaurants were constantly opening and closing - big deal. Then during the last few years Chinese restaurants virtually disappeared. Not Chinese food, but Chinese restaurants; the ones serving only that nation's cuisine. In their place came Chinese-Japanese, Chinese-Thai, Indian-Japanese-Thai, Asian and Asian-Fusion eating places. Yes, they served Chinese food but it hardly ever tasted as good as at the no nonsense and 100% Chinese spots where chefs could concentrate on one cuisine. Now we've got all the Asian foods you want in restaurants that offer two, three or more, mostly a mediocre diversified Asian potpourri. Their Chinese dishes just don't taste as good as those at the all-Chinese establishments Certainly, Chinese food representing a country with so many regional styles and adherents all over the globe can stand on its own. All of which is a long-winded way of noting the opening of an authentic Chinese only Commack spot with the awkward, unlikely name Spicy Home Tasty.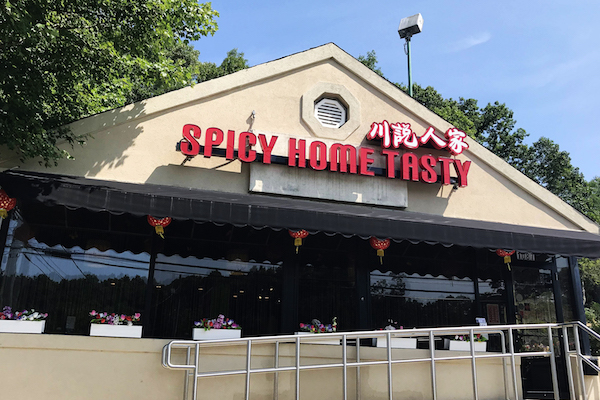 And this genuine, stand-alone Szechuan style Chinese eating place has a voluminous menu that covers the waterfront with traditional fare and regional specialties. Now about a year-and-a-half old, it's still a hot restaurant. Arrive after six and you might not get a seat. Try to make a reservation for fewer than five people and you will be turned down. Although there are a few disappointing dishes along with many excellent ones, Spicy Home Tasty popularity is recommended. It is not a great restaurant, but it is a very good one.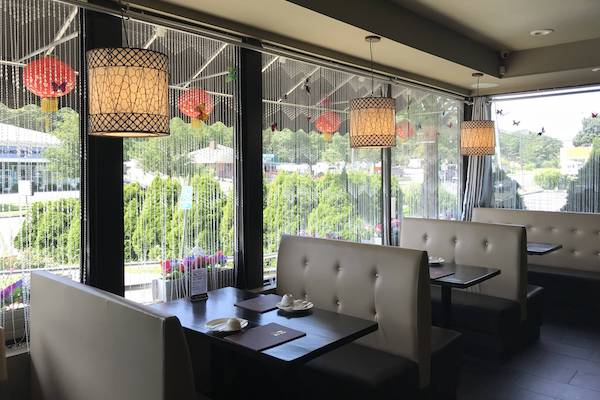 Deciding what to order from the multi-page menu is quite a task. In addition to the usual appetizer soup, noodles, seafood, beef, poultry, fried rice, Lo Mein and etcetera, there's dry pot style, dry pepper style, hot sauces, pickled chili style and ten other possibilities.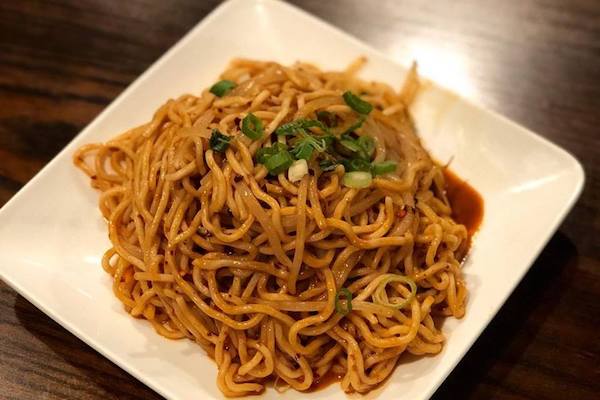 Among the starters sampled were a sliced, scallion pancake, tasty cold sesame noodles, and off tasting sesame seaweed salad and an interesting cold jelly Szechuan style. The best entrée was scallion style lamb, tender stir fried slices with a mix of oyster sauce, onions and scallions. Szechuan shrimp with a spicy indicator were more soothing than spicy. The shrimp in lobster sauce were first class, but the sauce was bland while curry chicken delivered a pleasing curry-flavor with relatively little heat. Deserts weren't very Chinese, small cups of welcome Hagan Daz ice cream.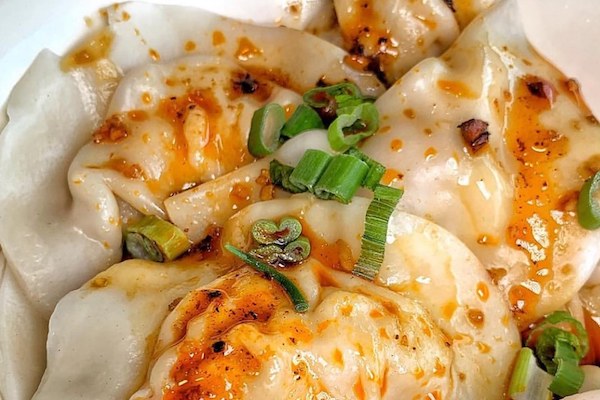 Richard Jay Scholem practically invented the Long Island restaurant culture through 800+ reviews of the region's eateries both on radio and in print over the last 30 years. He is a former New York Times Long Island Section restaurant reviewer, has contributed to the Great Restaurants of...magazines and Bon Vivant, authored a book, aired reviews on WGSM and WCTO radio stations, served on the board of countless community and food and beverage organizations, and received many accolades for his journalism in both print and broadcast media. He is currently available for restaurant consultation. Reach him at (631) 271-3227.