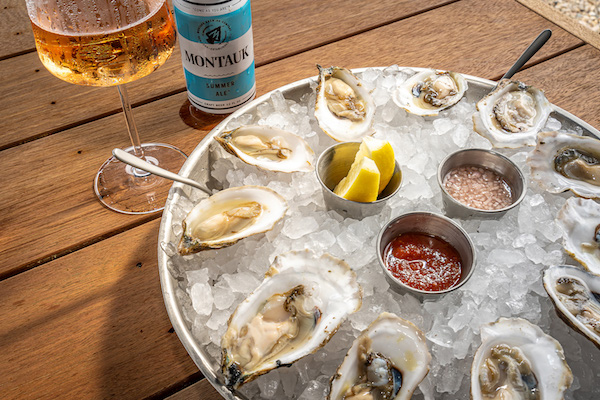 Goodbye Cyril's, Hello Morty's
August 12, 2019 | Daily Bite
Where one legend ends, another begins.
East Enders were disappointed to see the closure of Cyril's Fish House in Amagansett circa 2016, when the beloved establishment was finally forced to close its doors after 25 years of business. However, those seeking seafood can rest easy with the opening of Morty's Oyster Stand, which has taken over the location with their mouthwatering menu of mussels, mollusks and more.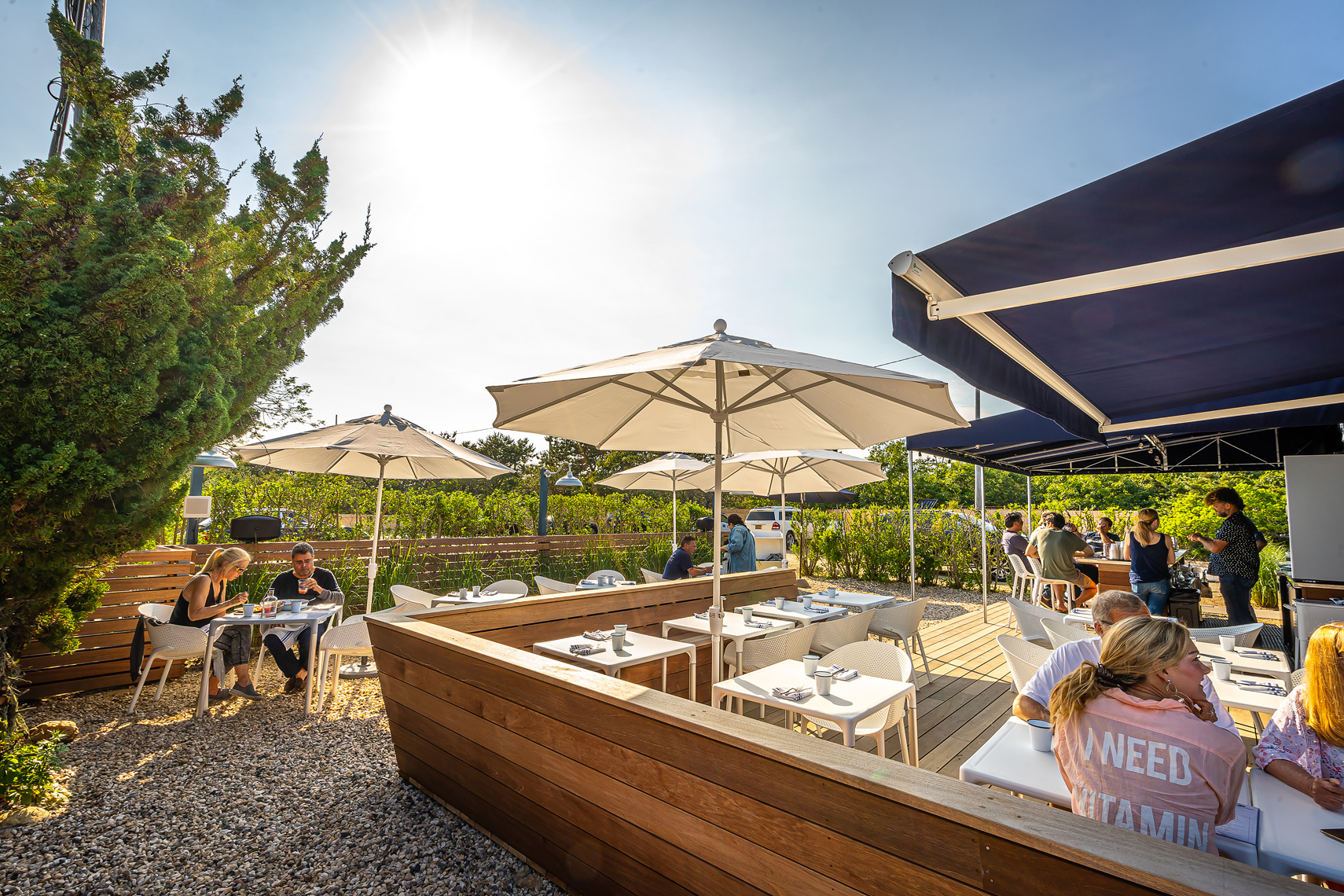 Founded by Jeremy Morton, both the interior and outdoor eating areas are spacious, stylish, and perfect for either enjoying in the A.C. or soaking up sunshine. With a kitchen helmed by famed 'Top Chef' finalist Sam Talbot, the menu features a delicious array of coastal cuisine, all prepared with locally and responsibly sourced ingredients. Diners can treat themselves to raw bar classics including – of course – a variety of local oysters served with lemons, cocktail sauce and lime-mint mignonette.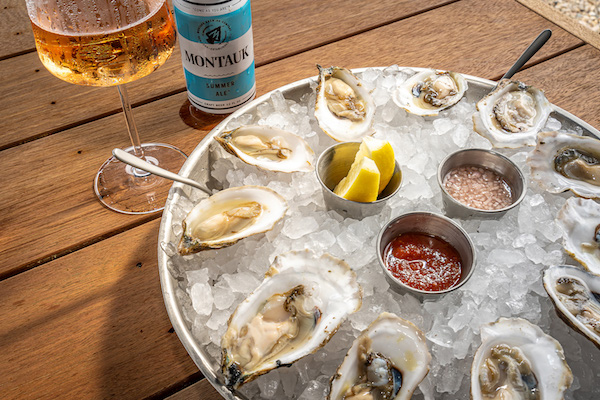 Other scrumptious seafood offerings include delicious bass ceviche, fresh ciopinno, a flavorful chili squid and golden, crispy fried Ipswich clams served with Bird's Beak chile aioli. No matter what, be sure to save room for their expertly-prepared lobster roll for the perfect summer feast.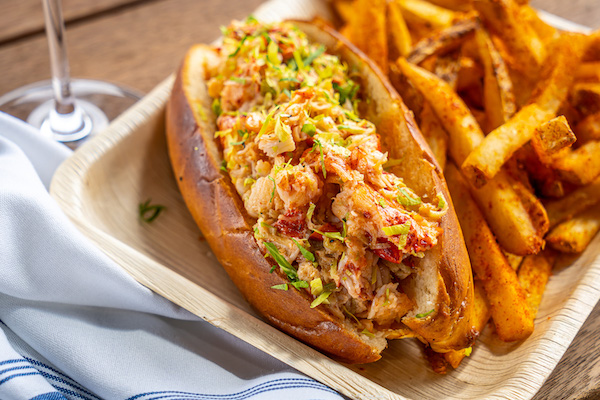 Even those less nautically inclined can find something to enjoy at Morty's; the menu also boasts salads, a mouthwatering steak and other fish-free favorites including what is already being hailed as "the best fried chicken on Long Island."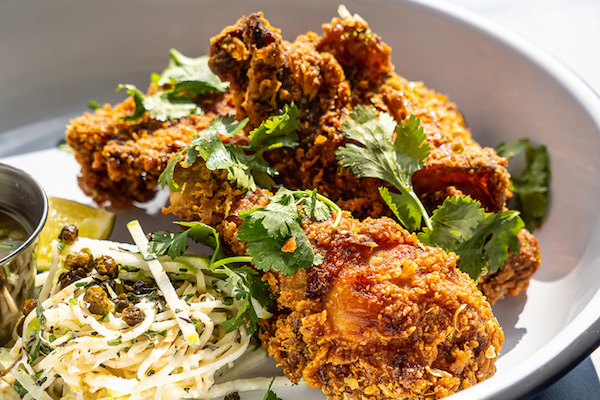 If you still have room to spare after gorging yourself on their drool-worthy fare (served in generous portions, it should be noted), be sure to check out their desserts. Favorites include a classic BBC ice cream sandwich to beat the heat and a tangy, tropical pineapple tart.
Since no summer night is complete without drinks, Morty's also offers plenty of drinks including wines, cocktails, craft beers, and other libations. Most noteworthy may be the BBC cocktail - a staple of Cyril's that's back and better than ever!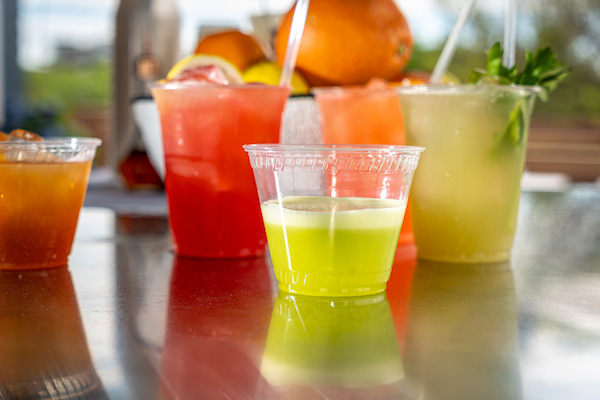 Click here to see the rest of their menu, sign up for their newsletter, or learn more about the East End's hottest new restaurant!