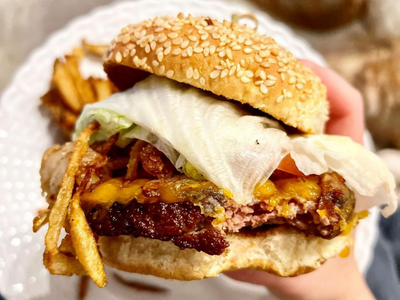 Where To Watch The World Cup
November 18, 2022 | What To Do
Every four years, the soccer world exhilarates over the World Cup, where the world's best players lay it all on the line to bring glory to their respective countries. The tournament, which takes place November 20th to December 18th in Qatar, has everything; cheers, tears and beers. Long Island is rife with restaurants and bars that will be going full throttle at World Cup viewing parties. Don't make a *Messi* out of it, watch the games at any of the four restaurants featured below!
Plattduetsche Beer Hall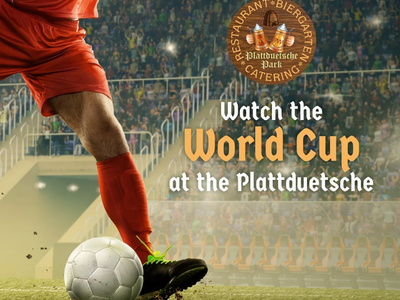 Credit: Plattduetsche
Plattduetsche has a biergarten, main bar and traditional German food for supports of the Deutschland this World Cup. The restaurant will be hosting a World Cup watch party throughout the duration of the tournament, and will be open for some of Germany's 8AM games. Also, if you bring your "World Cup Celebration Passport" every time you enjoy a match at Plattduetsche, they will stamp it and award patrons on New Year's Eve with a gift card. Each stamp is worth $5 in gift cards.
Madeira's Cafe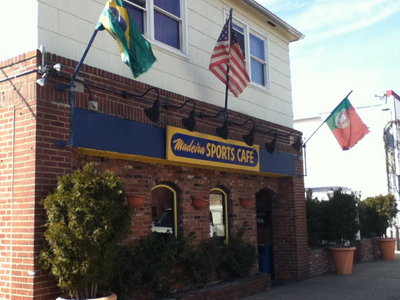 Credit: Madeira's Cafe
Madeira's Cafe in Mineola will be the HQ for all Brazil fans. Enjoy delicious Portuguese dishes such as clams with Portuguese sausage, calamari stew with shrimp and grilled loin of pork while rooting Neymar & Co. on! There are few places that will be as lively and fun as here for the duration of the cup.
Rowdy Hall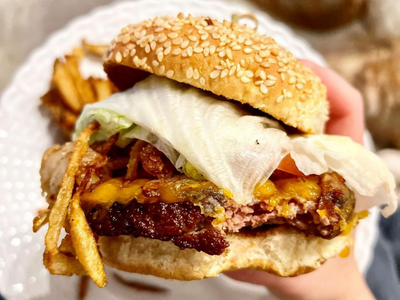 Credit: Rowdy Hall
Rowdy Hall is the premiere spot to watch the beautiful game in the Hamptons. The English pub/French bistro restaurant will feature the 11Am and 2PM games on the weekend and the 2PM games all week long (aside from when they are closed on Tuesday and Wednesday). Rowdy's walls will be in full Team USA regalia, and other country's flags will be displayed around the restaurant as well. I believe that we will win!
Taproom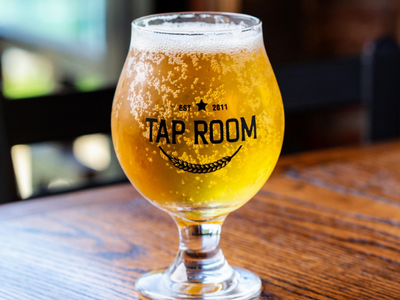 Credit: Taproom
Looking for a local bar that has delicious food and great drinks to match? Well, The Tap Room, with locations in Patchogue, Bay Shore, Massapequa Park, and Rockville, is your place to unwind and watch some epic soccer. Expect early openings for the 8AM Team USA matches, beer specials and lots of Go USA chanting!