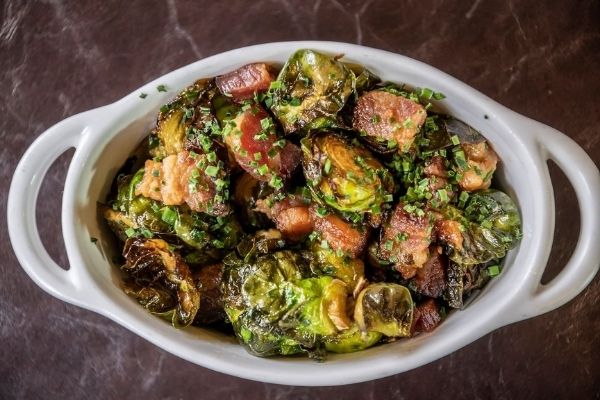 Five Restaurants To Try During Winter Restaurant Week
January 19, 2022 | What To Do
Winter Long Island Restaurant Week begins this Sunday! From January 23rd to January 30th, participating restaurants will offer $20 two-course lunch prix fixe and/or a $25, $35 or $42 dinner prix fixe ((with the exception of Saturday when it may only be offered until 7 pm). Terrific eateries are participating throughout Long Island, from Garden City to Southampton. The only problem is choosing which restaurants to eat at! To help you with that, here are five great restaurants taking part.
Thom Thom Seafood & Steak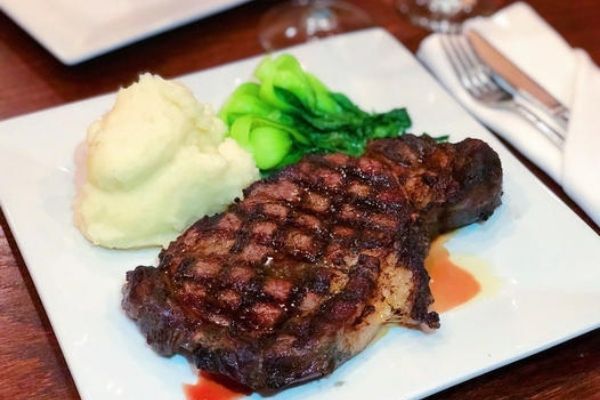 Credit: Thom Thom Seafood & Sushi
Thom Thom Seafood & Steak in Wantagh has a menu with so many sizzling delights that you won't know where to begin! Great starters include the kung pao calamari, Black Angus beef meatball and surf and turf sushi roll. The Thom Thom seafood paella or pan-seared Scottish salmon with lemon dill beurre blanc are two entrees you can't pass up. The molten lava cake, warm apple crisp, or frozen trio (mango and raspberry sorbet with coconut ice cream) is the perfect nightcap to a wonderful meal.
Union Sushi & Steak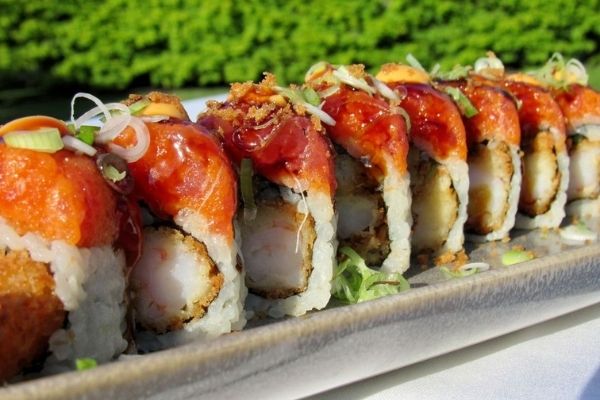 Credit: Union Sushi & Steak
Union Steak & Sushi's delectable menu features dry-aged steaks courtesy of Niman Ranch in Colorado and freshly-served, daringly innovative sushi and sashimi dishes. The award-winning burgers and fries entree are equally satisfying. Few restaurants are able to pull off being an excellent steakhouse combined with an excellent sushi bar. Union accomplishes both.
Red Salt Room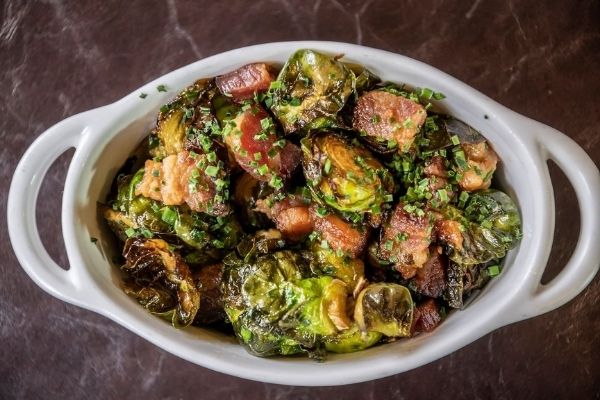 Credit: Red Salt Room
Red Salt Room, located in The Garden City Hotel, is Chef David Burke's alluring culinary playground. Burke practices the Himalayan dry-aging beef technique and masterfully puts his own touch on it with this seasonally-driven, original menu. Standout menu items include fiery lamb ragout with Sacchetti, squid ink linguine, miso-glazed salmon, and of course, Burke's signature salt-brick beef entrees (using Himalayan pink salt). The crispy Brussel sprouts are as tasty as they are photogenic!
Il Luogo Restaurant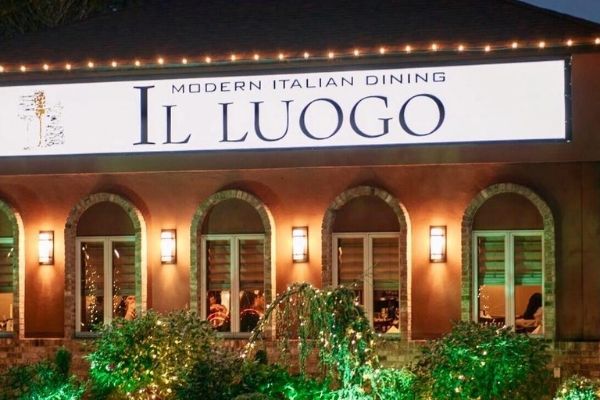 Credit: Il Luogo Restaurant
Il Luogo in Lynbrook is a great blend of traditional and innovative Italian cuisine and is the perfect venue for an intimate dinner or special occasion. Items on their restaurant week prix fixe include shrimp scampi, clams oreganata, and pasta Fagioli, red snapper livornese, penne alla vodka and chicken or veal tradicionale and three chef selections for dessert.
5 de Mayo Mexican Restaurant/a>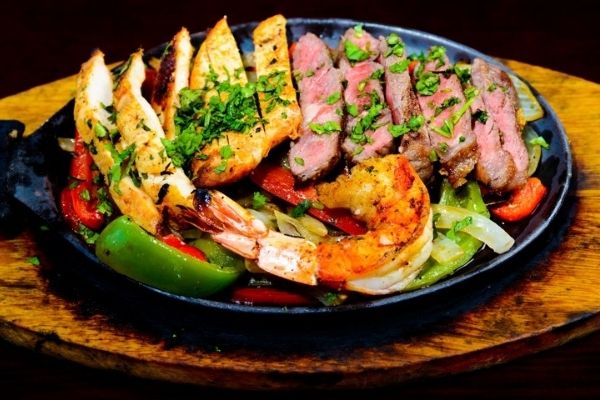 Credit: 5 de Mayo Mexican Restaurant
It's always a fiesta at 5 de Mayo in Westbury! Whether you're seeking an intimate dining room or a lively bar, 5 De Mayo is the place for you. The restaurant specializes in authentic home-style Mexican cuisine and dishes include the black bean and tortilla soups, bandeja azteca (NY strip steak, fried egg, sweet plantains, sour cream and guacamole), camarones al ajillo (sauteed shrimp with wine, garlic, evoo) and salmon and tilapia fajitas.