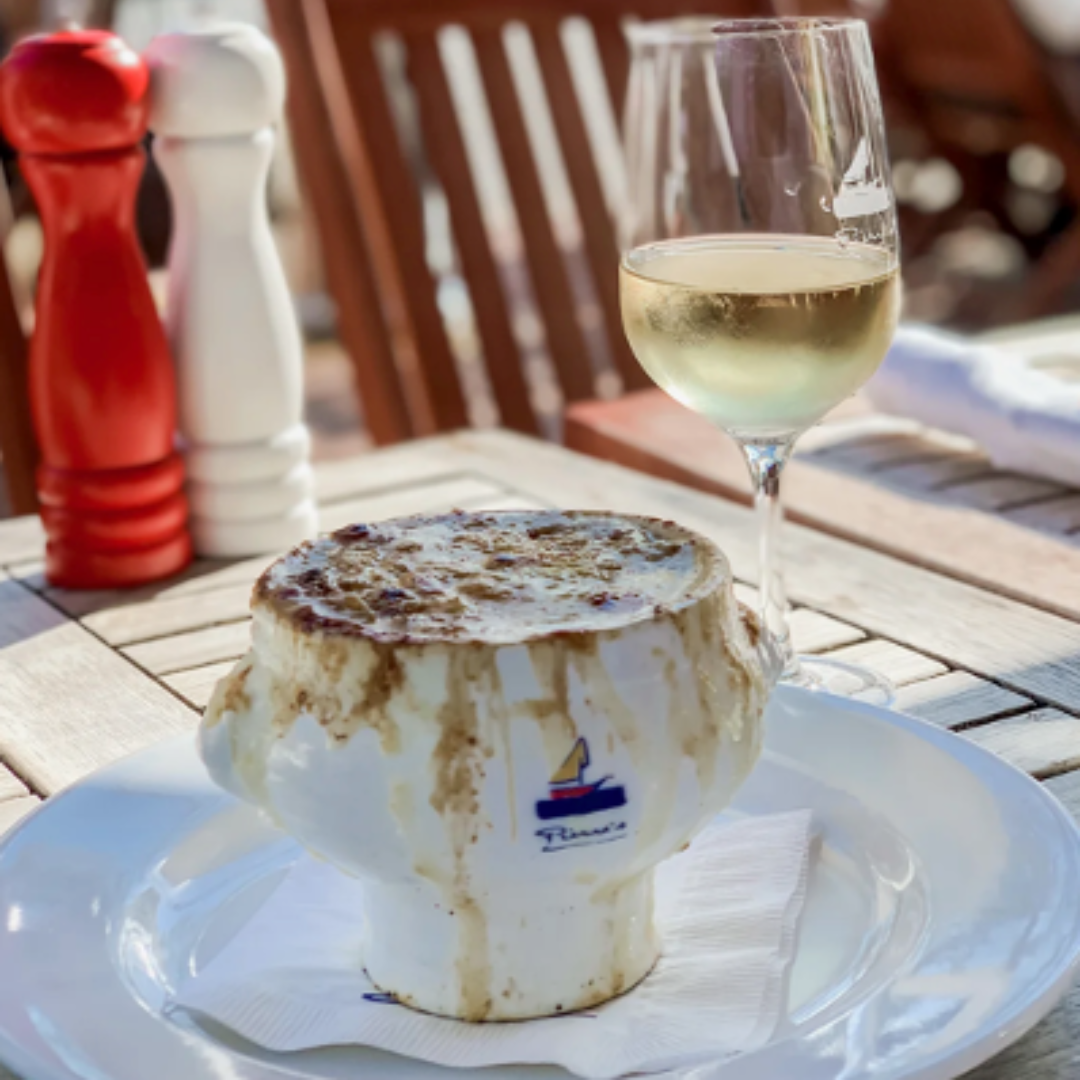 East End Restaurants Recognized By Wine Spectator
July 11, 2023 | What To Do
Yet another successful year for restaurants out on the East End in relation to Wine Spectator's 2023 Restaurant Awards. Wine Spectator, a lifestyle magazine that focuses on all things wine and wine culture, annually acknowledges restaurants in the U.S. and abroad where the wine list offers a wide variety, is unique, interesting, and properly suits the cuisine served at that specific restaurant. Here are four delicious restaurants on the East End that were recognized by Wine Spectator's 2023 Awards this year to add to the bucket list!
The American Hotel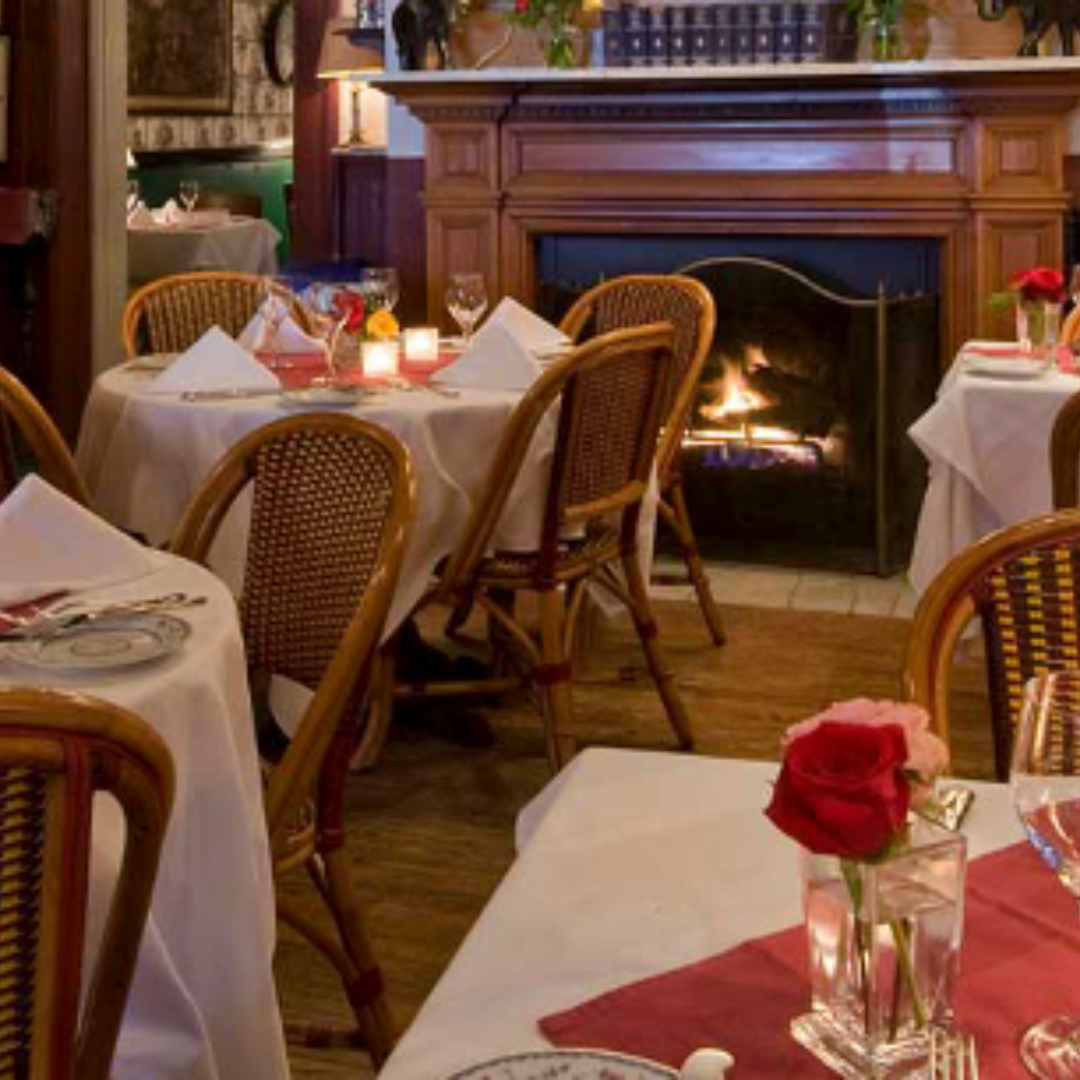 Credit: The American Hotel
The American Hotel in Sag Harbor, which won the Grand Award and is presented through the gift of three wine glass icons, has been recognized for this prestigious achievement since 1981. The restaurant is known for its farm to table and "American-French" cuisine and makes sure to use fresh local foods for their dishes. The American Hotel has a wide selection of wine, with there being 2,500 options and 30,000 bottles to choose from, and with wine strengths in regions Bordeaux, Burgundy, California, Rhône, Italy, Spain and Long Island. If you're a wine connoisseur, this restaurant is a must.
Pierre's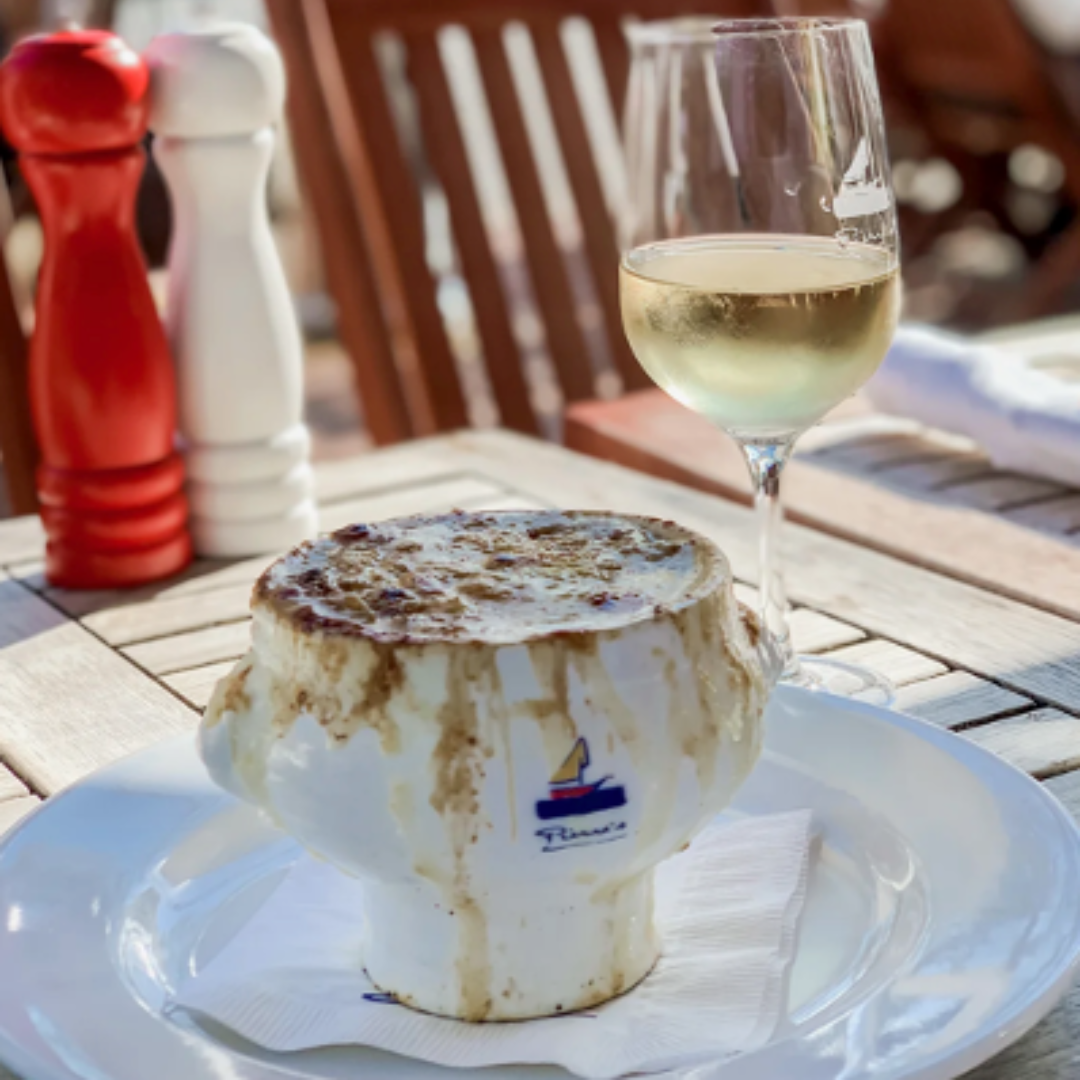 Credit: Pierre's
Pierre's in Bridgehampton was awarded two wine glass icons, which is the Best of Award Excellence. It is a euro-chic bistro and casual French restaurant features an extensive wine list from areas around the world including France's most iconic regions. Pierre's is open seven days a week all year long for breakfast, lunch and dinner!
Lulu Kitchen & Bar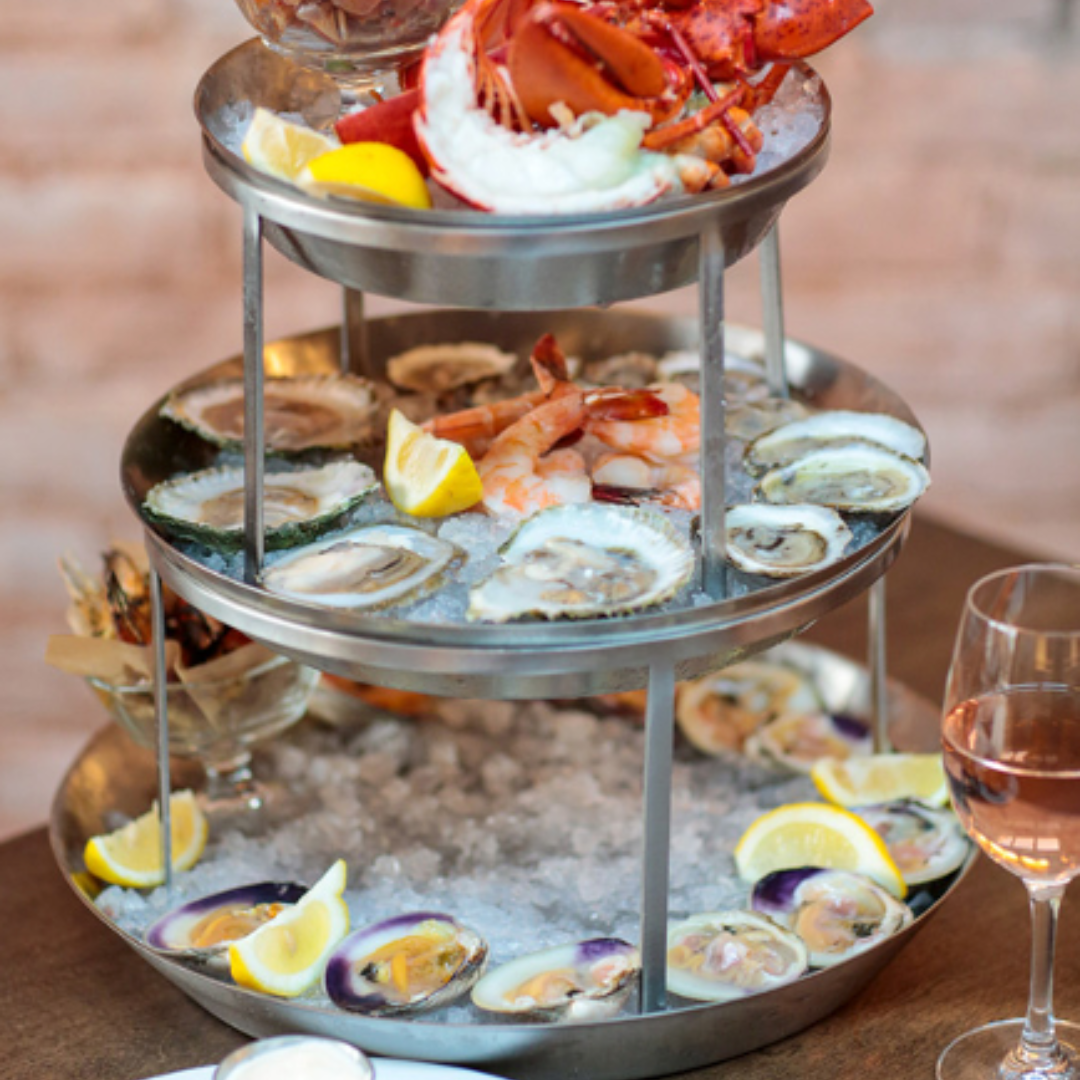 Credit: Lulu Kitchen & Bar
Lulu Kitchen & Bar was awarded one glass icon, which is the Award of Excellence and has been continuously recognized for this achievement since 2018. The Mediterranean Restaurant, located in the heart of Sag Harbor, centers around wood-fired cooking methods, delivering a unique sensory experience. Lulu's prides itself on the authenticity of the dishes while also providing a feeling of conviviality and warmth. Some of the wine's regions include Italy, France, Argentina, Austria and more. On top of that, Lulu's offers 25% off of their bottles on Wednesdays!
The Palm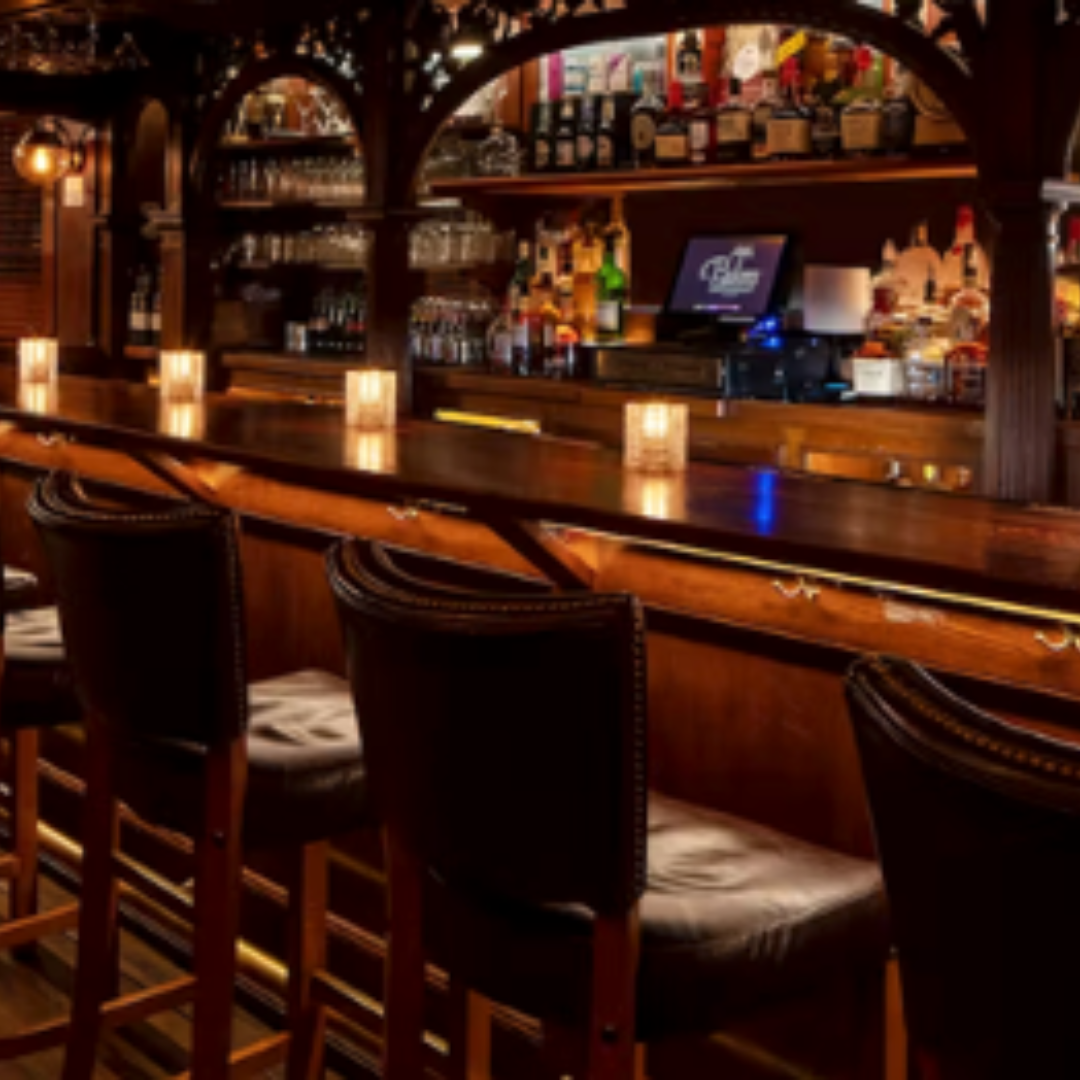 Credit: The Palm
Another major contender is The Palm, located on the notoriously known Main Street in East Hampton. This high-end steakhouse was awarded the one glass icon, Award of Excellence and their wines are from various regions such as Italy, California, France, Argentina and the Central Coast. They serve a wide arrangement of seafood, USDA Prime aged steaks, and Italian dishes as well. Overall, The Palm's bustling and lively atmosphere will be sure to guarantee a good time.