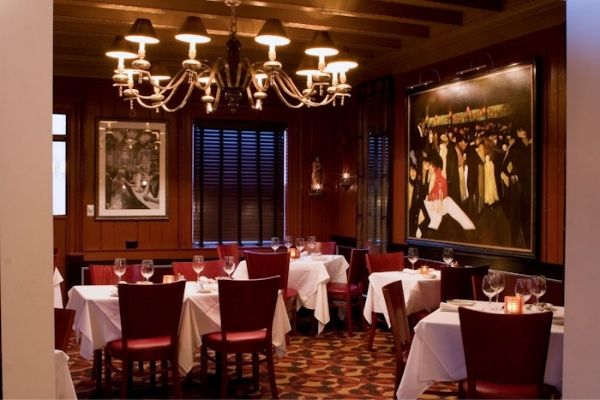 What A Deal! Great Prix Fixe Menus at Long Island Restaurants
October 1, 2021 | What To Do
Looking for a good deal on a meal? Look no further! These three Long Island eateries are offering deliciously affordable prix fixe menus.
George Martin's Strip Steak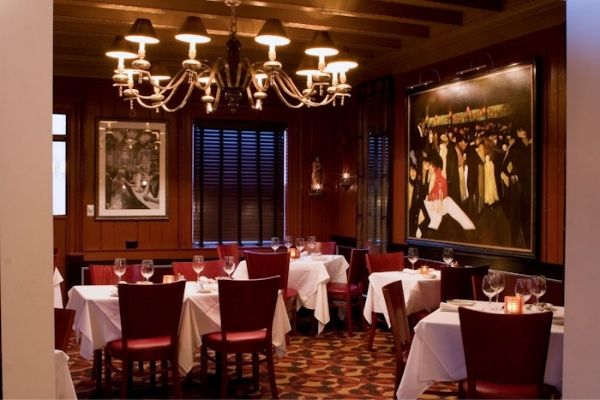 Credit: George Martin's Strip Steak
George Martin's Strip Steak has a "steak in the neighborhood." Now offering a three course prix fixe meal, featuring steak and seafood, on Wednesdays and Thursdays for $41.95. Entrees include an 8 oz. filet mignon, 14 oz. boneless ribeye (complemented finely by the Cognac au Poivre sauce), and a pan-seared organic salmon. Strip Steak has scenic al fresco dining as well as a traditional New York steakhouse vibe indoors.
REVEL Restaurant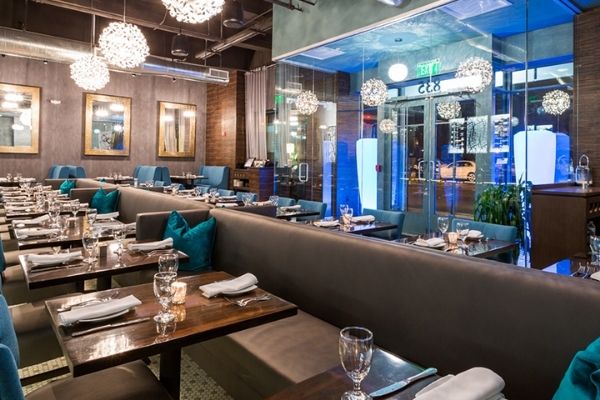 Credit: REVEL Restaurant
One feels like they're in Edward Hopper's Nighthawks painting when seated by the bar at REVEL Restaurant, with the glaring lights, poppy colors, and slick bar-top. Despite the cool optics, the food is the main attraction. Try the lemon chicken & vegetable soup as a first course, or flash-fried calamari with spicy marinara (they mean spicy!) Second course options run from short ribs, or 12 oz. marinated sliced skirt steak to a mouthwatering spaghetti Santorini. For dessert, you can't go wrong by ordering the tiramisu or dark chocolate peanut butter mousse. REVEL's prix fixe menu, featuring these three courses, is available Sunday-Thursday between 4-10 p.m.
Pasta Pasta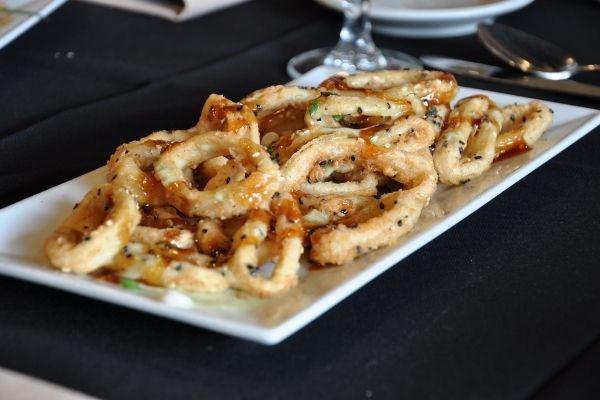 Credit: Pasta Pasta
Pasta Pasta boasts that it's "Port Jefferson's favorite restaurant since 1991." One would be hard-pressed to disagree after having a meal there. It offers a $35 prix fixe menu on Sundays from 3-5 pm. The calamari (perfect amount of crispy) and rigatoni ala vodka (prosciutto, scallions, plum tomatoes in a pink cream sauce with a drop of vodka) pack quite the 1-2 punch. The chicken scarpariello is delightfully sauteed in a fresh rosemary brown sauce.