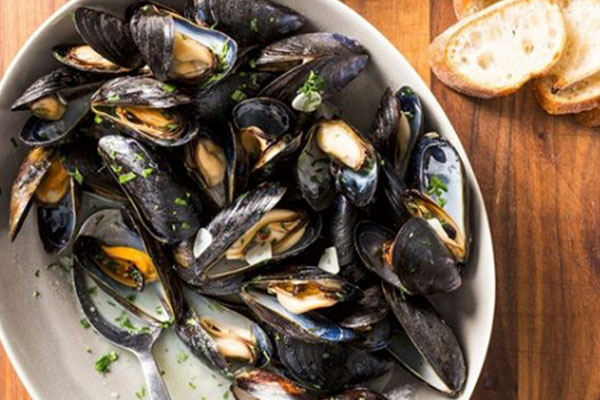 Weekly Promotions at Aperitif Bistro Lounge Wine Bar!
May 23, 2019 | Budget Gourmet
After a long work day, everyone could use a little pick-me-up!
From happy hour and ladies night to Mussel Mania, Aperitif Bistro Lounge Wine Bar has something going on every day of the week. We've got the inside scoop on everything, so don't stop scrolling now.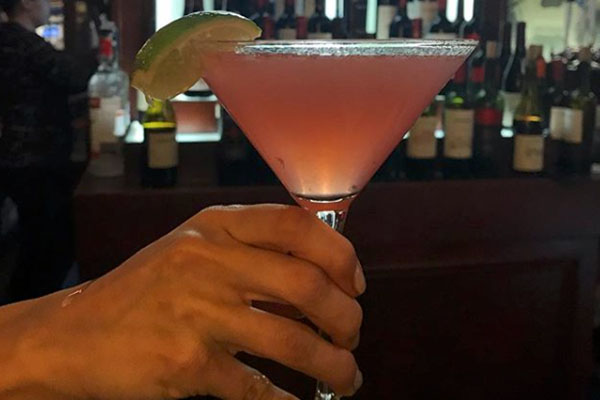 Happy hour is served every Monday through Saturday from 4:30 to 7 p.m. Diners may enjoy special martinis and wines by the glass for half-price. Text your deskmate and start making plans - they'll come in handy after work one day, we can promise you that.
Ladies, this one is for you! Make Thursday the new Friday and dance your stress away at Ladies Night. Join them for dinner and stay for half-price special martinis and wines by the glass, served every week from 5 to 10 p.m. Need to convince the hubby to join you? Just tell them about the happy hour menu and delicious cuisine.
Sunday Funday a little too hard and forgot to grab a bite to eat? Enjoy a burger, fries and glass of red OR white Bordeaux OR a draft of Kronenbourg 1664 for just $15.95 per person, plus tax and gratuity on Sunday. The menu selection, subject to change, is as follows:
Choice of two toppings
Roquefort, Brie, Swiss, Gruyere, Goat Cheese, Caramelized Onions, Mushrooms, Sautéed Spinach, Avocado, Caramelized Apples, Vegetable Slaw, Pickled Jalapenos, Bacon, Prosciutto, Beef Bourguignon, Pan Fried Egg and Au Poivre

OR choose one of their signature burgers:
Sage Bistro Burger
Mushroom & Roquefort
Aperitif Bistro Burger
Caramelized Apples & Brie
Chef's Burger
Chipotle Aioli, Bacon and Slaw
Burgers not your thing? Start your work week on a strong note and enjoy Mussel Mania every Monday! Diners may enjoy an entrée bowl of mussels (served eight different ways) complete with a glass of red or white Bordeaux or draft Kronenbourg 1664 for $16.95. Guests may choose from the following styles: Provencal, Mariniere, Spicy Fra Diavolo, Mushroom Bacon White Wine, Buffalo Style, Saffron Chorizo, Rosemary and Roasted Garlic or Celery Fennel Goat Cheese.
Aperitif Bistro Lounge Wine Bar is open seven days a week. Lunch is served daily from noon to 3 p.m. and dinner service begins at 5 p.m. except on Sunday when it begins at 4 p.m. Brunch is served every Sunday from 11:30 a.m. to 3 p.m. To view all current promotions, click here and call (516) 594-3404 to make your reservations now.