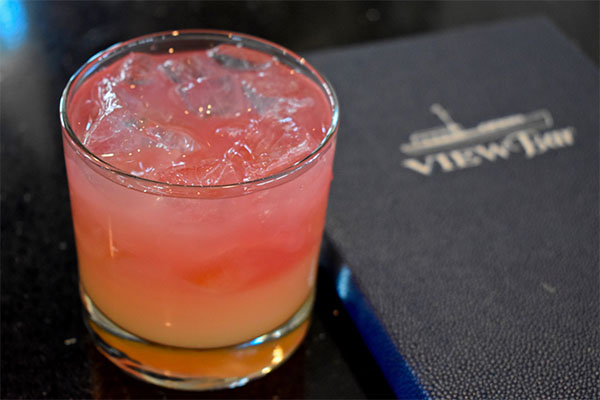 Weekday Delights
May 15, 2019 | Budget Gourmet
The weekend can't come soon enough, but that doesn't mean you can't enjoy some specials throughout the week.
Check out these tasty deals you won't want to miss!
Stay Social at Sandbar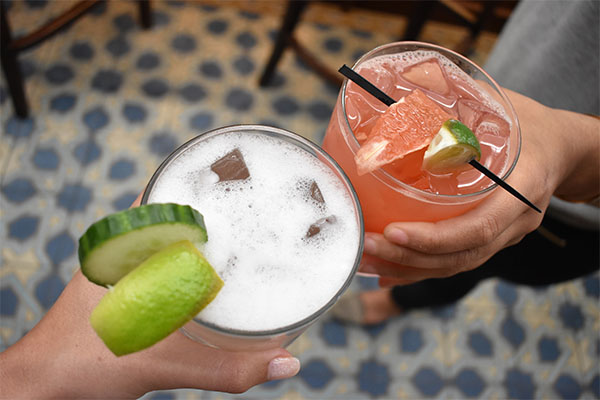 Located in Cold Spring Harbor, Sandbar hosts "social hours" from 4 to 7 p.m. Monday through Friday every week, which includes $6 draft beers, $10 seasonal drinks, $7 select glasses of wine and $1 oysters. A select list of appetizers is also available for 25% off. Whether you kick off your week with this deal or just need a hump day pick me up, make sure you get to Sandbar!
Tap and App Tuesday at Mirabelle Tavern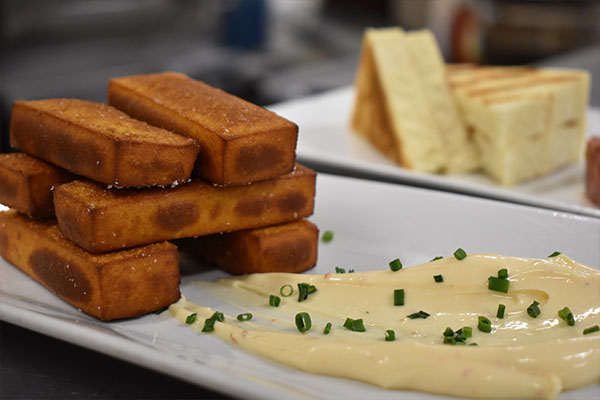 Tuesdays aren't so bad at Mirabelle Tavern at The Three Village Inn in Stony Brook. Enjoy select taps for $5 alongside $7 appetizers. The menu selection changes weekly, but you might try their famous panisses, chickpea fries with harissa mayonnaise, or steak tartare with toasted brioche. Who knew Tuesday could taste so good?
$5 Fridays at VIEW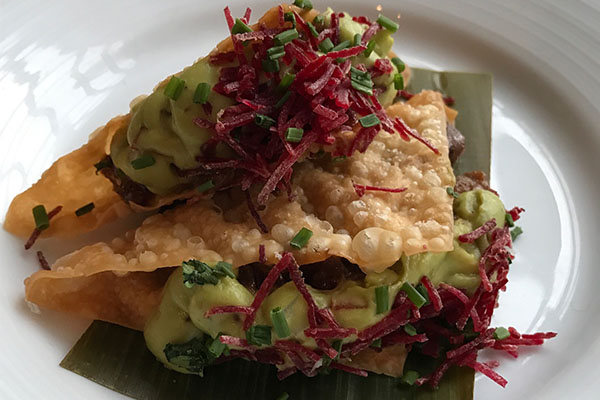 A $5 app menu and $5 drinks, what more could you want? Overlooking the Great South Bay in Oakdale, VIEW serves up the perfect end to your week at the bar. Make sure you stop by between 3:30 and 6:00 p.m. on Fridays to enjoy appetizers like LI stuffed clams with Applewood smoked bacon, Peking duck tacos with hoisin-BBQ sauce and avocado purée, and white truffle edamame hummus with garlic naan bread.