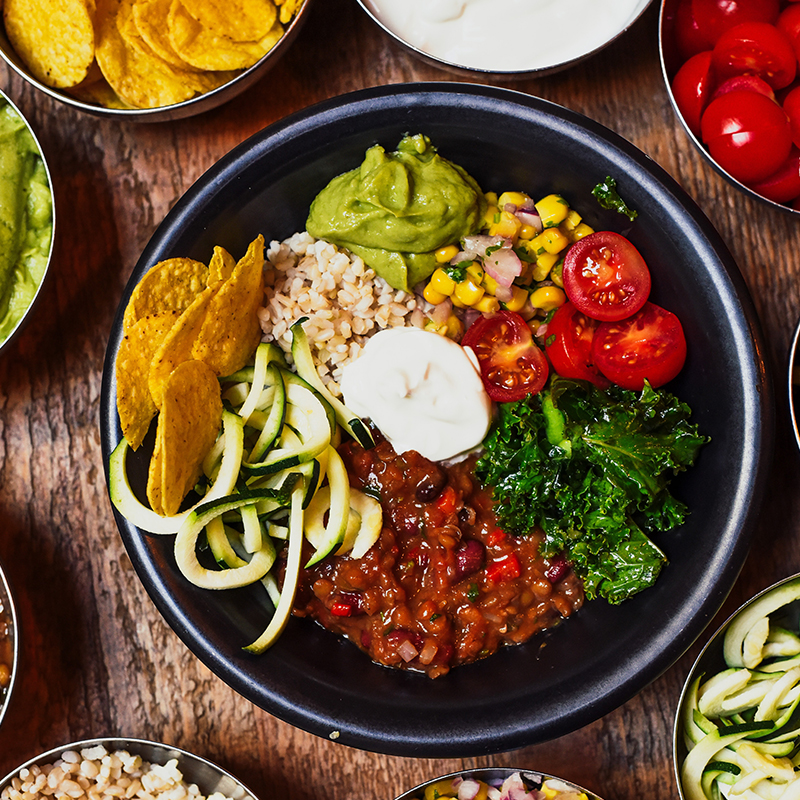 Calling all vegetarians, it's National Vegetarian Week
May 6, 2021 | What To Do
Happy National Vegetarian Week! Whether you've been in the game for years or give up meat occasionally, check out these veggie friendly restaurants that make eating meat-free tasty and easy.
Rowdy Hall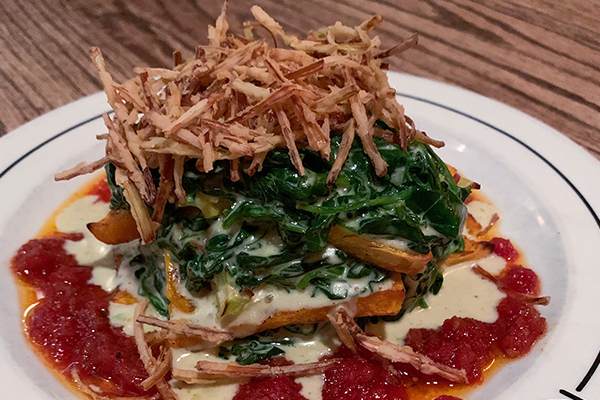 Credit: Rowdy Hall
Hidden in an alley off Main Street - Rowdy Hall's great tasting food is no secret to east end residents. Dietary restrictions aren't an issue here, with options like The Impossible burger, butternut squash lasagna and nutritious salads you and your meat-loving friends can eat in harmony.
Estia's Little Kitchen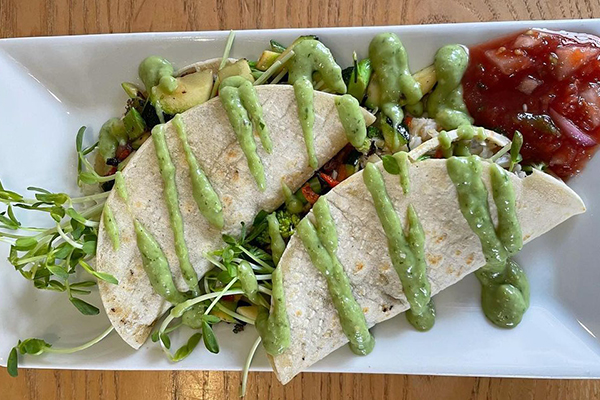 Credit: Estia's Little Kitchen
Estia's Little Kitchen makes eating vegetarian easy with a plethora of meat-free menu options. The quaint and cozy Mexican kitchen offers its veggie guest's chilaquiles, a plant-based rich roll burrito, vegan breakfast bowls and so much more! Definitely worth the try if you're cruising through Sag Harbor.
Tula Kitchen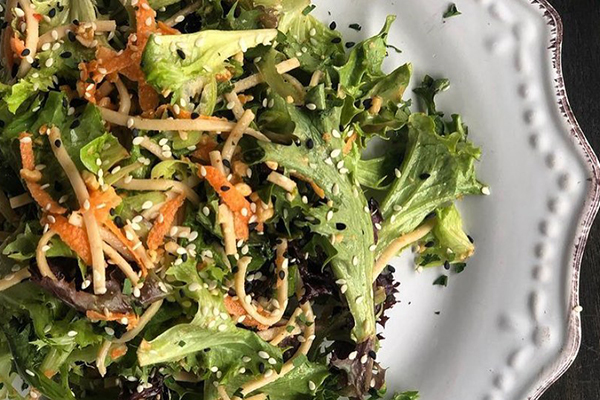 Credit: Tula Kitchen
French chic meets clean eating at Tula Kitchen, the elegant restaurant located in downtown Bay Shore prides itself on providing good eats made from organic and natural ingredients. Vegetarians, vegans and even omnivores find themselves having a hay day when it comes to choosing what to eat from their menu. From tofu crab cakes, BBQ seitan, lentil meat-a-balls and vegan cupcakes you're sure to find your new favorite dish when visiting.
Purple Elephant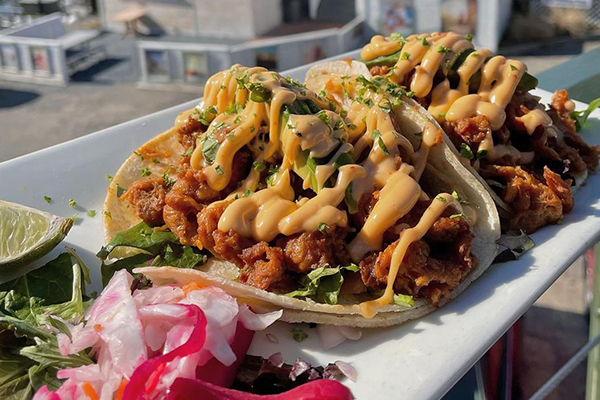 Credit: Purple Elephant
The Purple Elephant takes the cake for the most vegetarian options. Proudly serving robust flavors of Central American and Latin cuisine with quality vegan, non-vegan and gluten-free options this is a must-try for non-meat eaters. Enjoy buffalo cauliflower, hickory BBQ"carnitas", grilled cheese with yuca fries and plenty more all while enjoy an amazing waterside view!