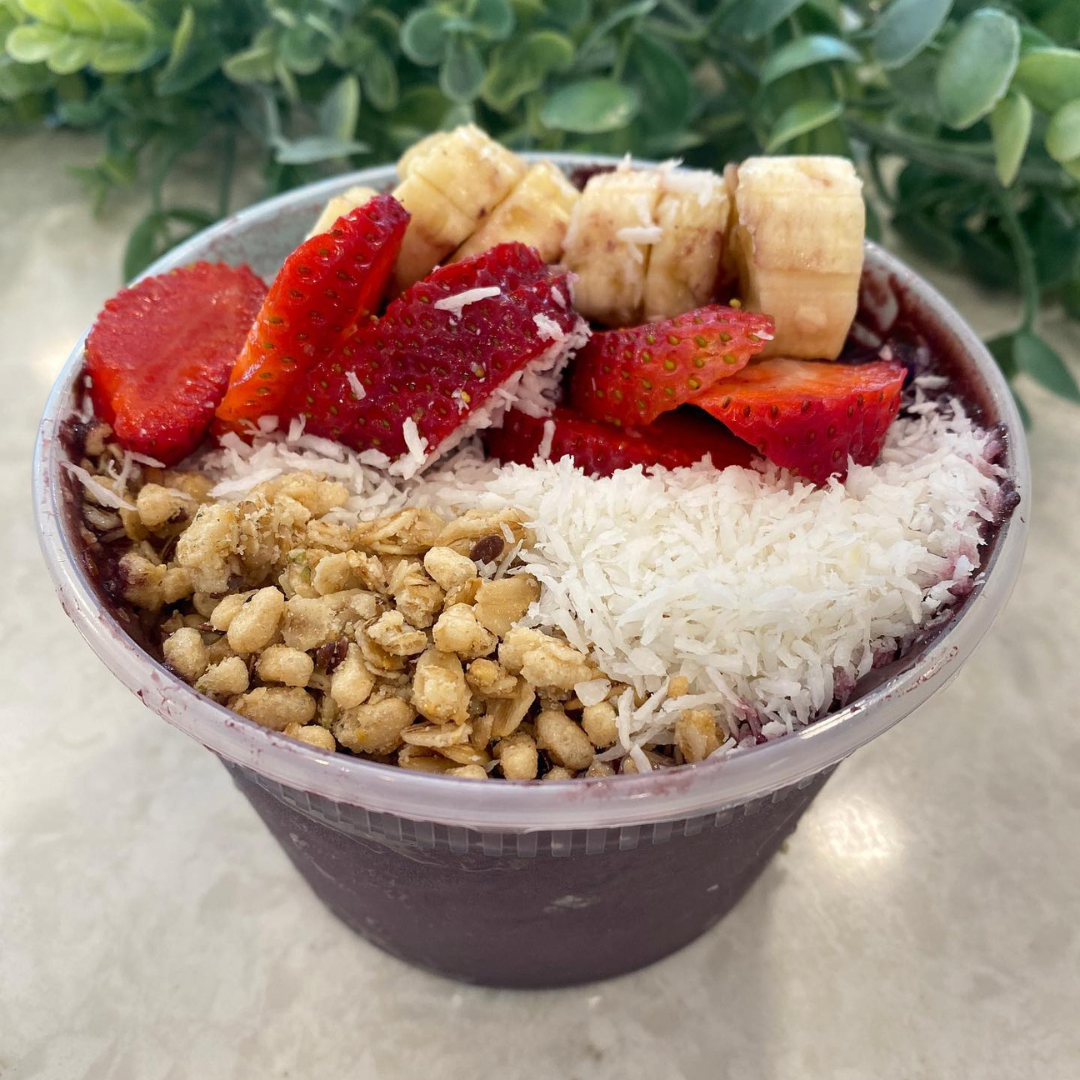 Four Great Vegan Restaurants on LI!
May 12, 2023 | What To Do
More and more restaurants are adding vegan options to their menus, and entire restaurants are popping up that are totally or almost totally plant based. There's never been a better time to be vegan! Here are four knockout vegan and vegetarian restaurants on Long Island.
House of Dosas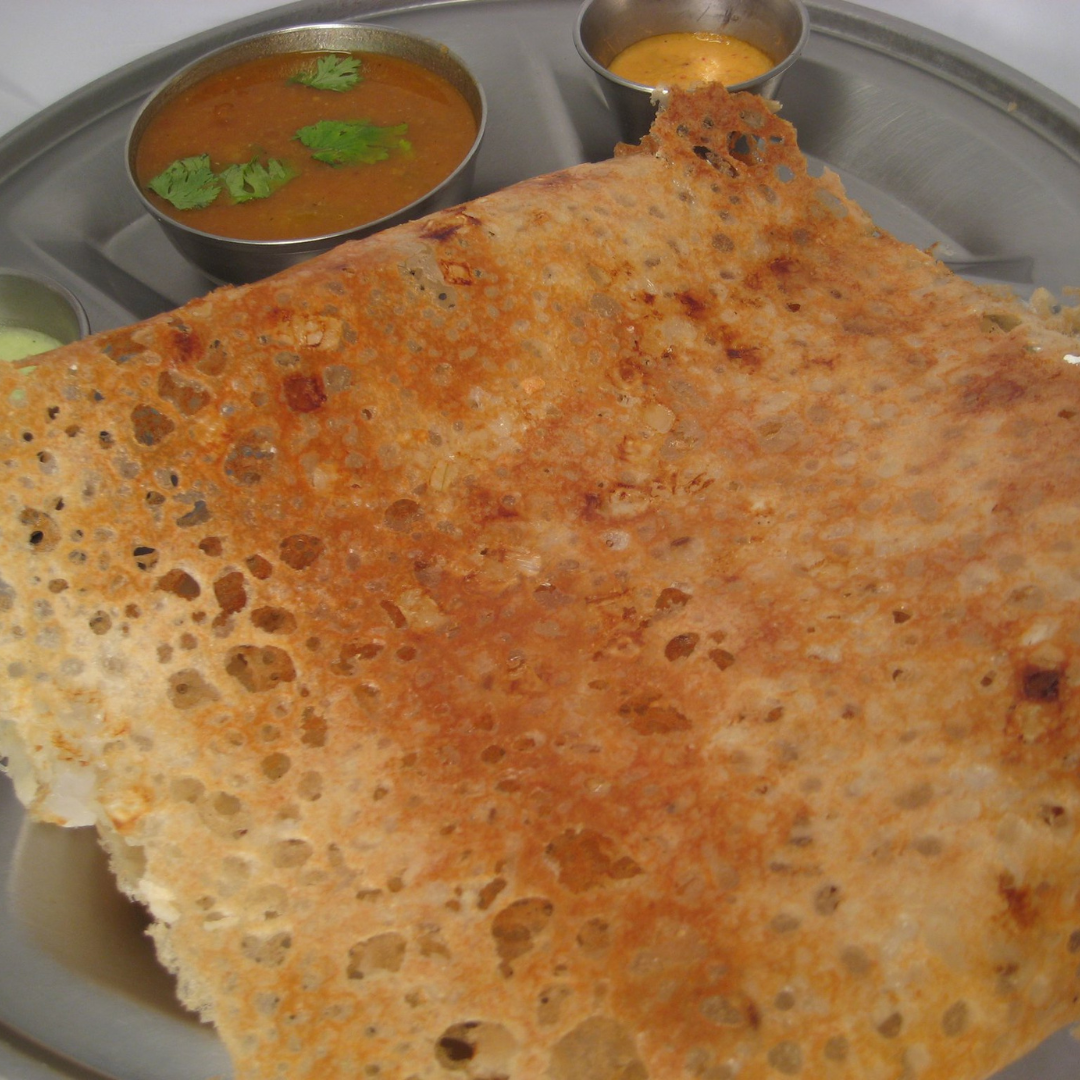 Credit: House of Dosas
House of Dosas in Hicksville serves a variety of authentic ethnic cuisines from South India, such as dosas, rava dosas, uthappams, vegetarian curries, rice specialities, soups and salads. The family-friendly, first-class Indian vegetarian restaurant was established in 1999, and serves lunch and dinner on a daily basis, with takeout readily available. There are few restaurants on Long Island that accentuate authentic South Indian spices like House of Dosas.
The Purple Elephant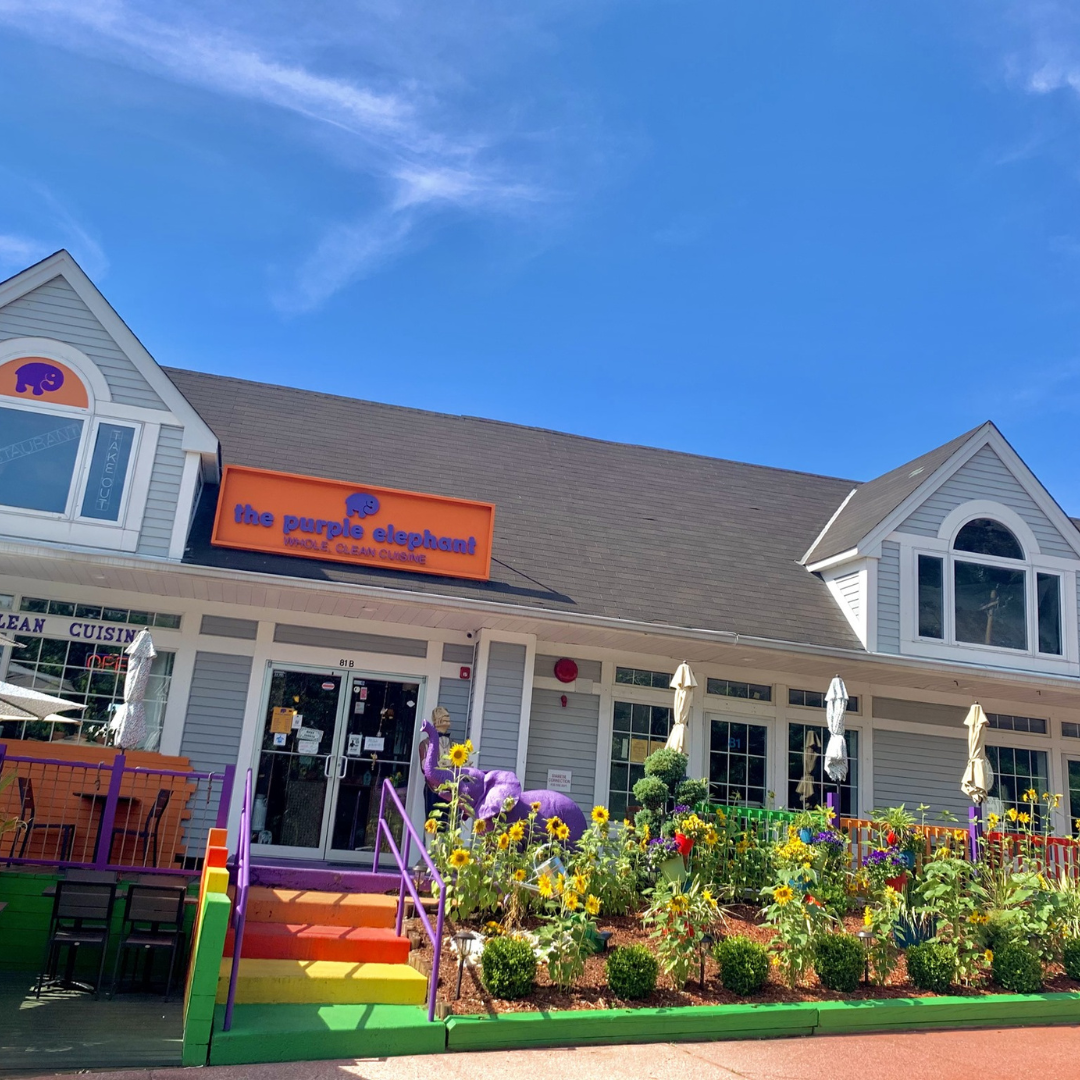 Credit: The Purple Elephant
The Purple Elephant is beloved by vegans, vegetarians and meat-lovers alike. The restaurant serves healthy and sustainable Latin-inspired dishes and drinks, all replete with a great view of Northport Harbor. Menu highlights include vegan reuben and kimchi, chickpea tuna melt, and breaded eggplant with organic baby arugula, cherry peppers and basil aioli on toasted ciabatta.
Batata Cafe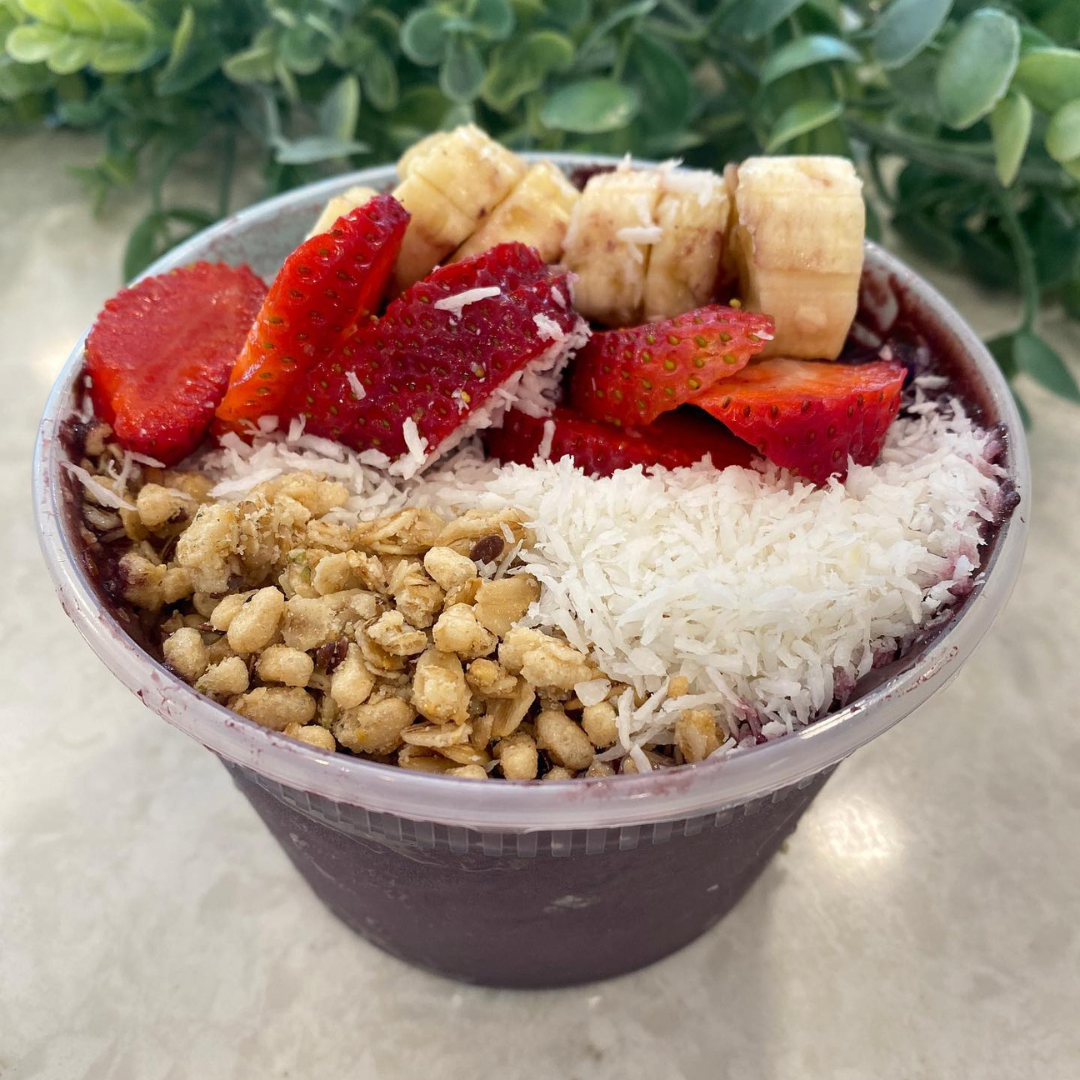 Credit: Batata Cafe
You'll be going to Batata Cafe, also in Northport, for all three meals after tasting their fresh ingredients and experiencing the friendly service. The extensive menu includes fresh baked muffins, breakfast burritos, wraps, paninis, salads, soups, smoothies, acai bowls and various local baked goods and vegan ice cream. Aside from the plant-based menu items, there is free-range antibiotic-free chicken breast and organic, soy-free eggs. Batata Cafe also offers many gluten free options.
Tiger Lily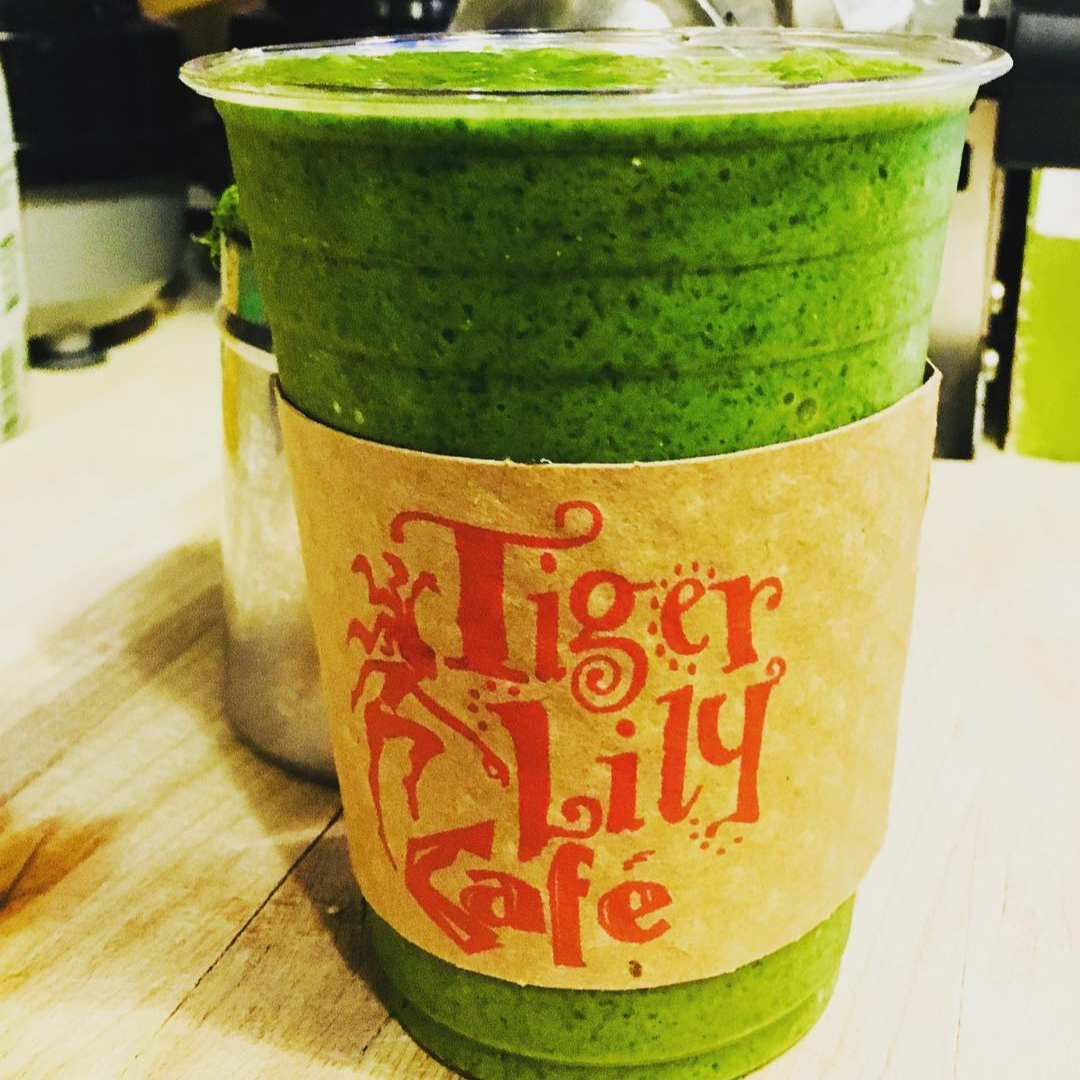 Credit: Tiger Lily
Tofu, tempeh, greens and grains? Say no more! Tiger Lily in Port Jefferson compliments its unique cuisine with a full juice bar, including nutritious choices of soy smoothies, protein shakes, fresh juices and wheatgrass shots to name a few. And who needs coffee when you can go to the java bar, featuring black & tan, mocha blanca, Tahitian vanilla chai or Red Bull chai.