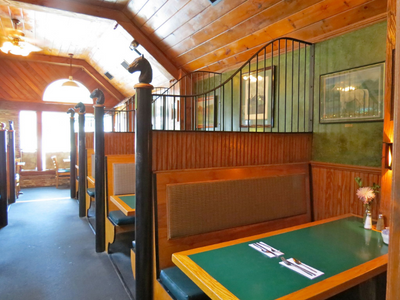 Unique Dining Experiences on LI
February 28, 2023 | What To Do
Sometimes you're in the mood for a relaxing, traditional dinner at a restaurant with zero curveballs. Other times, you're craving something a little outside the straight and narrow. Here are four Long Island restaurants serving unique experiences.
Haunted House of the Hamburger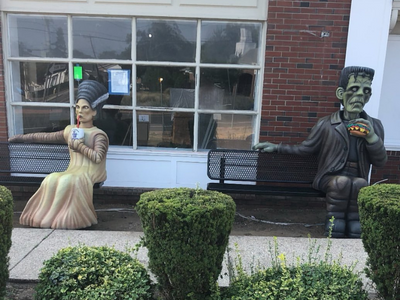 Credit: Haunted House of the Hamburger
Haunted House of the Hamburger believes that since everyone loves haunted houses and hamburgers, why not have them every day? Throughout the year, diners come in costume to enjoy the restaurant's burgers, undead desserts, witches brews and crypt keeper cocktails. Favorites burgers include the zombie burger with fried egg, avocado and bacon and the monster mac and cheese burger.
The Founders Room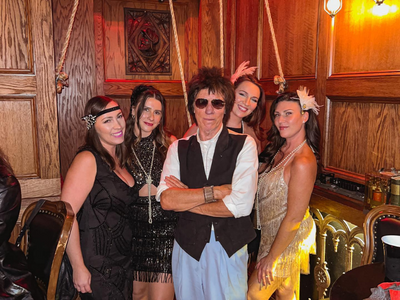 Credit: The Founders Room
The Founders Room at The Paramount in Huntington is the restaurant for music lovers. With a membership, you can enjoy a concert at the iconic music venue in your own reserved section while being catered delicious noms. Interact with your favorite artists and relax in between sets with music fanatics just like you!
Sweet Mama's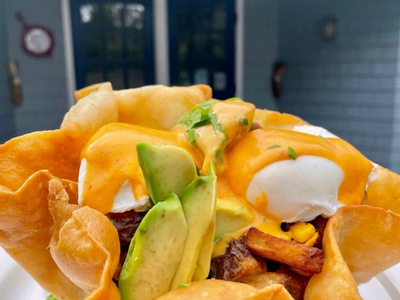 Credit: Sweet Mama's
Remember playing outside all day until mom called you in for dinner? Step into Sweet Mama's and relive those moments. It's about good times and comfort food here. When you've eaten your greens and cleared your plate, Mama's has homemade pie and the most decadent ice cream shakes.
Buckram Stables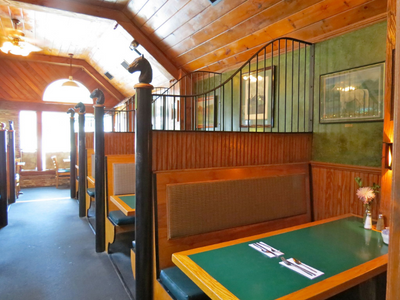 Credit: Buckram Stables
Established in 1986 in the heart of Locust Valley, dine at Buckram Stables, designed to resemble 19th century horse stalls from the Gold Coast Era. The intimate garden patio offers comfortable seating choices and is an ideal spot for al fresco dining, day or night. Special attention has been paid to patio landscaping creating a warm and inviting atmosphere for outdoor dining.