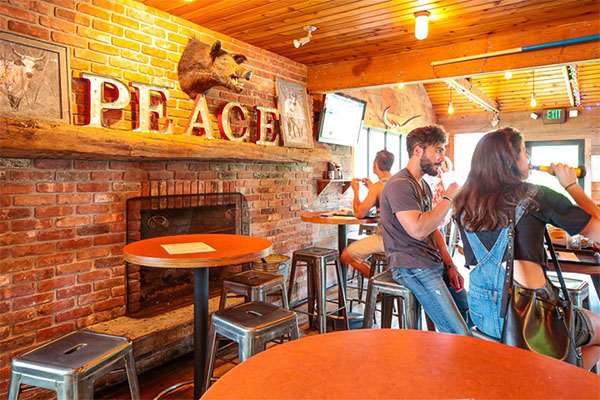 Trivia Nights Across Long Island
September 30, 2019 | What To Do
Grab your friends and test your smarts at Trivia Night!
Are you the friend that always has "fun facts" for any given topic? Gear up, because here are some of our favorite trivia nights where you can win drinks, random gifts, and even cash prizes!
Townline BBQ - Sagaponack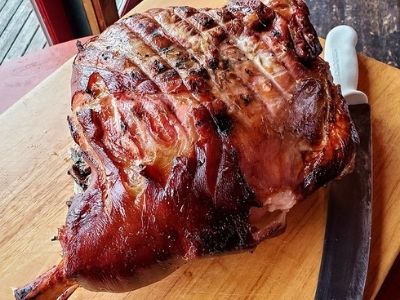 Photo Credit: Townline
Townline BBQ in Sagaponack hosts trivia every Wednesday night at 7 p.m. There's a $10 participation fee that goes into the pot for the grand prize. Play in teams of five, and see categories like pop culture, food, music, art, geography, famous people, and picture rounds!
Nag's Head Ale House - Huntington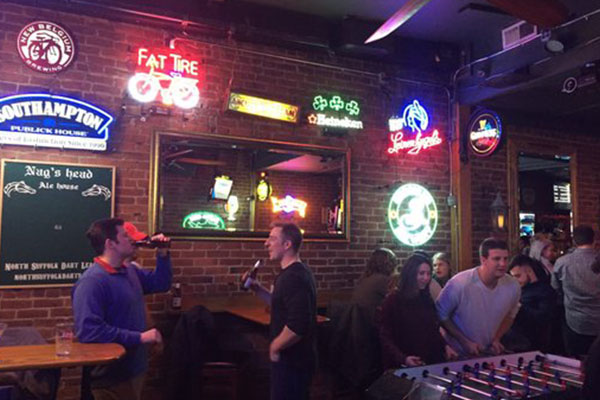 Photo Credit: Nags Head Ale House
Nag's Head Ale House in Huntington hosts trivia on Thursday nights at 8 p.m. Entry is free, with beer specials all night! The categories change weekly.
Black Sheep Ale House - Mineola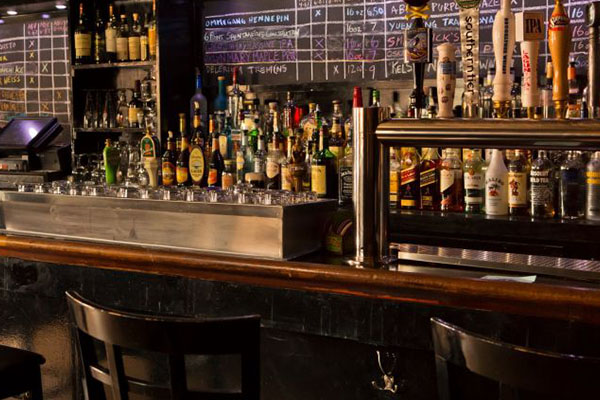 Photo Credit: Black Sheep Ale House
In Mineola, the Black Sheep Ale House hosts trivia every Wednesday at 9:30 p.m. Black Sheep has free entry, with a $4 choice brew that changes weekly along with the categories.
TJ Finley's - Bay Shore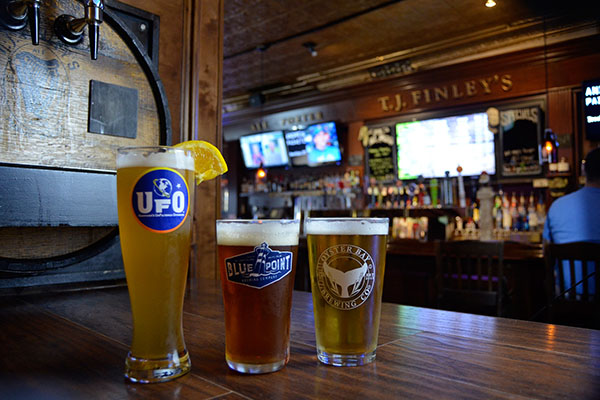 Photo Credit: TJ Finley's
TJ Finley's in Bay Shore hosts Tuesday night trivia every week, beginning at 9 p.m. Play for free, win prizes, and enjoy drink specials all night! Trivia can be played in singles, doubles, or groups.
The Point Bar and Grill - Montauk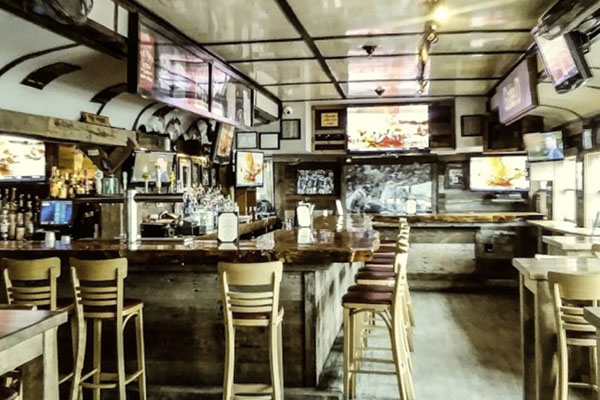 Photo Credit: The Point Bar and Grill
The Point Bar and Grill in Montauk, you can join their trivia nights on Tuesdays at 10 p.m. It's free to enter, with the opportunity to win shots each round and a grand prize at the end for winners. The category changes weekly.
Whether you're looking for a fun date night, or are in the mood to make some new friends, Long Island is full of trivia nights. Get out there and win some prizes!