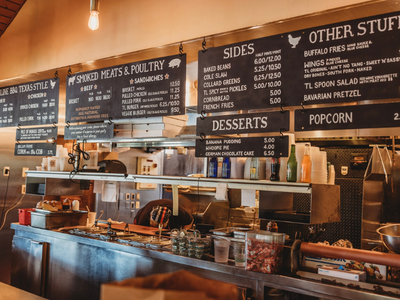 Four Restaurants Offering Thanksgiving Takeout
November 16, 2022 | What To Do
Eat, drink and give thanks. We don't know about you, but that's how we plan on celebrating Thanksgiving this year with our loved ones. Read on to see four Long Island restaurants and caterers offering takeout options this Turkey Day.
Art of Eating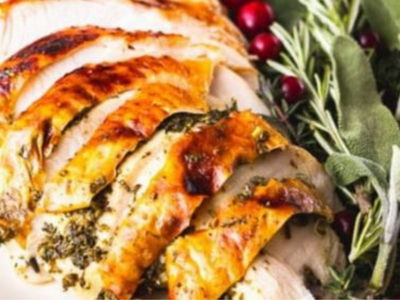 Credit: Art of Eating
Art of Eating in Bridgehampton will be serving three different types of turkey this Turkey Day. One has the choice of ordering the Mecox Farm Bridgehampton Birds (always fresh, never frozen), Heritage Breed Organic Turkey (bred to retain characteristics no longer present in the majority of turkeys since the mid-20th Century) and the Organic Free Range Turkey. Art of Eating's brining will make these turkeys the juiciest you've ever tasted. The extra broth for basting while you heat the turkey is always a crowd pleaser as well.
Associate's Market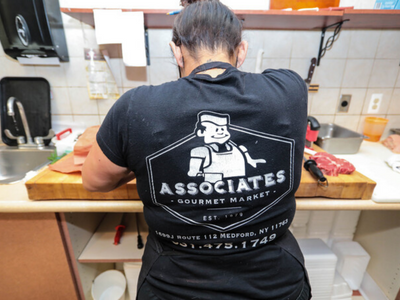 Credit: Associate's Market
Associate's in Medford is a fourth-generation owned gourmet food and butcher shop. They offer the finest quality beef, pork, veal, lamb and poultry, as well as everything to complement those meals. Aside from the roasted turkey breast au jus, their stellar Thanksgiving menu includes an antipasto platter, spiced smoked ham with apricot glaze and candied yams with toasted marshmallows!
Zorn's of Bethpage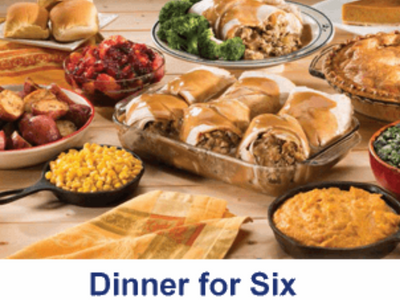 Credit: Zorn's of Bethpage
Zorn's is offering a turkey feast, dinner for six and individual turkey dinner this year for Thanksgiving. Accompaniments include cranberry fruit compote, dinner rolls and a pie option of apple or pumpkin. Order soon, because they're almost sold out!
Townline BBQ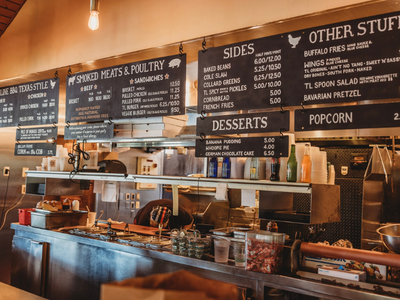 Credit: Townline BBQ
Townline BBQ, located along the town line of Sagaponack and Water Mill, will be serving Thanksgiving specials such as a 16-18 oz. smoked natural turkey with apple cider gravy (serving 12 to 14) and sides such as collard greens, cornbread, roasted sweet potato casserole, orange cinnamon cranberry sauce and roasted Brussel sprouts. All orders must be placed by November 17th and pickup will be on November 24th between 1:30pm and 5pm