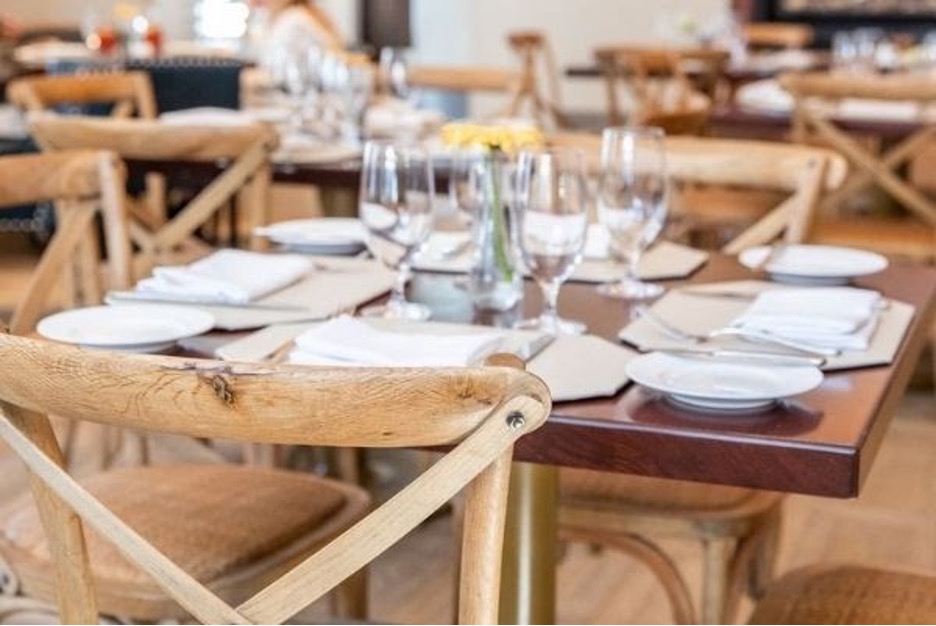 Long Island Restaurants Open for Thanksgiving
November 16, 2021 | What To Do
If you're hosting a lot of family this Thanksgiving, or simply are just not in the mood to cook, there are many great restaurants to choose from for dining out. Here are six terrific spots offering delicious turkey day deals.
Lulu Kitchen and Bar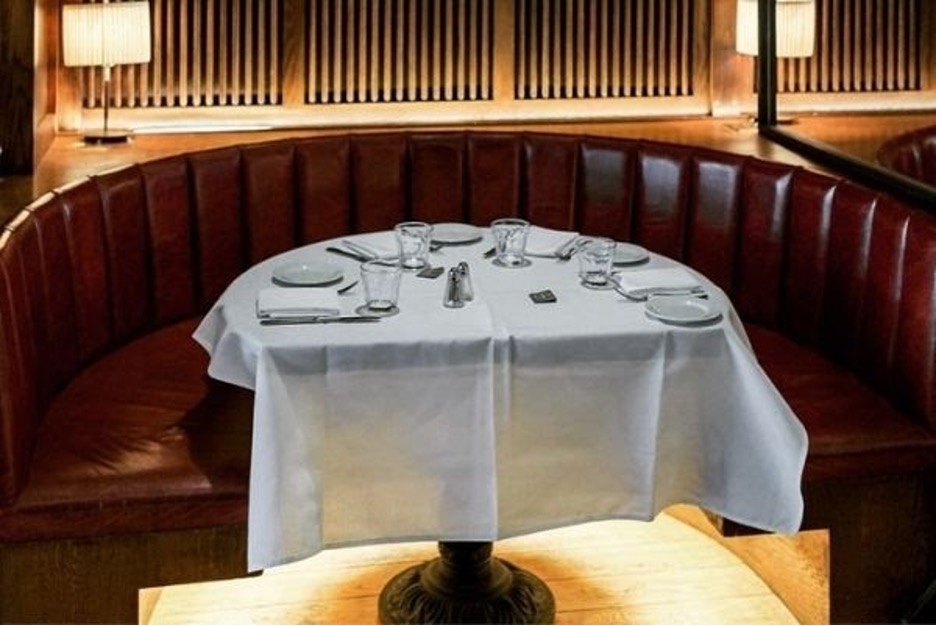 Credit: Lulu Kitchen & Bar
Lulu Kitchen & Bar on Sag Harbor's Main Street hopes you will "enjoy the burn"; meaning, of course, their wood-fired cooking! The open flames permeate a certain warmth and pleasant smell throughout the restaurant and the leather chairs and exposed bricks add to the cozy ambiance. Lulu's Thanksgiving meal, which will be served from noon to 8 p.m., includes roasted turkey, cranberry sauce, stuffing, sweet potatoes, Brussels sprouts and gravy, costing $48 per head (or mouth, specifically). Half-priced meals with smaller portions are also offered for children. The minimum order per table is two meals. Lulu's regular a la carte menu will also be available. Reservations are recommended.
View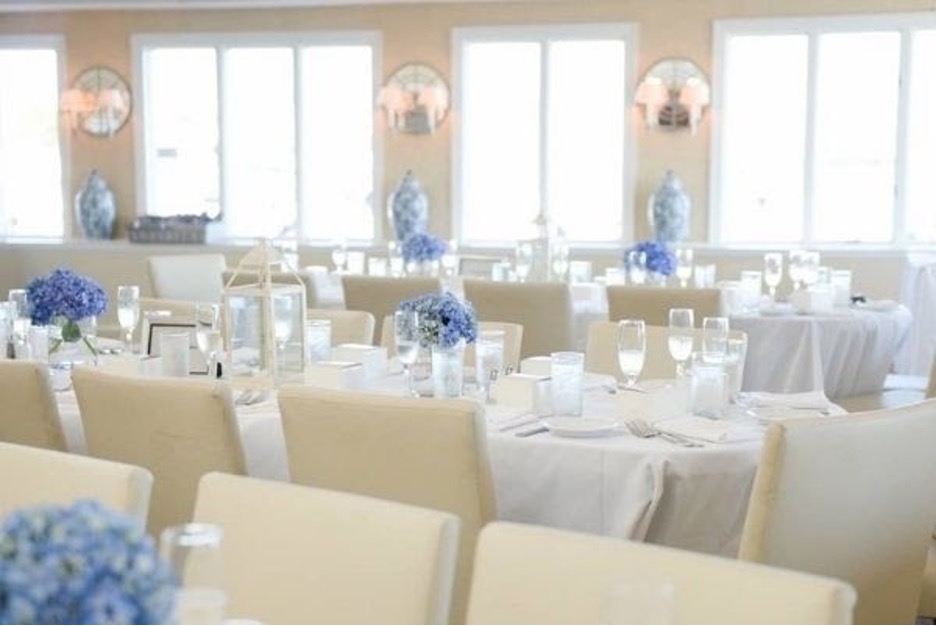 Credit: View
View in Oakdale makes delicious seafood, which can be enjoyed dockside overlooking Great South Bay. On Thanksgiving, View is hosting a buffet from 1 to 7 p.m. There will be "carving stations" serving turkey, sirloin steak, Virginia ham and roasted pork loin for the carnivores among us, and roasted salmon and chilled shrimp for the pescatarians. Fresh salads and delectable sides such as baked bread and rolls round out the selection. The pumpkin and pecan pies and hot apple cobbler are all excellent choices to top off the meal. The buffet is $52.95 per person ($26.95 for kids ages 3-12). You can view the menu here.
George Martin The Original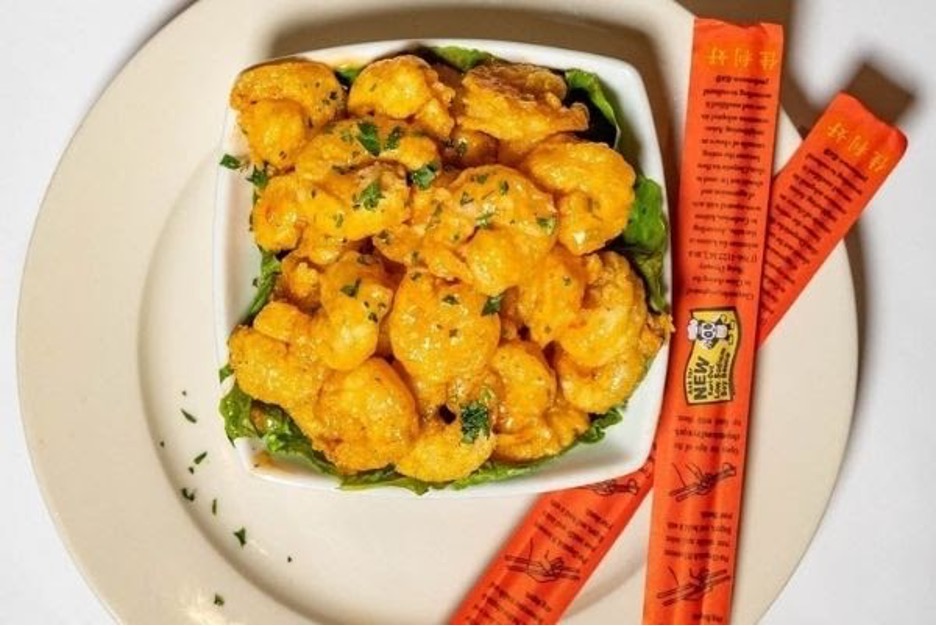 Credit: George Martin The Original
George Martin The Original's unique blend of beef makes for a scrumptious hamburger. Located in Rockville Centre, they also take other burgers seriously; whipping up delicious hormone free turkey and chicken burgers, as well as quinoa veggie burgers. On Thanksgiving, the steakhouse will be offering a prix fixe from 2 to 6 p.m. Appetizers include corn and clam chowder, chopped salad, chili pop shrimp and a wholesome butternut squash ravioli. The main course menu features roast turkey with trimmings, short ribs with whipped potatoes, filet mignon with creamed spinach and baked potatoes and a flavorful mustard and pretzel-crusted salmon dish. Dessert items range from pumpkin pie to ice cream sundaes. The three-course dinner is $59.95, and children 10 or under cost $23. You can view the menu here.
Sandbar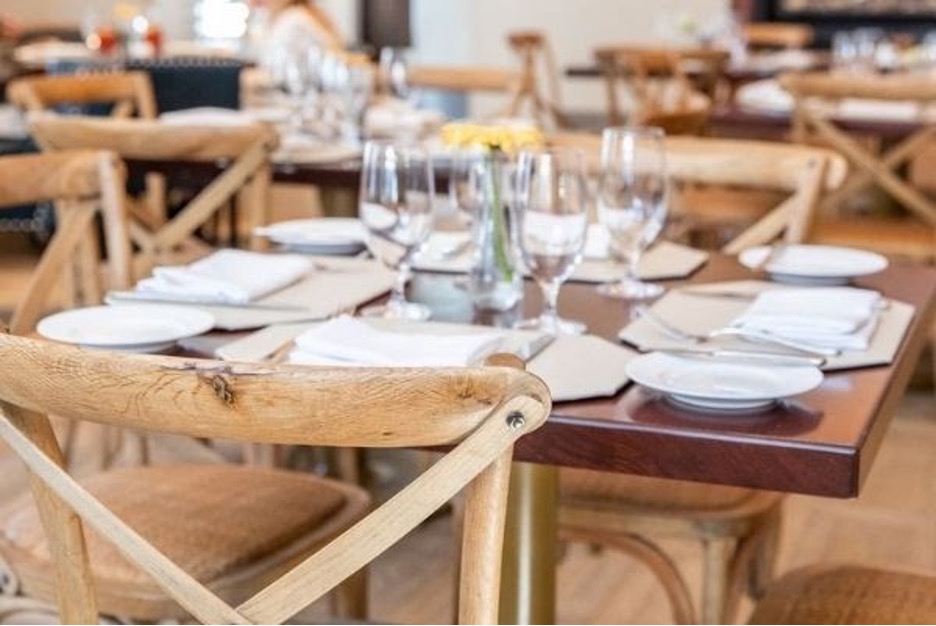 Credit: Sandbar
Sandbar is located in the heart of Cold Spring Harbor. It's casual vibe and great dishes from both land and sea make it an essential stop for Long Island foodies. It's holiday prix fixe menu is being served from 1 to 8 p.m. for $75 a head. Appetizer choices are shrimp cocktail, chickpea fries with sriracha aioli or cheese and charcuterie board). Main courses include turkey with trimmings, strip steak with Gouda mashed potatoes, seared scallops with grits cake, Berkshire pork chop with parsnip puree and short rib pappardelle. Some of the dessert options are pumpkin pie, ginger almond tart, ricotta doughnuts with caramel and creme Anglaise. You can view the menu here.
Trattoria Diane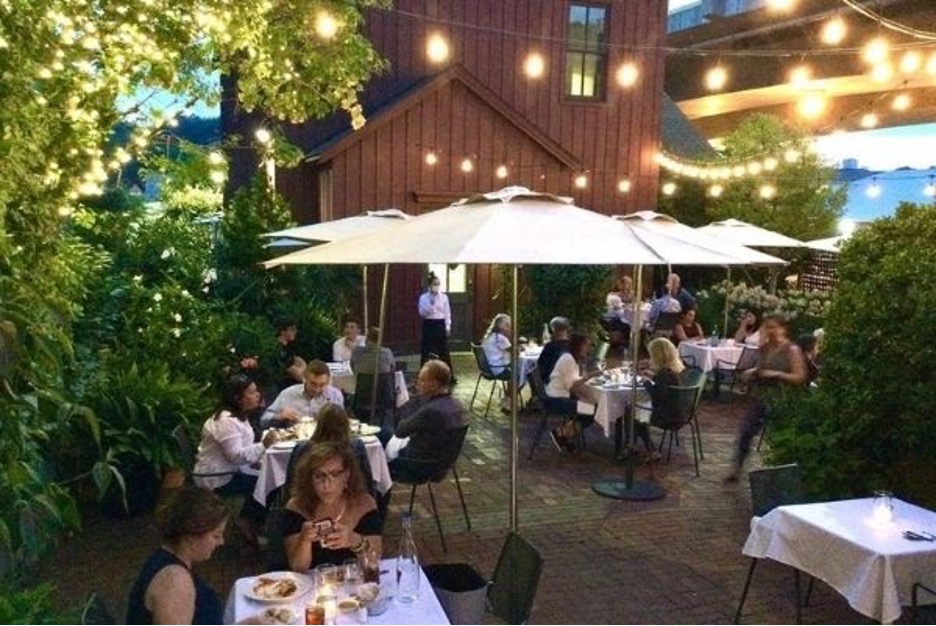 Credit: Trattoria Diane
Trattoria Diane brings a taste of Rome to Roslyn. The family-run restaurant is casual-dining at its finest, and offers traditional Roman specialties with its verdure, fritti, antipasta, primi and secondi. The Italian-inspired three-course Thanksgiving menu for $75 a person includes butternut squash soup, maple-glazed turkey and apple pie. Diners will have to decide between burrata with asparagus and cherry tomatoes, roasted figs with arugula and prosciutto, Tuscan pot roast with Parmesan mashed potatoes and butternut squash ravioli with brown butter and sage. Seating is from 1 to 7:30 p.m. Reservations are required. You can view the Thanksgiving prix fixe menu here.
Wave Seafood & Steak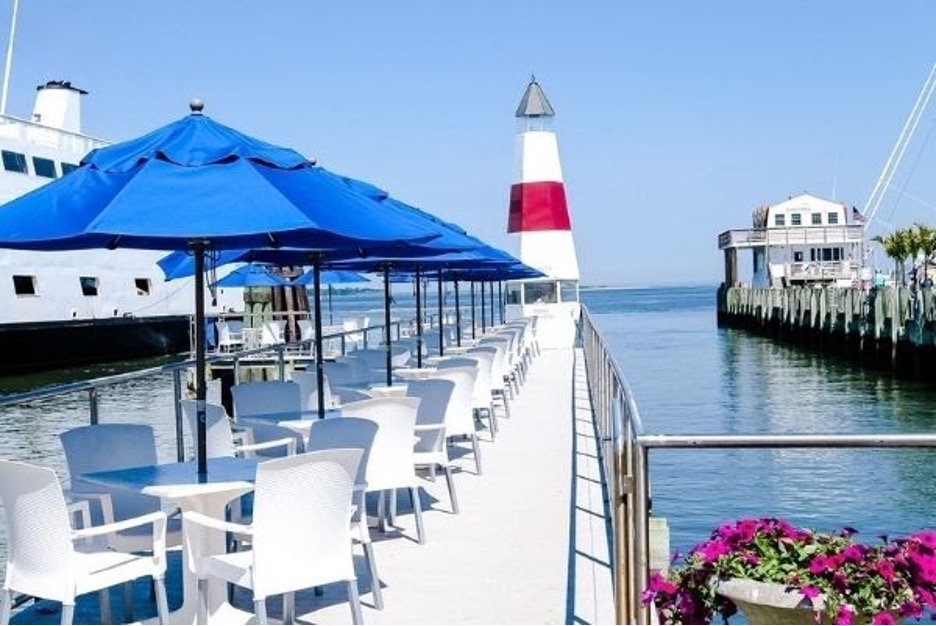 Credit: Wave Seafood & Steak
Wave Seafood & Steak's aesthetic of white tables and blue umbrellas evokes the blue domes of Greek islands. It doesn't get much better than enjoying a refreshing cocktail as the sun sets over the harbor. The Port Jefferson staple is welcoming guests with a Thanksgiving meal for $60.95 per person. The appetizers include sweet potato bisque with creme fraiche, followed by a field greens salad dressed with butternut squash, goat cheese and candied nuts. Entree items include roasted turkey, prime rib, sea bass and smoked ham. Among the dessert selections are the New York cheesecake, chocolate Bundt cake and apple pie. You can view the the menu here.