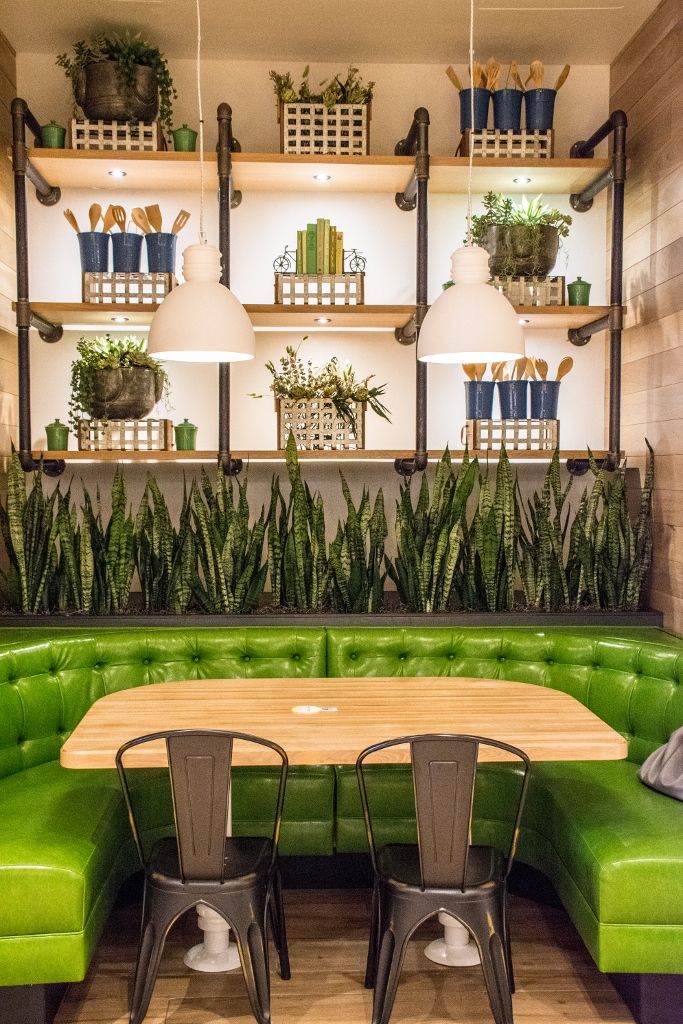 REVIEW: True Food Kitchen
October 12, 2021 | Daily Bite
Review by Harry Powers
Rating: 3.5/4 Plates
There was a time when restaurants at large malls were places to avoid. That's not the case at Garden City's iconic Roosevelt Field where one can quickly be satisfied by Chipotle or Le Pain Quotidien or treated to culinary creativity at super star chef Tom Colicchio's Small Batch. That said, smart Long Islanders should pay a visit to True Food Kitchen ASAP. The healthy food concept is the brainchild of Dr. Andrew Weill, the renowned doctor of integrative medicine. The menu is based on the anti-inflammatory food pyramid.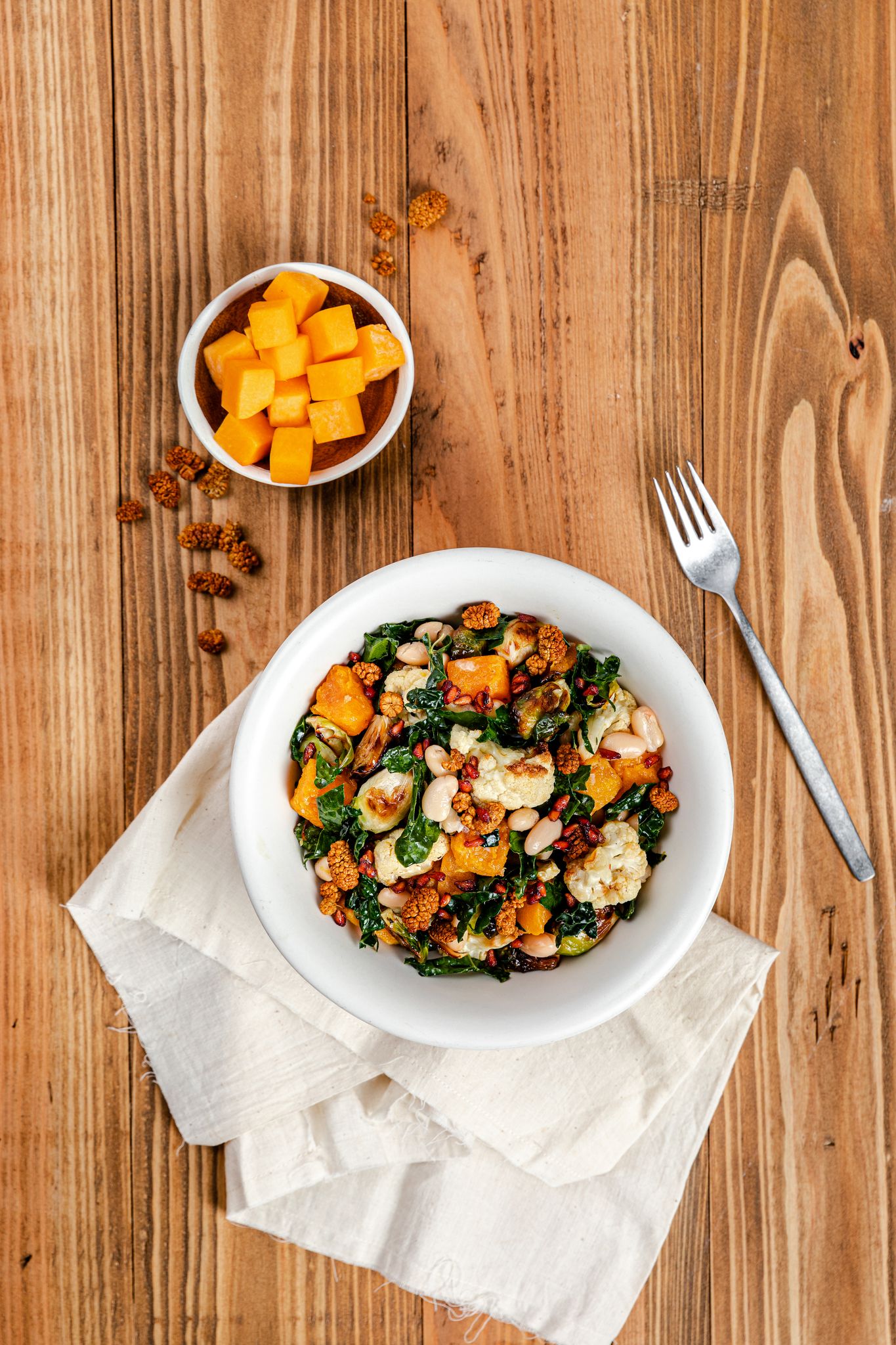 Located at the east side entrance to the mall, the light and airy dining room with an open kitchen features warm, bright-faced servers who wear tee-shirts emblazoned with words like "Honest," "Shine On," and "Farmy." They couldn't be nicer, more well-informed, or efficient. Start with "refreshers" such as Concord grape lemonade, adaptogenic Tulsi tea or surprisingly delicious kale aid. There are craft cocktails too such as the timely named South for the Winter (organic spiced rum, pineapple, banana, and lime). It's quite good!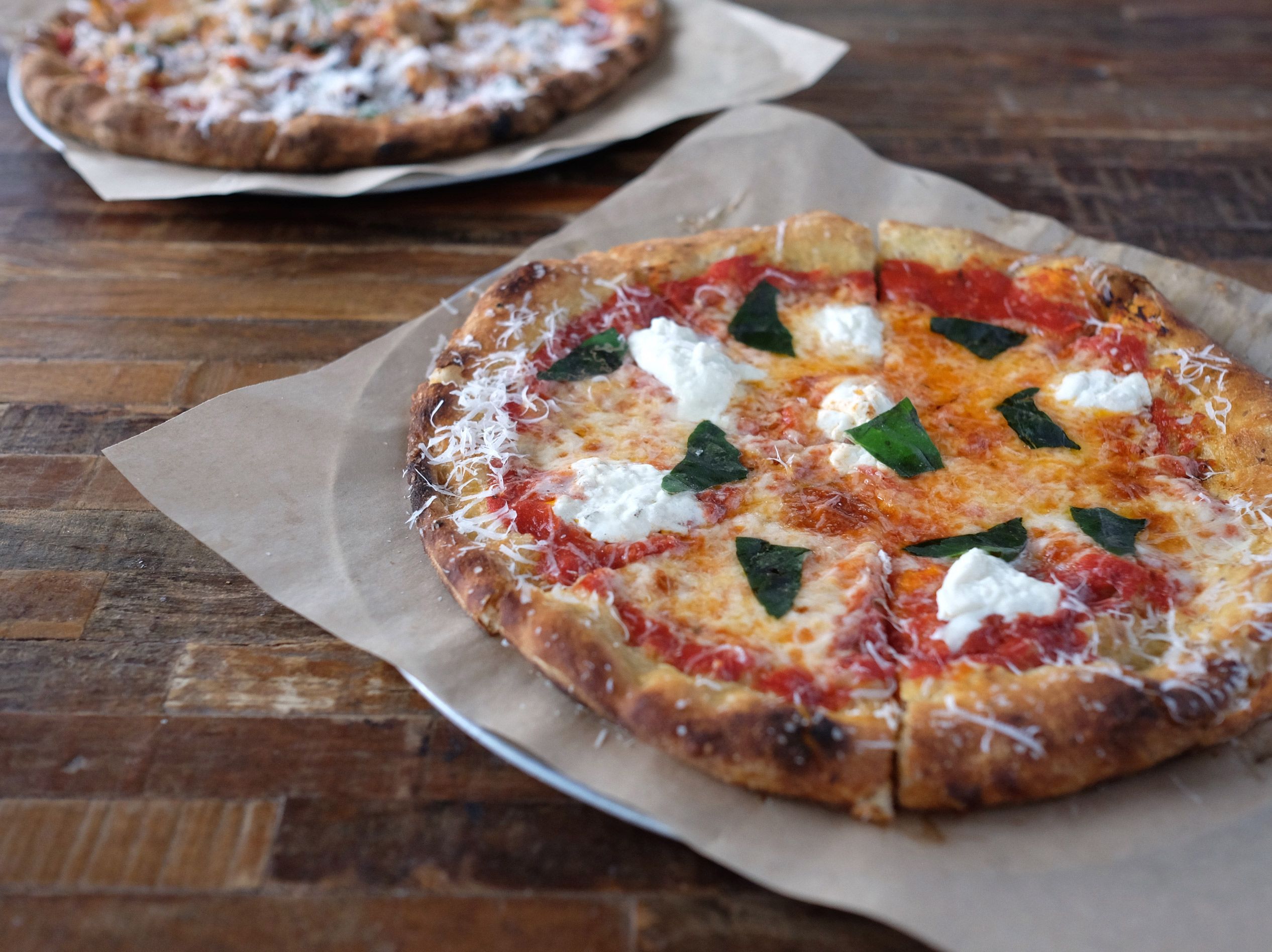 Starters such as edamame dumplings, roasted Brussels sprouts and herb hummus do not disappoint. We were particularly taken with the spicy Panang curry (forbidden rice, sweet potato, broccolini, green beans, carrots, roasted Brussels sprouts, onion, basil, mint, and Thai curry broth) for $16. For calorie counters, True Food Kitchen lists the calories for each dish; the curry came in at 550. Other salads and bowls include the Korean noodle bowl (yum!) and a killer chopped salad with Medjool dates, dried cranberry, jicama, organic apple, Manchego cheese, farro, marcona almonds and champagne vinaigrette that's 570 calories and a very reasonable $13. There are perfectly cooked, thin crust pizzas ($13 - $17), burgers and sandwiches too. Favorites included the margherita pizza, a very solid grass-fed burger ($17) and a delightful grilled chicken avocado wrap.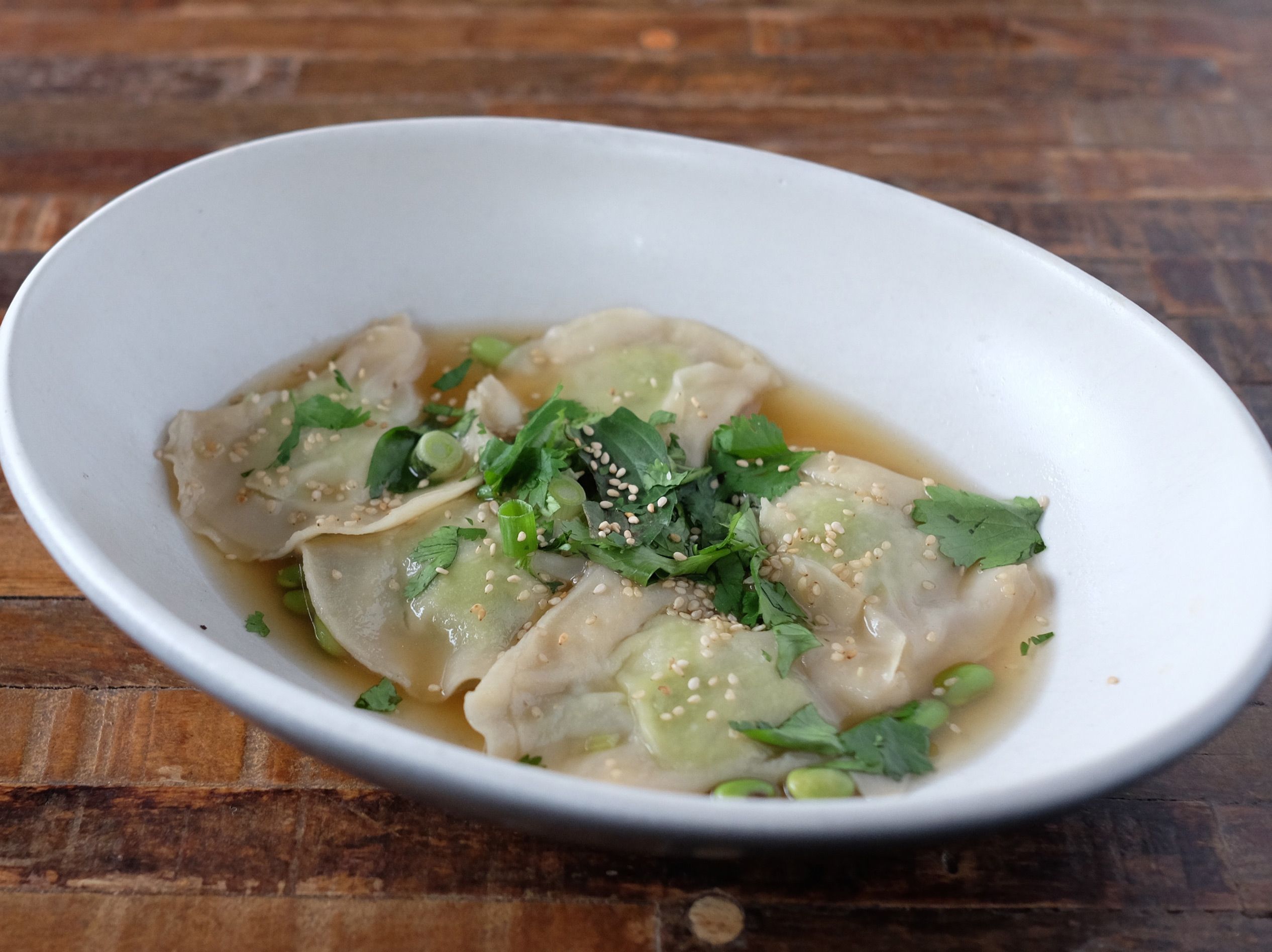 When it comes to entrees, there's a wide range of healthy and flavorful options in the $14.50 - $30 range. On the new fall/winter menu, new dishes include pan seared sea bass and lasagna Bolognese. The "Bolognese" features fennel chicken sausage with mushrooms, organic spinach, ricotta cheese and basil ($17) and the sea bass is accompanied by roasted Brussels sprouts, fennel, golden beets, butternut squash farro risotto, lemon, herbs and cashew ($30.50). Both were outstanding. Other favorites are the grass-fed steak tacos ($19.50), tuna poke bowl ($22.50) and grilled chicken parmesan ($19). There are several options – more than most Long Island restaurants – for vegans, vegetarians and those avoiding gluten. At True Food Kitchen, they've found a way to prepare all their food with respect for ingredients without sacrificing flavor.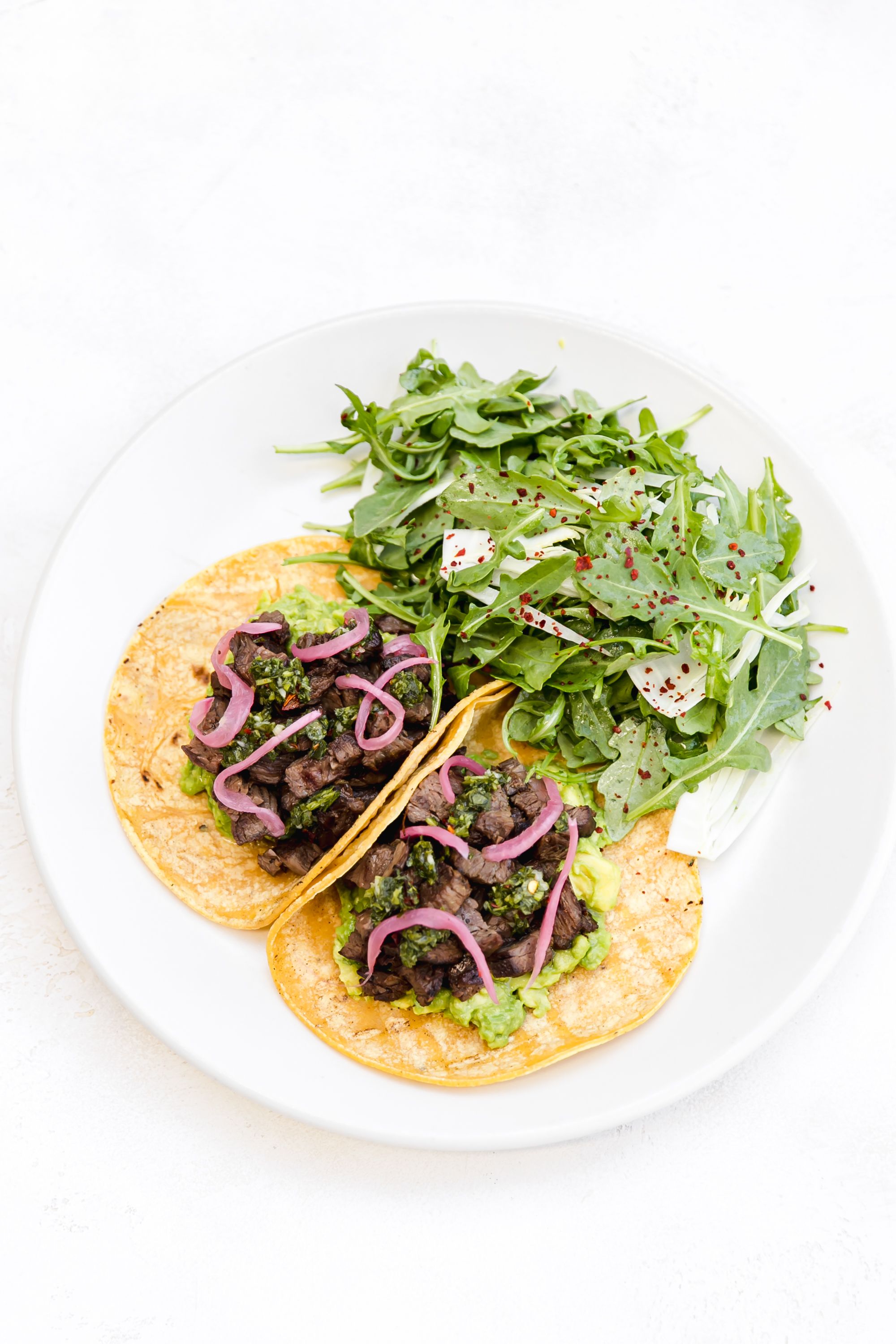 The wine list is sensible, they rotate serving local beers and ales and they go to any length to "partner with wine producers who utilize organic, sustainable or bio-dynamic practices." Says so right on the menu! No dinner is complete until one has dessert. Make sure you try their squash pie – it will make you think of the holidays!