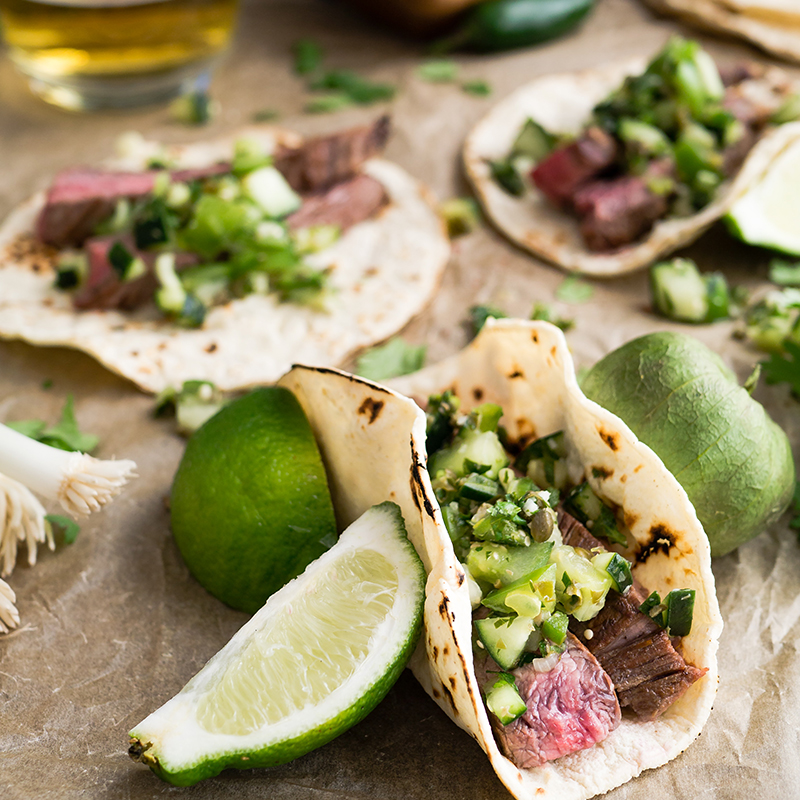 Get Your Taco & Tequila Fix This Cinco De Mayo
April 21, 2021 | What To Do
Get your fiesta on this 5 De Mayo with these good eats and specials in honor of the holiday.
Coche Comedor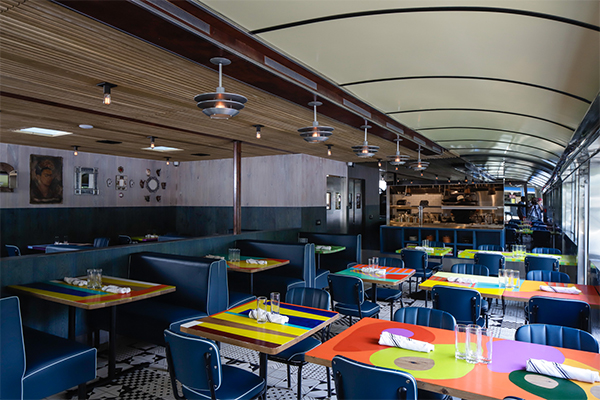 Credit:Coche Comedor
Great food, good vibes and an amazing time is promised at Coche Comedor. The authentic Mexican restaurant offers a contemporary vibe adorned with hand-painted tabletops and a graffiti mural mixed with traditional Mexican décor. Take advantage of their outdoor seating, adorned with fairy twinkle lights and toasty heaters, perfect to enjoy in the warm weather. This Cinco de Mayo, diners can look forward to a la carte specials with highlights such as stuffed poblano rock shrimp, costillas de Borrego con mole and delectable passion fruit flan.
Mesita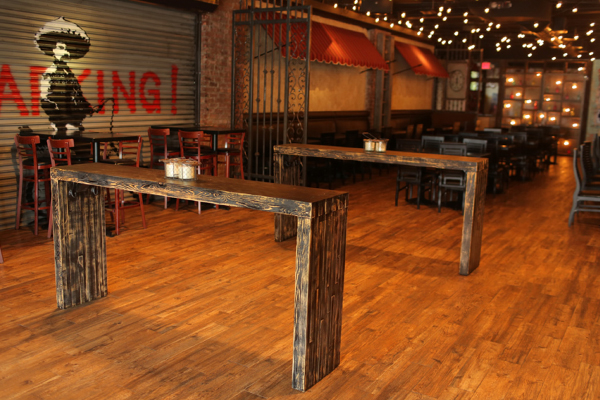 Credit: Mesita
Mesita serves authentic, modern Mexican cuisine in a vibrant atmosphere. The menu, crafted by Chef Victor Chicas, features delicious dishes like table-side guacamole, Mexican street corn, fire-grilled fajitas and so much more. Sip on a spirit from their impressive tequila selection while you enjoy a house-made Mexican dish unlike any other.
K Pasa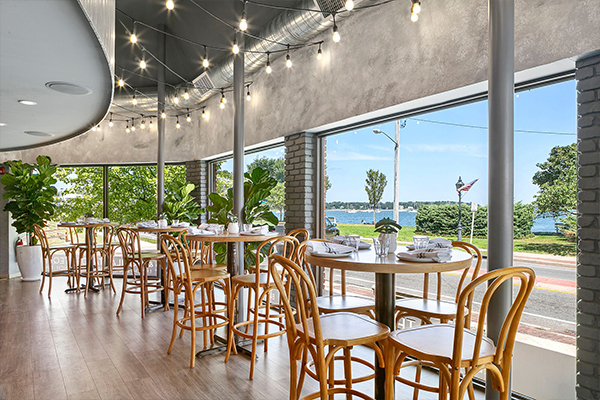 Credit: K Pasa
Inspired by the après beach lifestyle of the east end, the American taqueria K Pasa presents tasty Mexican favorites enhanced by a waterfront view overlooking the harbor. Sailor Wednesday takes place this holiday, which includes tacos and a draft beer or wine for only $20.20. Make sure to check out their refreshing cocktails during your visit, we suggest the spicy 'caliente' rita or for those looking for an immune booster sip on the vaccine cocktail.
Dirty Tacos & Tequila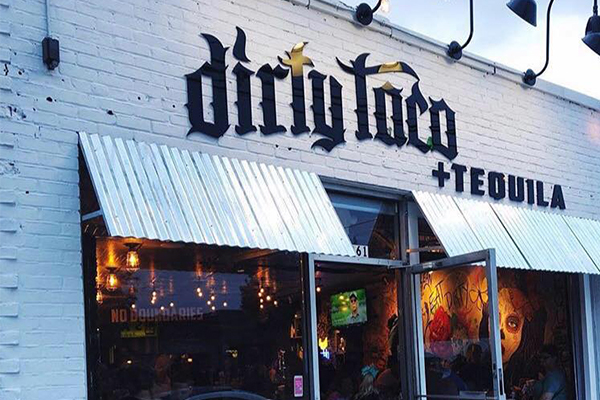 Credit: Dirty Tacos & Tequila
Love tacos and tequila? Consider this your sign to check out Dirty Tacos & Tequila! This restaurant is a hybrid of a Los Angeles taco truck & Miami liquor stand with an authentic urban feel. The menu features an interesting twist to classic Mexican style with Asian elements and "bougie" tequila selection. Try their Kung Pao chicken taco served with crispy wontons, queso fresco, crumbled peanut, scallion & pickled chili or the Asian Sloppy Joe Taco.
TT's Montauk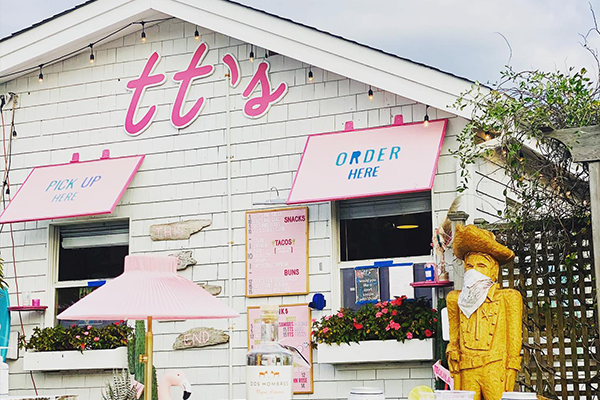 Credit: TT's Montauk
TT's Montauk is the end's go-to for tequila and tacos. The pink-infused décor and palm leaf wallpaper set the tone for a festive night, or bask in the sun on their outdoor picnic tables and order from there to-go window. Start with Mexican street corn, follow with one of their savory taco choices of chicken tinga, Baja fish, pork carnitas or vegan impossible meat to name a few. End the night with a one (or a couple) frozen margaritas and homemade churros with caramel.
Lucharitos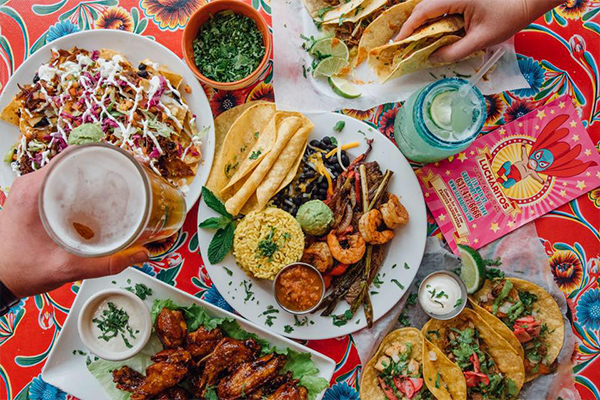 Credit: Lucharitos
Lucharitos lets you bring the fun home with growlers of margaritas, red/white sangria, or Lucha punch! The restaurant combines traditional Mexican dishes with a fun and tasty twist featuring BBQ duck tacos, adobo lime wings, and even lobster guacamole. There's something for everyone to enjoy this holiday.