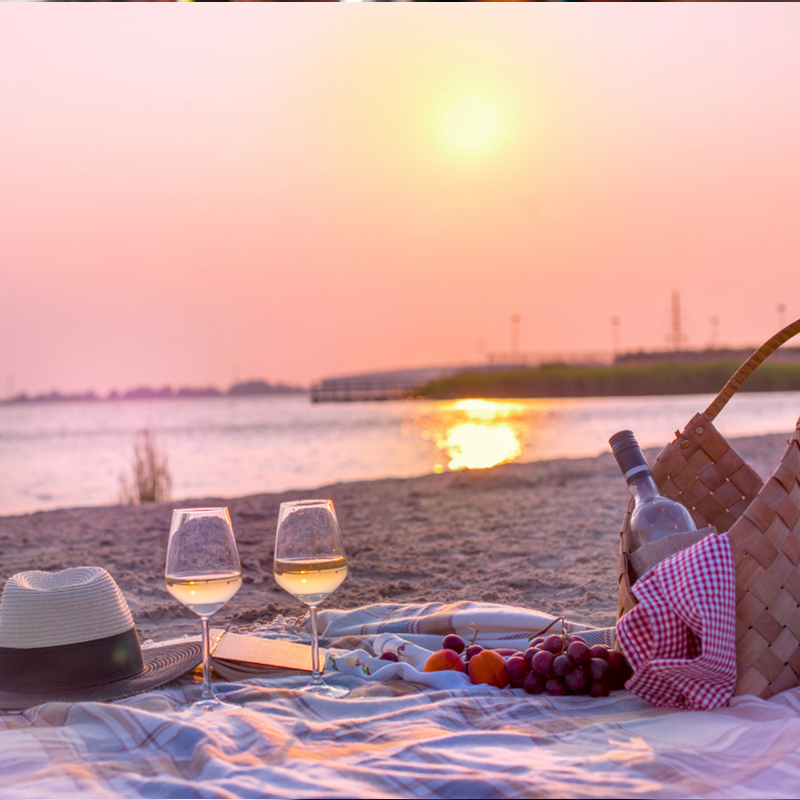 Bites To-Go for Sunset Chasers
July 30, 2021 | What To Do
Nothing enhances golden hour views like good company and good food. Have yourself a sunset picnic and pick up takeout from these restaurants on your way to the beach.
Clam Bar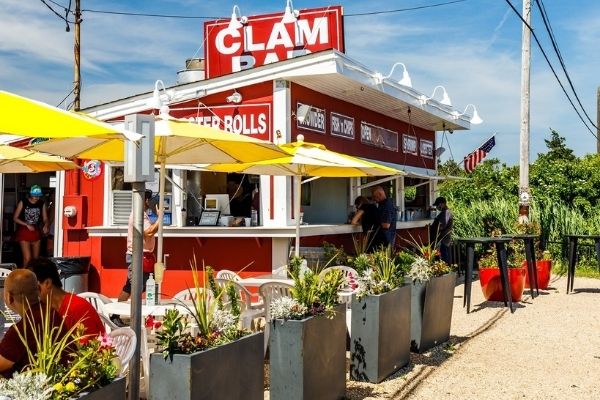 Credit: Clam Bar
On your way to Ditch? Nestled perfectly on the side of Napeague, The Clam Bar has all the good eats under the sea for you to indulge. From chowders, fish and chips, lobster rolls and tasty specials there's something for everyone to enjoy. Best of all, you can place your order online so it'll be ready to take and go upon arrival.
La Fondita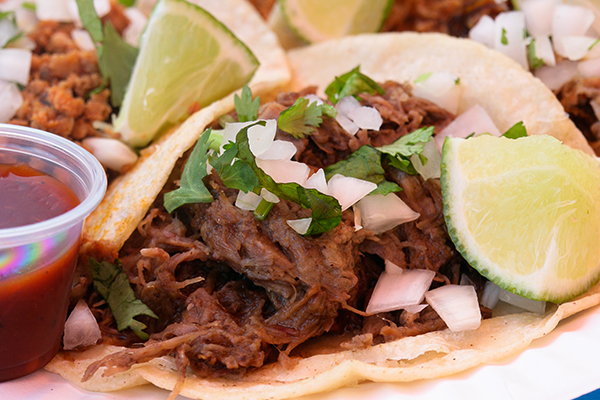 Credit: La Fondita
Sundown at Atlantic means you'll want to bring the fiesta to the beach with La Fondita. A visit isn't complete without an order of nachos and their refreshing agua frescas. Tip from the experts: order the agua fresca without ice, add a shot of liquor of your choice, shake and voila you've got a delicious margarita! End your picnic with something sweet and try their tres leches cake or cool off with their paletas de frutas.
Bostwick's Chowder House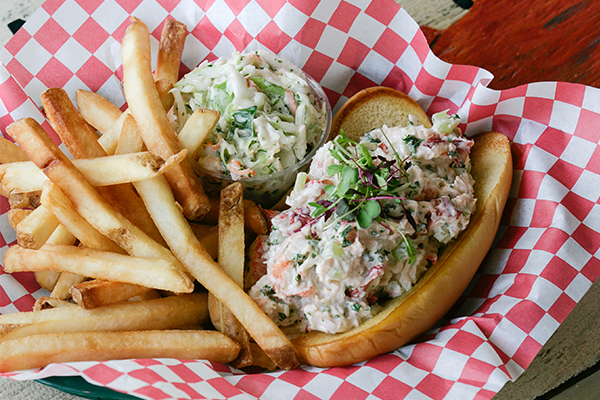 Credit: Bostwicks Chowder House
Rollin' up to Indian Wells beach without lobster rolls? A crime in the Hamptons! Luckily Bostwick's Chowder House has you covered. Choose from hot and buttery or cold and creamy lobster rolls, clam strips and baked clams just to name a few of their delicious menu items.
Serafina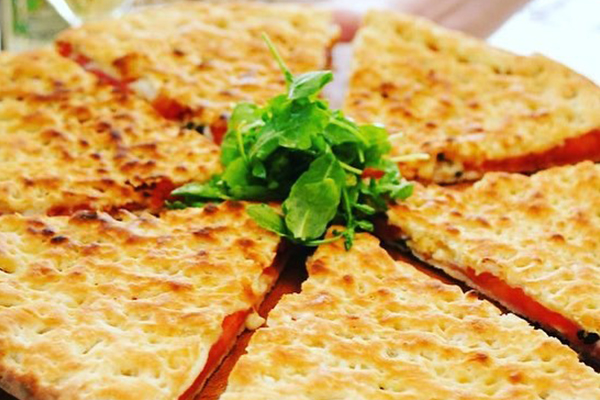 Credit: Serafina
If Main Beach is your beach of choice then you'll want to go to North Main Street where thin crust pizza heaven can be found. Serafina brings a taste of Italy to the Hamptons with their great selection of personal pies, pastas and appetizers. Their family meals are perfect for those sunset chasing with a crew, includes pasta, pizzas, garden green salad and tiramisu.
Almond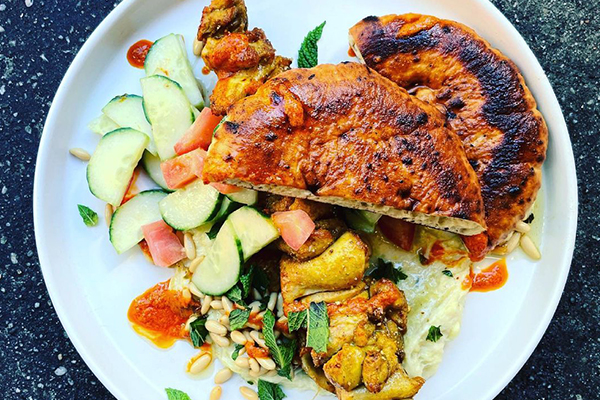 Credit: Almond
Heading to Ocean Road Beach? Pick up your dinner from Almond or their sister market L&W. The French bistro offers their Almond-style cuisine to takeout at L&W Market and is sold by the piece or pound. Sandwiches and salads are also readily available if you're making your food stop a quick one. Almond has daily specials and a full menu available for online ordering if you had a more luxurious sunset dinner in mind.
Union Burger Bar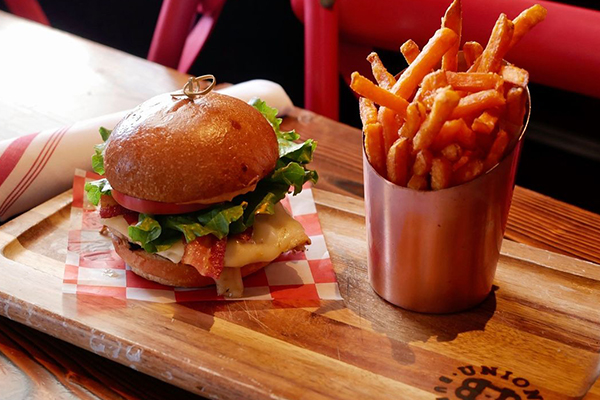 Credit: Union Burger Bar
Cooper Beach lovers can grab a bite for sunset at Union Burger Bar. Vegetarians and vegans don't need to worry about missing out because their menu has a veggie and impossible burger! Whether you decide to build your own or order the chef's special burger, just make sure to not skip out on their shakes.