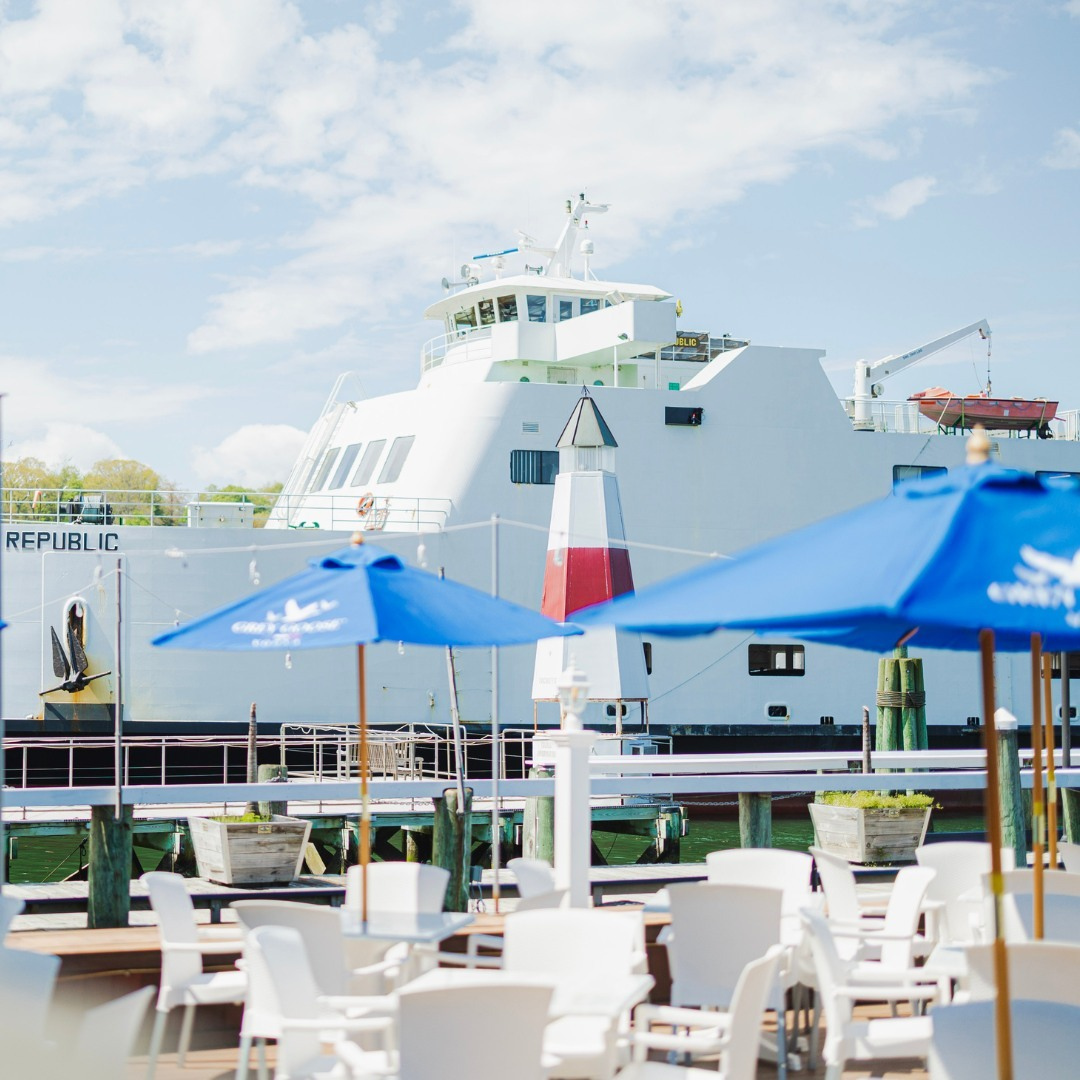 LI Hotels With Restaurants Offering Summer Deals
June 14, 2023 | What To Do
A change of scenery is often all one needs to relax, and booking an overnight or several night stay at a hotel might be just what the doctor ordered. These four hotels with restaurants are offering summer getaway packages or discounts that you and yours should take advantage of. Vacation mode: activated.
Mirabelle at Three Village Inn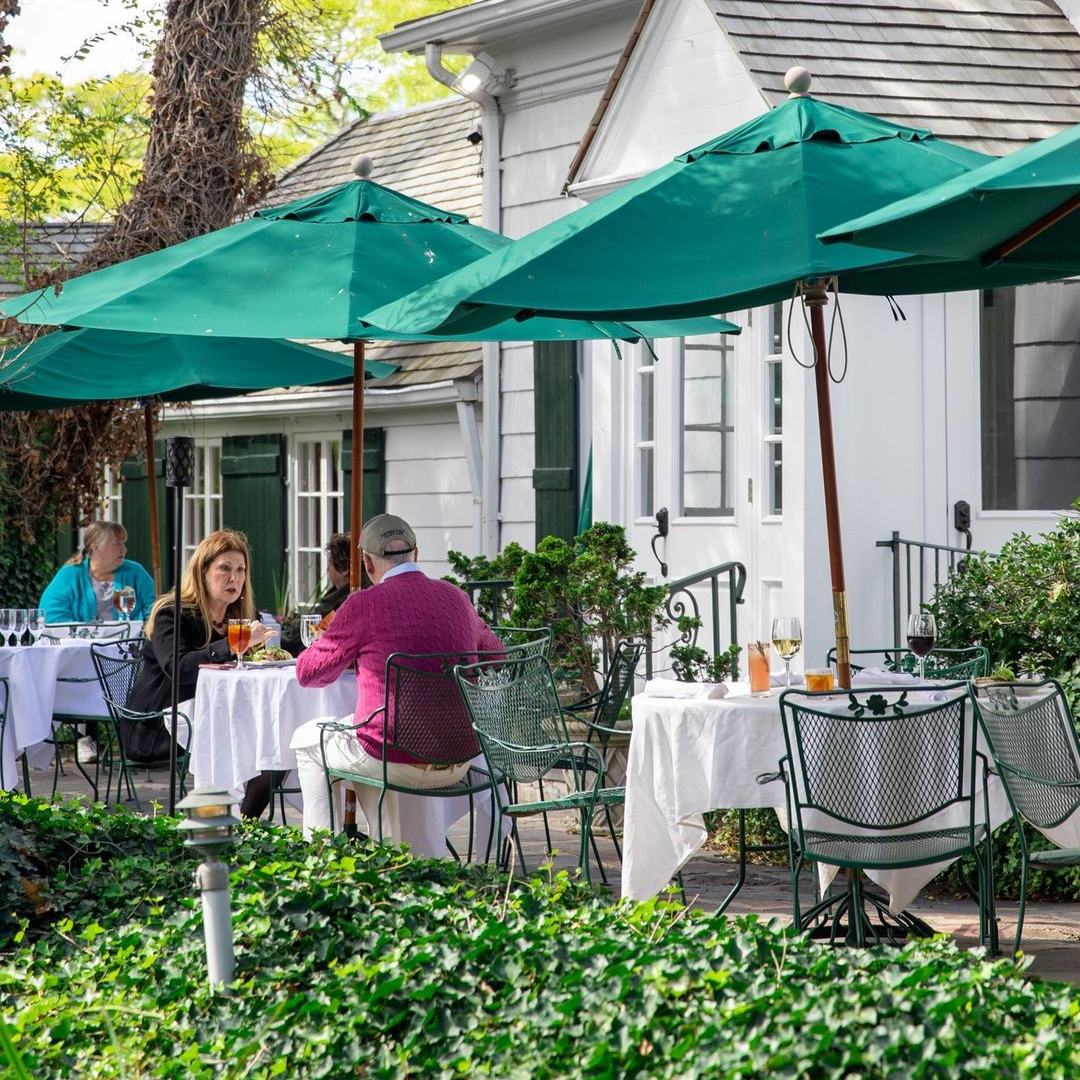 Credit: Mirabelle at Three Village Inn
Known as the Old Homestead, the original structure of Mirabelle at Three Village Inn in Stony Brook was built in 1751 by Richard Hallock. The property has gone through several permutations since, and what began as a simple tea room in the 1930s has become a large restaurant with rooms to accommodate overnight guests. The weekend getaway package, starting at $275, includes wine and cheese upon arrival, $50 towards dinner in either Mirabelle Tavern or Mirabelle Restaurant, courtesy discounts towards the Stony Brook Village Shopping Center and two tickets to the Long Island Museum of American Art, History and Carriages.
Danford's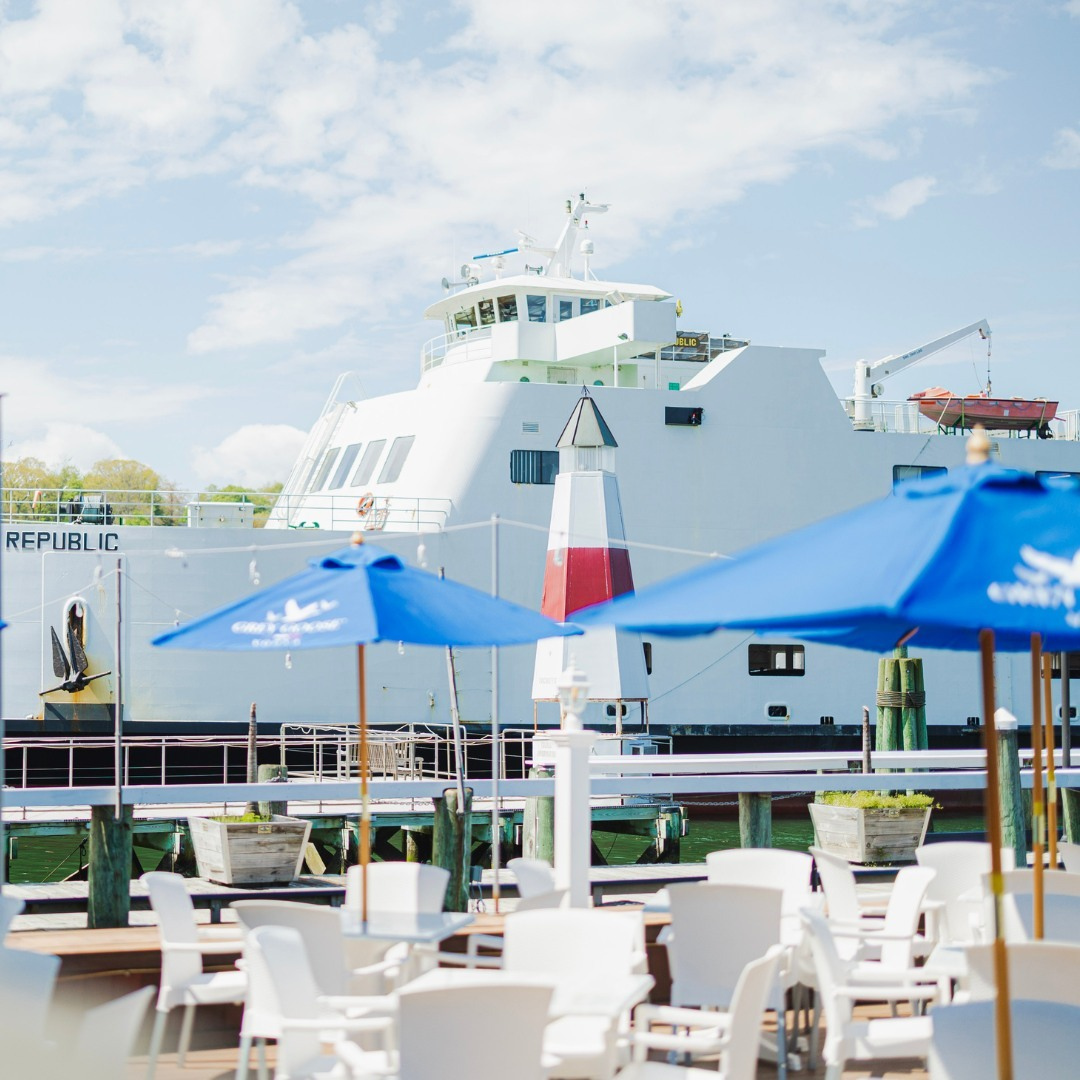 Credit: Danford's
Nestled along the Long Island Sound in the heart of Port Jefferson Village, Danford's will help you achieve peace of mind. The newly renovated rooms and suites are equipped with luxurious amenities and signature design elements. Guests can take advantage of the expansive marina, spa and Ferryman's Grille restaurant. Danford's is celebrating spring by offering 20% off the best available rate.
American Beech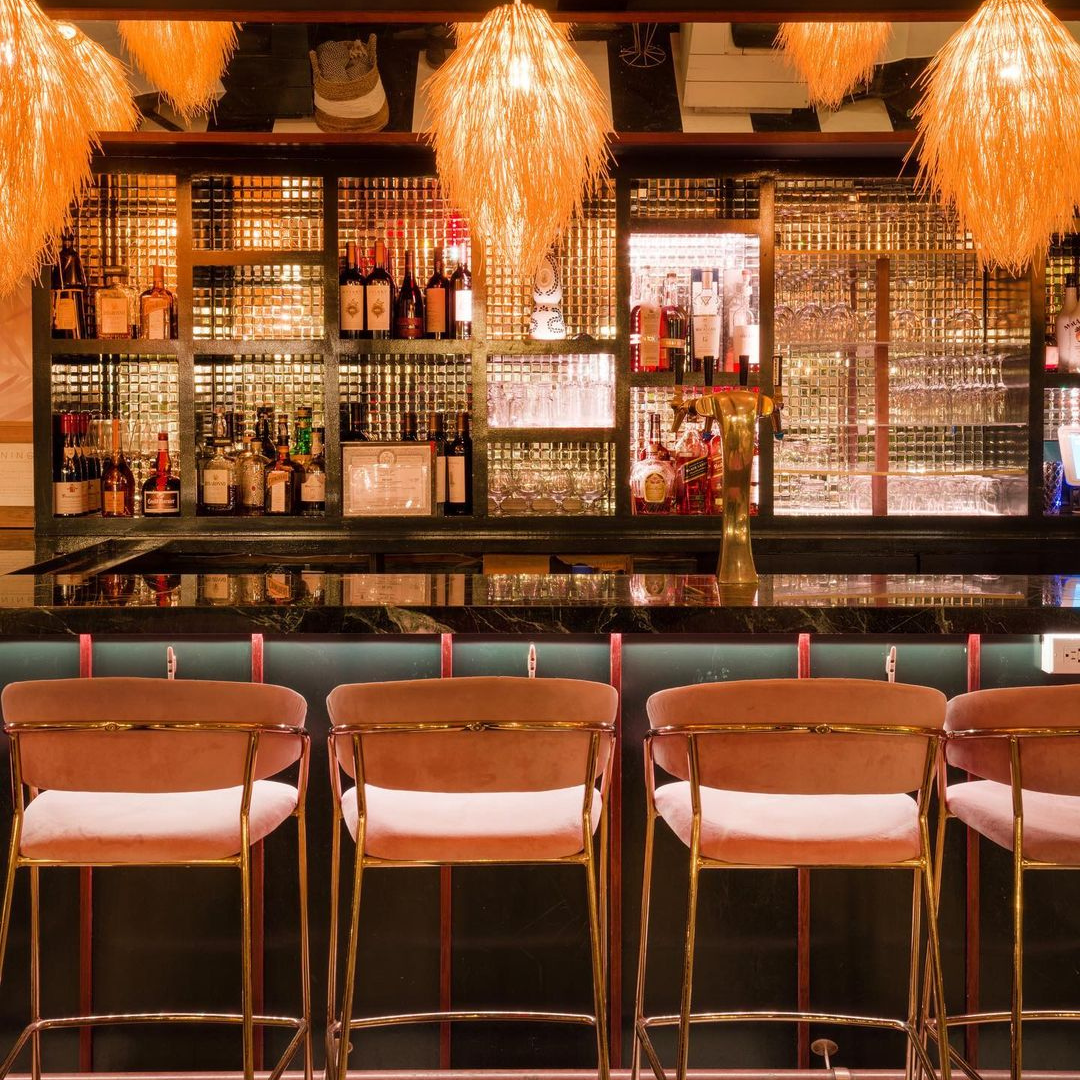 Credit: American Beech
American Beech is a boutique luxury hotel located in the historic Stirling Square in Greenport, sandwiched in between the Great Peconic Bay on the south side and Long Island Sound to the north. The restaurant attached to the hotel is inspired by the farming and fishing of the North Fork and its eclectic interior boasts French doors opening to the outdoor covered patio and tree bar area for al fresco dining. Book with American Beech for two consecutive midweek nights and receive 15% off your stay as well as a complimentary bottle of our in-house Rosé. Use promo code "PALM" to book online.
Fox Hollow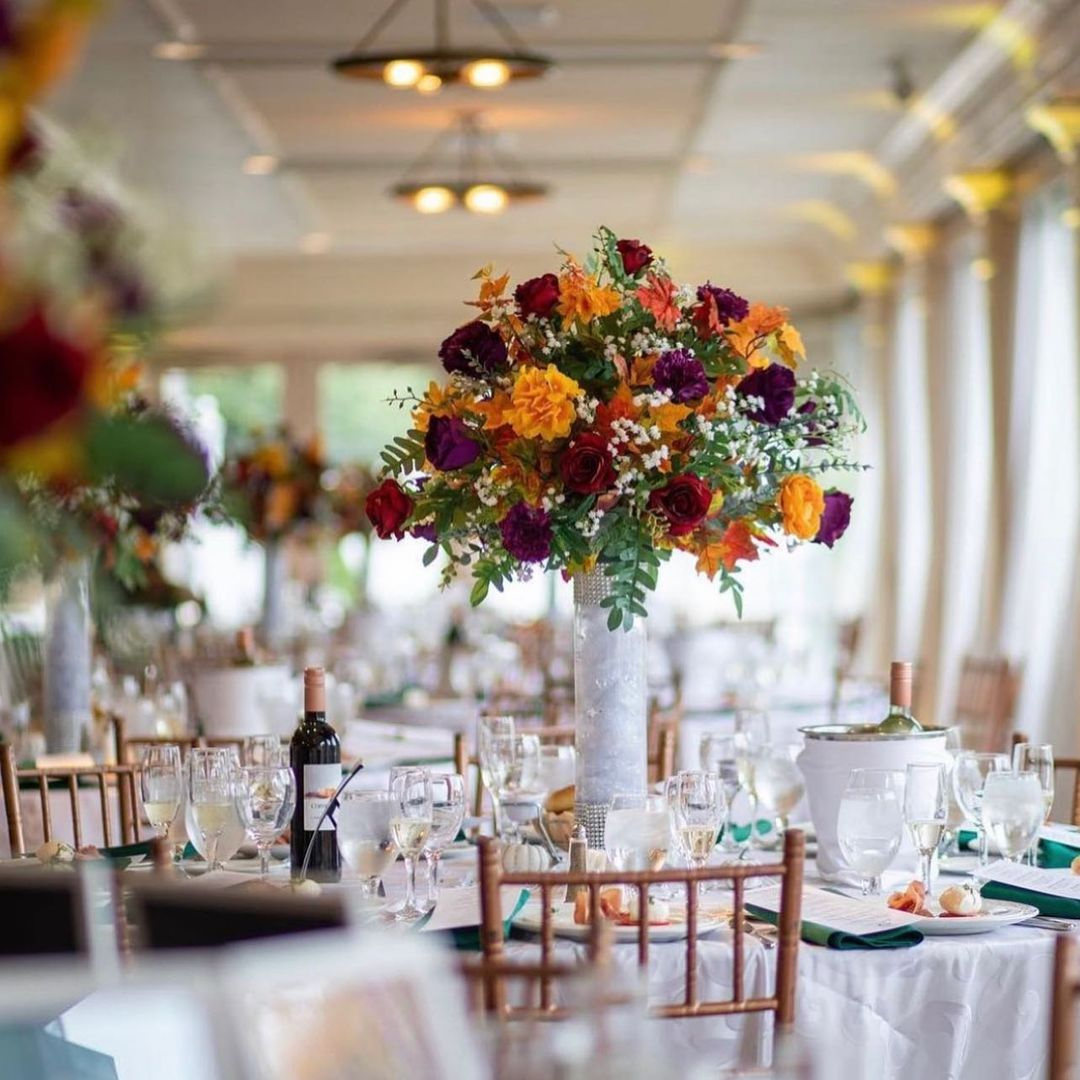 Credit: Fox Hollow
Fox Hollow sits on a beautiful eight acre estate, replete with landscaping gardens and waterfalls. Located in Woodbury on Long Island's Gold Coast and just 29 miles from midtown Manhattan, room accommodations include dining and living space, kitchen, sleeper sofa, flat screen TV, and a spa-like bathroom with a shower or deep soaking tubs. The summer package includes an overnight stay, complimentary breakfast and $150 gift card toward dinner at Anthony Scotto's restaurants, located just minutes from the hotel.