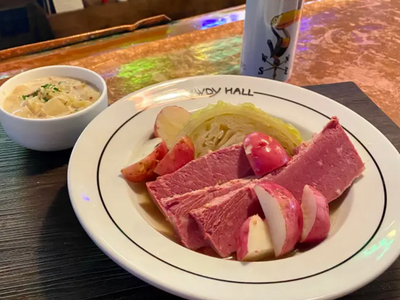 Celebrate St. Patty's At These Spots
March 13, 2023 | What To Do
St. Patrick's Day might as well be renamed St. Pints Day, because it's almost sacrilegious to celebrate the holiday without a tall beer in tow. Meet us at the other side of the rainbow for the pot of gold that is these four restaurants!
Finn MacCool's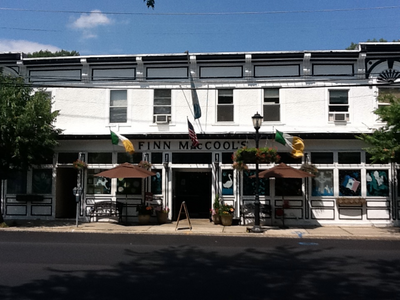 Credit: Finn MacCool's
Finn MacCool's is named after a giant, mythical character from ancient Gaelic legends and the restaurant is one of the oldest in Port Washington; the building dates back to 1902. During the past thirty years, everyone from professional athletes, Broadway stars and politicians have enjoyed a pint at the haunt. MacCool's also offers a three course $25 prix fixe menu featuring Caesar salad, lemon herb chicken saute, Guinness braised slow cooked pot roast and homemade cookies.
Rowdy Hall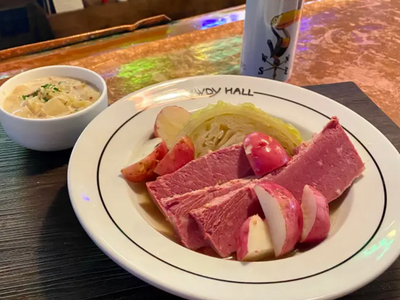 Credit: Rowdy Hall
Rowdy Hall has announced that they will offer Irish specials for St. Patrick's Day from Friday, March 17th through Sunday, March 19th. The special two-course dinner prix fixe will be available for $35 all weekend, for lunch service on Saturday and Sunday and all day on Sunday, March 26th, the day of the Montauk Friends of Erin Parade, as a la carte items. All of the food specials will be offered to go throughout the same timeframe as well. Imperial pints of Guinness (19oz.) will be offered at the bar for $8. The specials menu includes Irish potato soup, corned beef and cabbage, bangers and mash and fish and chips.
Diggers Ale N' Eats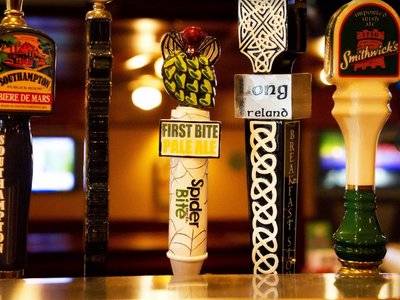 Credit: Diggers Ale N' Eats
Diggers was relaunched in 2005 by husband and wife team, Stephen and Cheri Wirth. The main focus was to offer guests a lively atmosphere, tasty food and an extensive selection of beer, spirits and wine, all served by a friendly staff.
Shagwong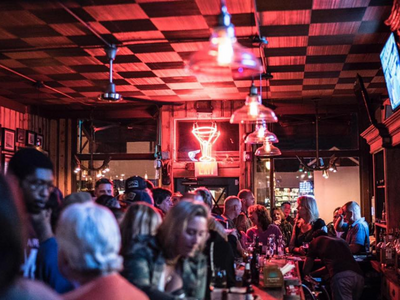 Credit: Shagwong
Edible has said "few things make Montauk 'Montauk' and the Shagwong is one of them," and we couldn't agree more. Shagwong today maintains its authentic history and old-school charm while continuing to bring their infamous free-spirited, down-and-dirty dive bar vibe to the Montauk social scene. Shagwong's fresh local comfort fare is reason enough to visit the haunt, which they offer year-round.
Mirabelle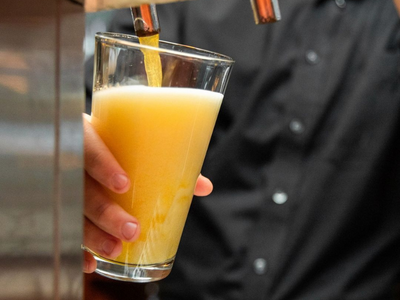 Credit: Mirabelle
Mirabelle at Three Village Inn will offer a special Irish themed menu in honor of St. Patrick's Day. A three-course prix fixe menu will be available Wednesday, March 15th through Sunday, March 19th for $55 per person, plus tax and gratuity. The regular a la carte menu will also be available. Menu highlights include warm goat cheese salad, potato and leek soup, pan seared branzino and grilled shrimp, among other delicious noms. Reservations can be made by calling the restaurant directly at 631-751-0555.