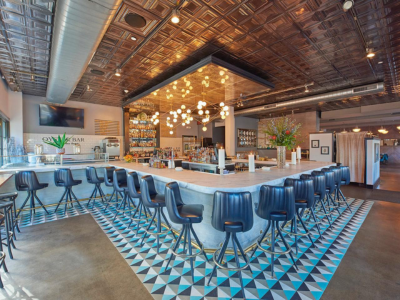 Six Delectable Restaurants Participating in Spring Long Island Restaurant Week!
April 13, 2023 | What To Do
The tri-annual and award-winning Long Island Restaurant Week is ready to help fill the seats of Long Island restaurants! The spring promotion will take place from Sunday, April 23rd to Sunday, April 30th and there are several prix fixe options. Restaurants may offer a $22 two-course lunch, a $27 three-course dinner menu, a $37 three-course dinner menu and/or a $44 three-course dinner prix fixe. Restaurants may offer one, two or all these options throughout the promotion. Here are six restaurants you should try during the promotion!
Maggiano's Little Italy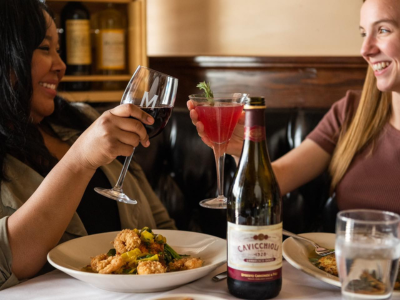 Credit: Maggiano's Little Italy
Maggiano's story began in Chicago in 1991, where the flagship restaurant served simple, authentic Italian cuisine. The restaurant was very successful from the beginning, with eager diners sometimes waiting hours to celebrate family-style dining over Italian-American food. Maggiano's has expanded to locations throughout the country, including Garden City where they'll be serving a two-course lunch prix fixe for $22 and three-course dinner prix fixe for $37.
Salt & Barrel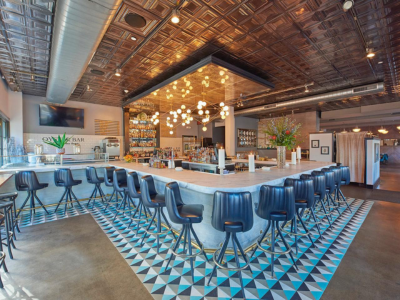 Credit:Salt & Barrel
Salt & Barrel in Bay Shore is all about good vibes, great service and clean, local cuisine. The owners were inspired by their personal love of the Great South Bay and Long Islands' historic traditions of farming the sea when opening the haunt. S&B carries a vast array of oysters from all over the country and collaborates with purveyors, fishermen, and farmers to bring the best quality product possible to your plate. Salt & Barrel is offering a three-course seafood-inspired dinner prix fixe for $44 during restaurant weekin their elegant dining room.
Limani Grille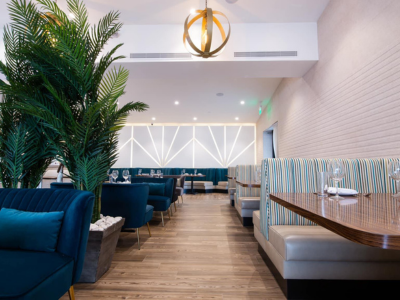 Credit:Limani Grille
Whether it is the premium first-pressed, cold-pressed olive oil from the Peloponnese, jewels of fish and seafood or the local organic vegetables and boutique small-batch items such as capers from Santorini or Saffron from Kozani, you will find them all at Limani Grille in Commack. The restaurant is serving a $22 two-course lunch and a $37 and $44 three course dinner prix fixe.
Shandon Court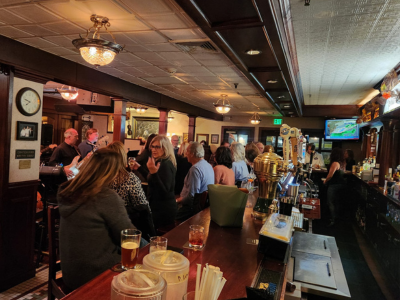 Credit: Shandon Court
Shandon Court prides itself in creating a memorable experience for you and those you care about. The restaurant has nabbed awards as the best continental restaurant for its top-notch cuisine. Shandon Court is serving a $37 three course dinner prix fixe featuring lobster ravioli, chicken cordon bleu, pan roasted pork tenderloin and Guinness braised short ribs. The Kahlua butterscotch bread pudding is a revelation in dessert form.
San Remo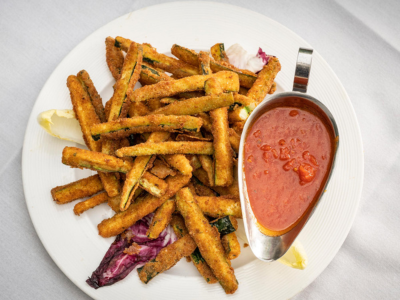 Credit: San Remo
Dining at San Remo is an unforgettable experience that combines friendly service with a warm atmosphere and the finest ingredients. The Rockville Centre staple serves authentic Italian cuisine and offers both indoor and outdoor seating. For restaurant week, San Remo will be serving a three-course dinner prix fixe for $44. Have yourself a taste of Italy right in RVC.
Lombardi's on the Bay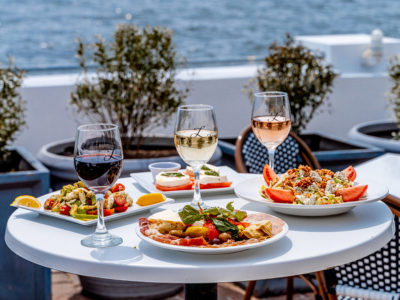 Credit: Lombardi's on the Bay
Cited by The New York Times as a location where "the food is as good as the views," experience the Lombardi Family tradition of fine cuisine at Lombardi's on the Bay in Patchogue. With breathtaking views of the Great South Bay, Lombardi's offers an elegant dining experience like no other. Whether you are enjoying Mamma Lombardi's classic Italian specialties in the dining room or one of the quality steaks outdoors, Lombardi's on the Bay has something for everyone.