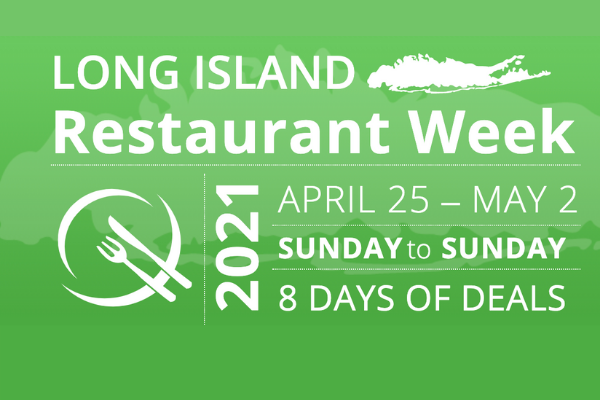 Spring Long Island Restaurant Week Returns!
March 25, 2021 | Budget Gourmet
The tri-annual and award winning returns this spring! Restaurant Week will be held from April 25- May 2.
With warmer weather approaching and restaurants allowing up to 75% capacity it's the perfect time to support local businesses. Restaurants interested in participating can sign up on the Long Island Restaurant Week website. Restaurants may offer a two course lunch prix fixe for $20, a three-courses dinner prix fixe for $25, $35 or $42, a combination of the options or all.
Restaurateurs if you haven't signed up yet make sure to before April 9 in order to be included in the Newsday Ad. Foodies keep your eyes peeled for the full restaurant lineup and get your appetite ready!