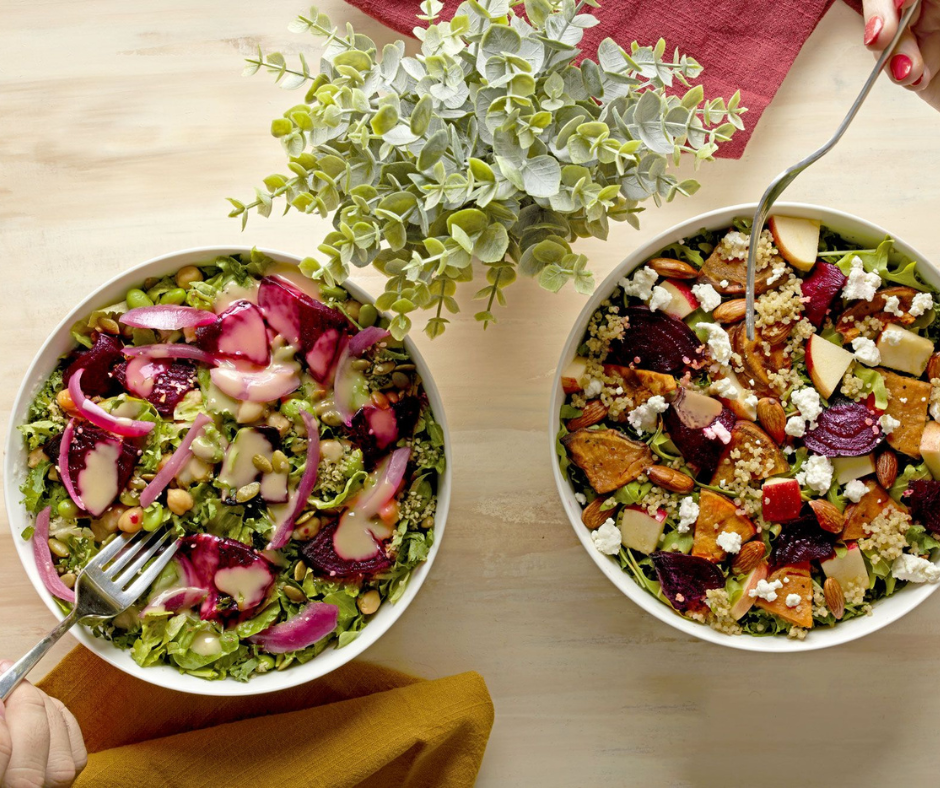 New Restaurants To Try This Spring
April 7, 2023 | What To Do
It is a good time to be a foodie this spring. New restaurants are blooming left and right, offering al fresco dining, seasonal dishes and much more. If you're tired of always going to the same haunt and want to introduce your taste buds to something new, here are four delish restaurants that recently opened that we recommend you try this spring.
Brass Swan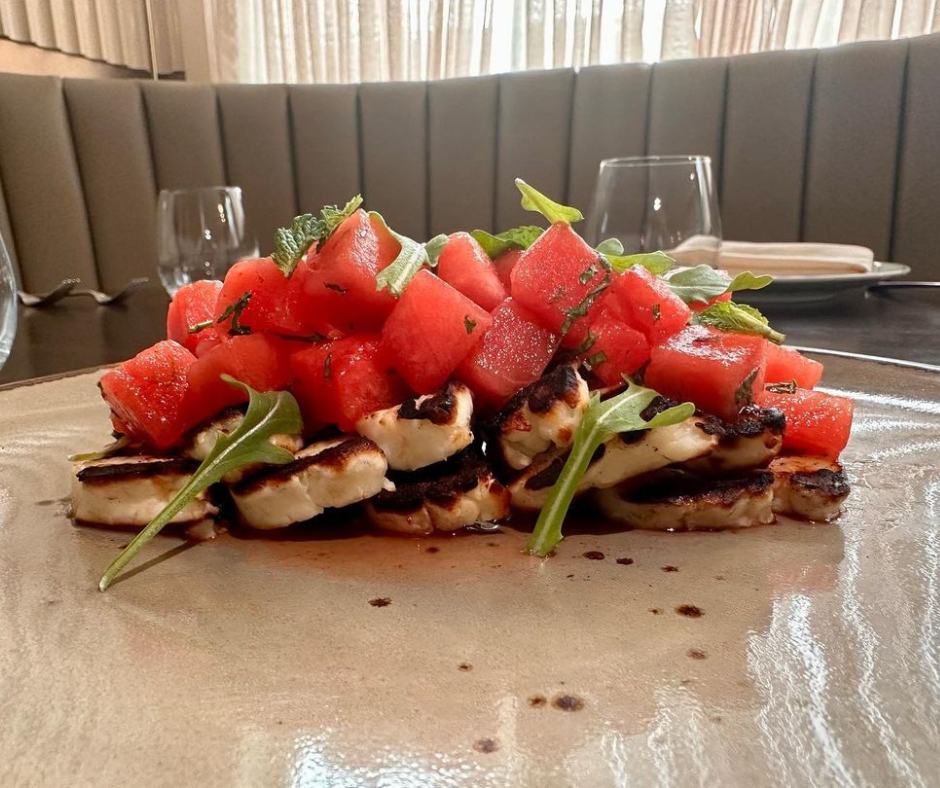 Credit: Brass Swan
Brass Swan in Roslyn reimagines classic American dining and is currently offering delicious seasonal dishes this spring, such as watermelon halloumi salad. Other menu highlights include the truffle ravioli, spicy salmon and veal scallopini. Brass Swan hosts a happy hour from Tuesday to Thursday every week from 4 to 7 p.m. where if you buy one cocktail, you get one free.
Just Salad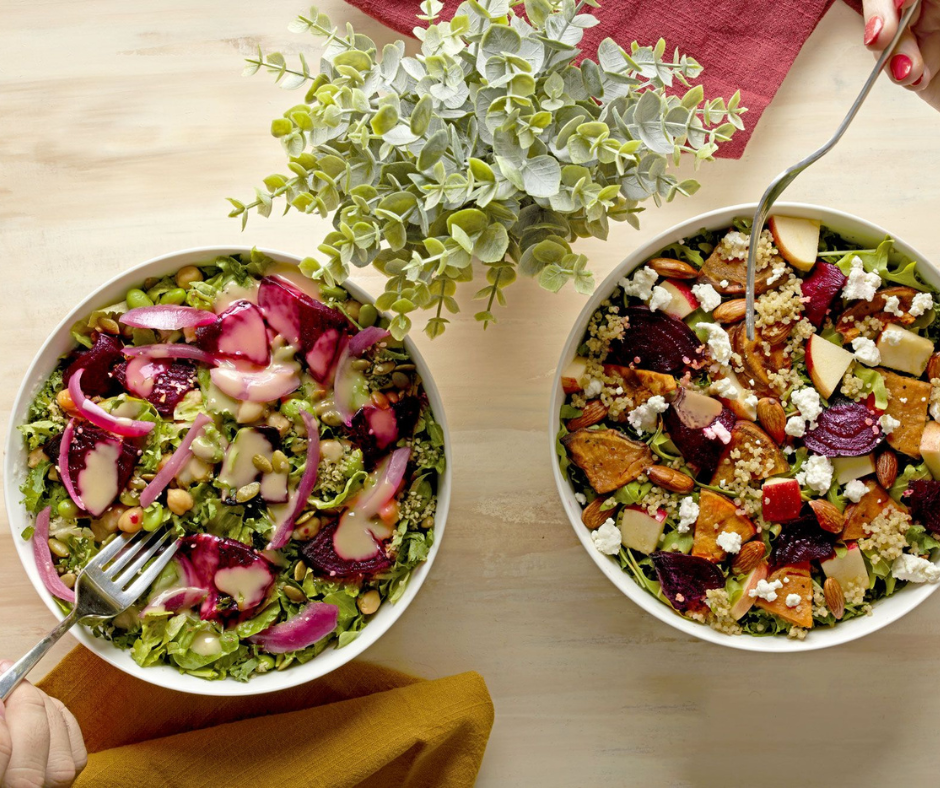 Credit: Just Salad
Spring has sprung at Just Salad in Commack. The restaurant, which has locations in New York City and Westbury as well, is both delicious and healthy. We're digging the keto salad featuring extra crispy romaine and baby spinach, overnight pickled onions, avocado, chopped almonds, oven roasted chicken, egg and white cheddar.
Farm Italy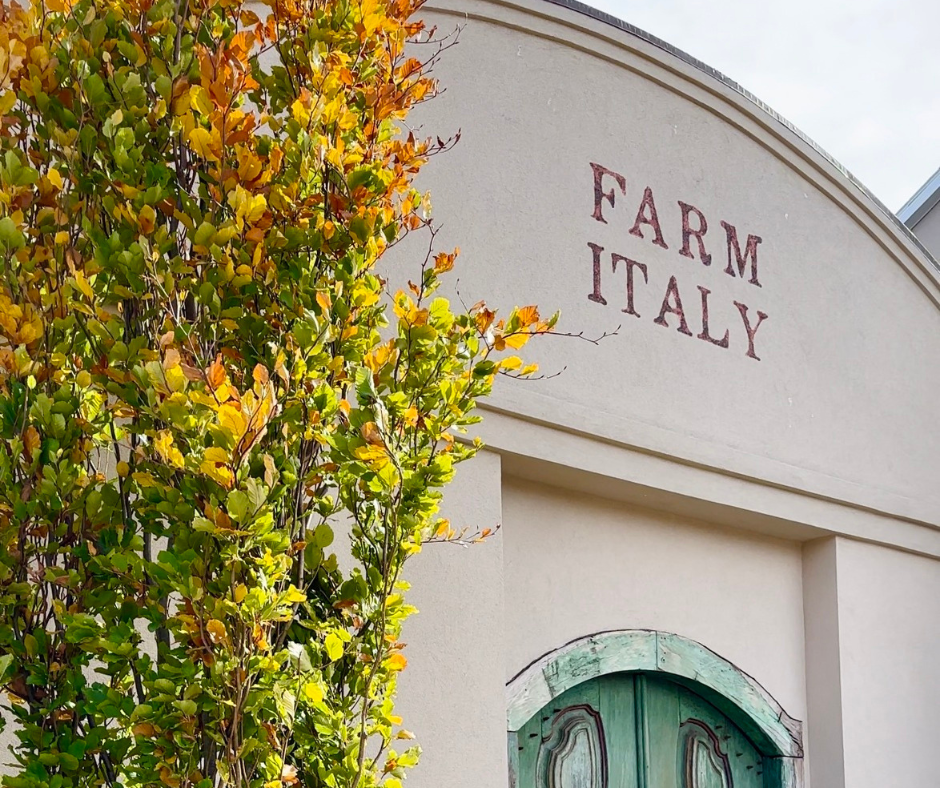 Credit: Farm Italy
Farm Italy is a neighborhood restaurant and cocktail bar that brings "simplicity, beauty and seasonal freshness of local Italian dining to Huntington." It has quickly become a favorite of many foodies after opening in mid-February. We love the radicchio salad with artichoke (the champagne basil vinaigrette is superb), cacio e pepe and boneless ribeye steak.
Doubles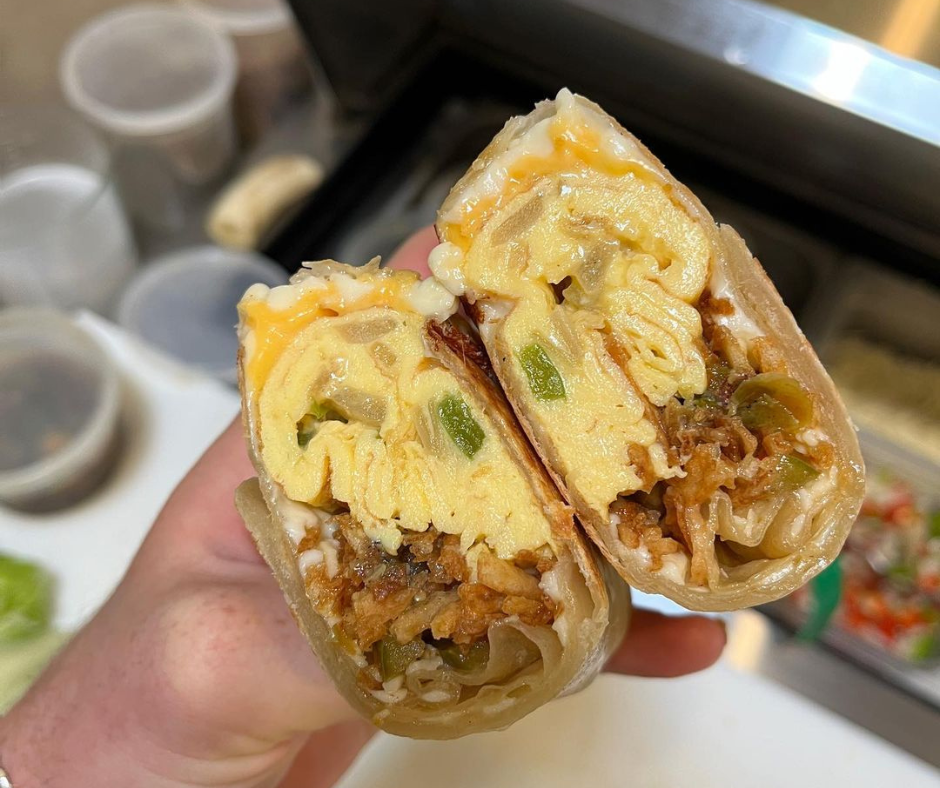 Credit: Doubles
Doubles, the Caribbean inspired eatery in Amagansett, was opened by local brothers Daniel and Evan Bennett last year and occupies a corner of the delightful Amagansett Square. Doubles recently reopened for their sophomore campaign and announced a new vegetable special for the winter/early spring, which will change weekly but always feature jasmine rice, a small soup, a half roti skin and side salad. We also recommend their chicken pozole and red lentil soup.