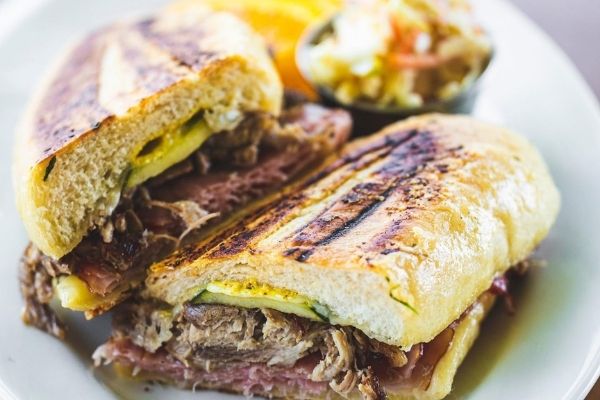 Restaurants Returning This Spring!
March 10, 2022 | What To Do
We know, it's been a long winter. It's hard to motivate yourself out of the house when the weather is biting and the day turns dark at 5 p.m. However, spring will be here before you know it! Spring brings chirping birds, colorful flowers and our favorite restaurant reopenings. Read below to learn about two beloved restaurants and two new ones that are coming out of hibernation in the next few weeks. They will brighten up your spring!
The Clam Bar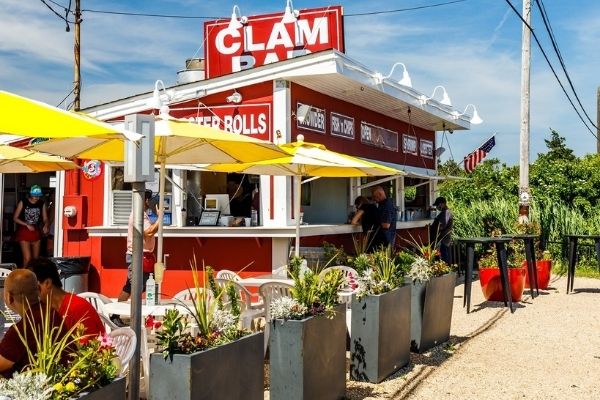 Credit: The Clam Bar
Many restaurants require patrons to wear shirts and shoes for service. That's not the case at The Clam Bar at Napeague. Most diners arrive straight from the swells! The popular snack spot recently announced they will reopen for the 2022 season on Friday, March 25th. Starting out, you can get your fix of chowder, lobster rolls, and fish & chips at 11:30 a.m. There will also a fresh grilled local catch entrée. The restaurant might take a rain-check on bad weather days, so it'd be wise to call before. Takeout is available.
Bostwicks Chowder House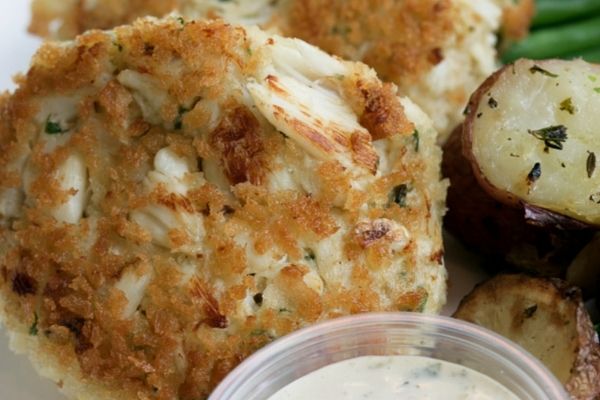 Credit: Bostwicks Chowder House
Bostwicks Chowder House shares a few similarities to Clam Bar. It can also be found along the Montauk Highway and is appreciated by many for its delicious eats in a casual setting. Menu favorites include the baked stuffed clams, seafood pasta, sauteed crab cakes and tuna poke fish tacos. Business hours leading into the summer will be Thursday through Sunday beginning at 11:30 a.m. Takeout will also be available.
LuchaCubano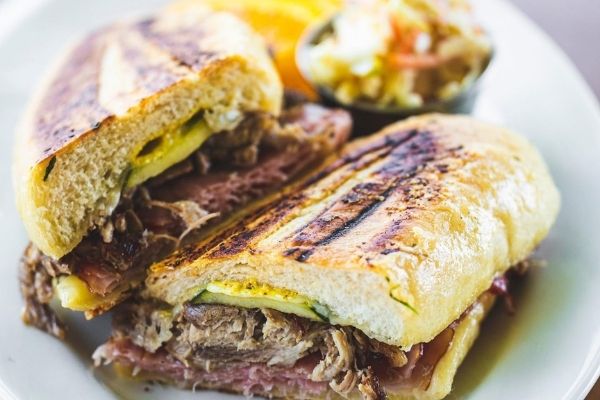 Credit: LuchaCubano
LuchaCubano is located in downtown Riverhead where Sunny's Diner used to be. The classic jaunt has gotten an extreme makeover. The walls are painted hot pink and turquoise and instead of of vanilla milkshakes being served at the counter, mojitos and Mai Thais are mixed. Menu items feature Cuban classics like black bean soup, ropa vieja (braised beef), lechon (roast pork) and of course, Cuban sandwiches. Breakfast items are nicely priced between $7-11 while dinner entrees cap off at $20.
Ivory Kitchen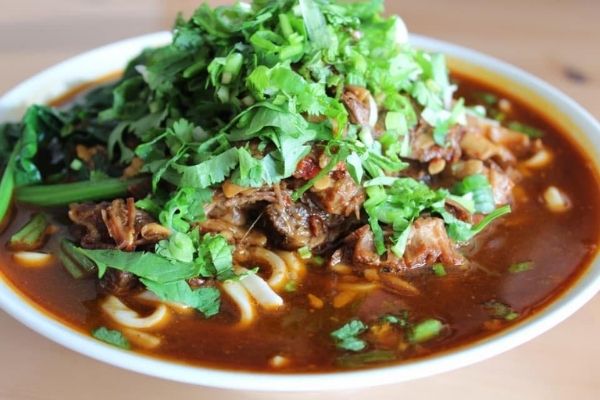 Credit: Ivory Kitchen
Sushi spots are not lacking on Long Island. Nor are Chinese restaurants. That's what makes Ivory Kitchen unique. Chef Jeff Li is a native of Yunnan Province and has imported that region's distinctive cuisine to Port Washington. Delicious dishes include the beef noodle soup, rice cake, and pickled cabbage. A handful of Japanese dishes made it on the menu as well, such as eel rice bowl and mentaiko pasta, which is spaghetti in a creamy sauce of spicy pollock roe.