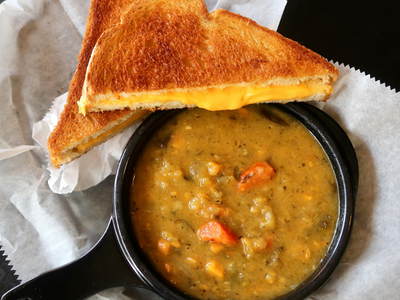 Yes Soup For You! Four L.I. Restaurants Serving Fantastic Soup
December 14, 2022 | What To Do
It's National Soup Month! Grab your spoon and slurp your way through these chilly, winter days at these four outstanding Long Island restaurants.
Mama Soup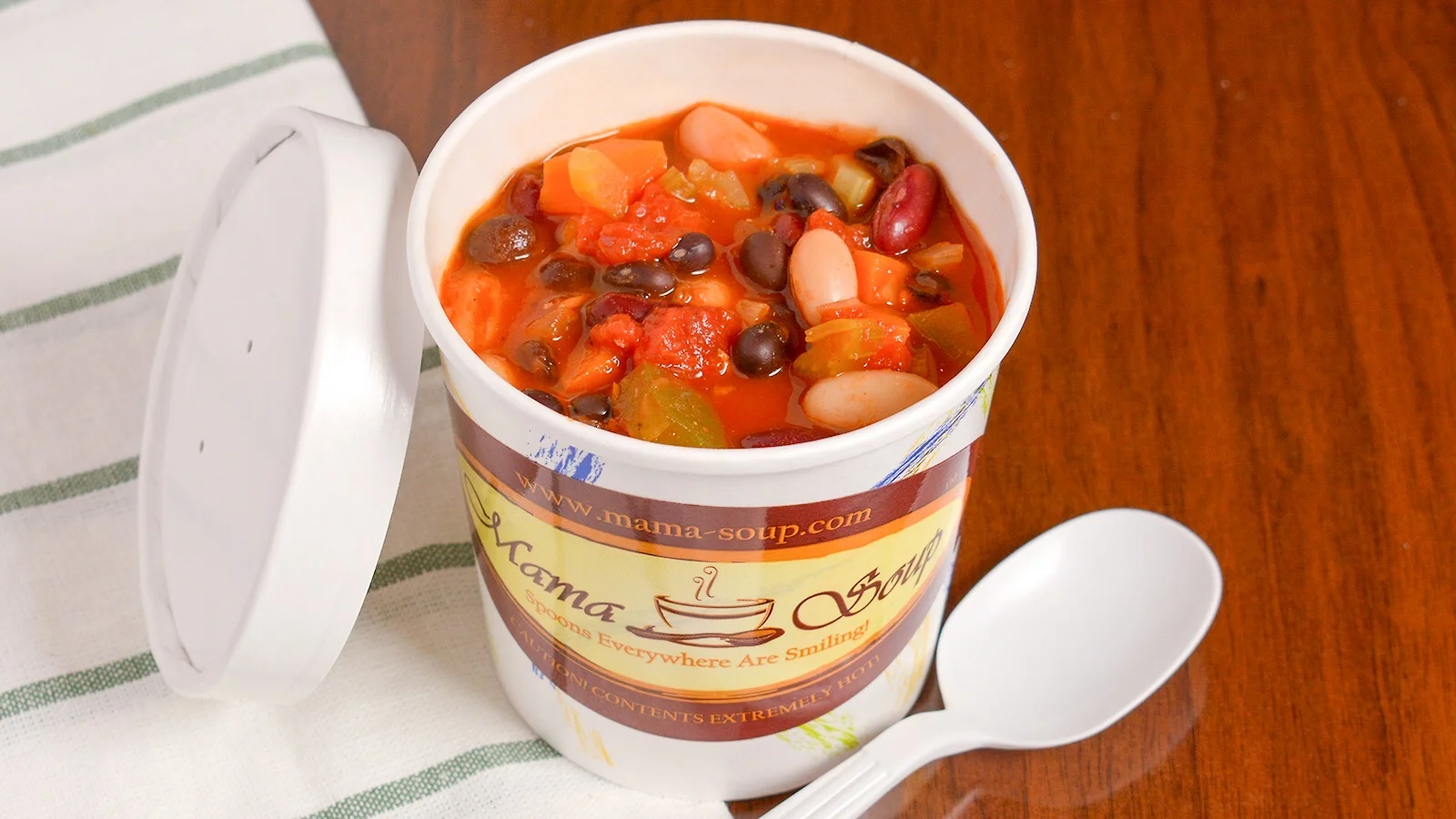 Credit: Mama Soup
Mama's Homemade Soups & Specialties offerings are cooked fresh daily with healthy, hearty and delicious ingredients. The recipes have been passed down for generations and are beloved by locals for many years. Favorites include the butternut squash soup and beef stew. Mama's also offers takeout and delivers to the Mineola/Garden city area.
Chowder Bar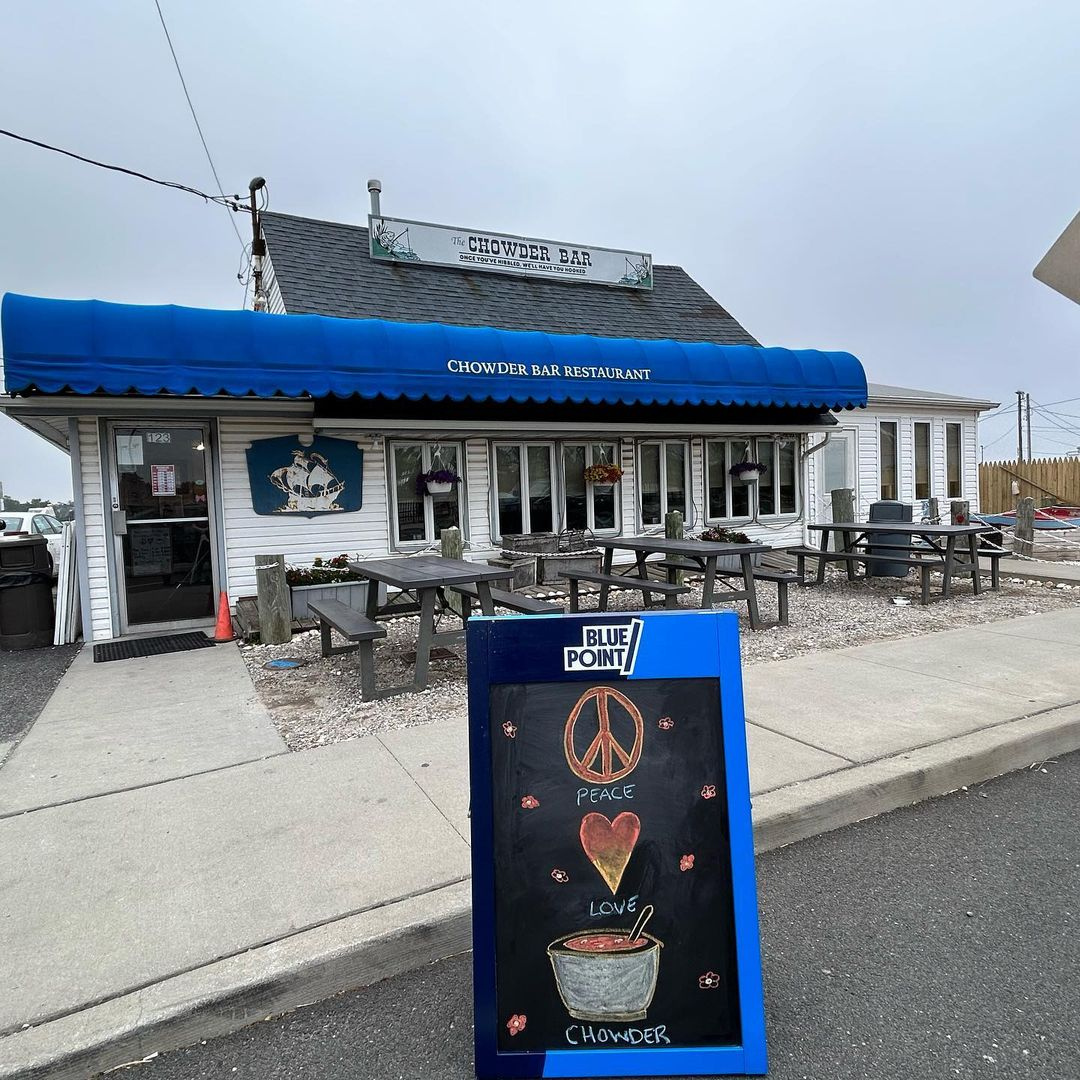 Credit: Chowder Bar
Situated just a stone's throw from the Great South Bay, the Chowder Bar was built in 1946 and has been ladling delicious bowls of its soup for patrons ever since. The restaurant is open all-year (with the exception of February) providing fresh food, renown soup and friendly service to Bay Shore residents and the surrounding communities. We love the Manhattan clam chowder, seafood bisque and French onion au gratin. The motto of the Chowder Bar is "once you've nibbled we'll have you hooked" and judging by their loyal clientele the motto rings true.
Slurp Ramen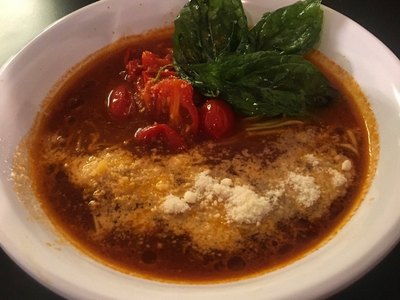 Credit: Slurp Ramen
Ramen might be having a moment on Long Island and the U.S. in general, but Slurp Ramen was ahead of the curve and remains one of the best ramen places in the region. Slurp Ramen, which was included in Newsday's 100 Best Restaurants List in 2022, has a myriad of scrumptious soups, from the tonkotsu ramen, spicy tan tan men and slurp yuzu soup. The rice bowls and bao are also winners.
Batata Cafe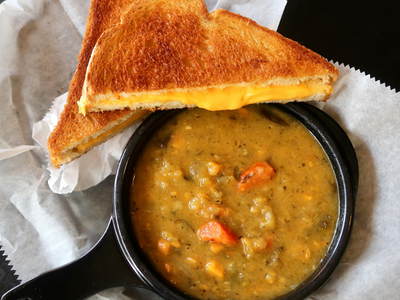 Credit: Batata Cafe
Batata Cafe isn't serving just soup, the extensive menu includes fresh baked muffins, breakfast burritos, wraps, paninis, salads, smoothies, Acai bowls, various local baked goods and vegan ice cream. However, the soup is superb. We can't get enough of their soups of the day, which the restaurant reveals every day on their Facebook page!
Ben's Deli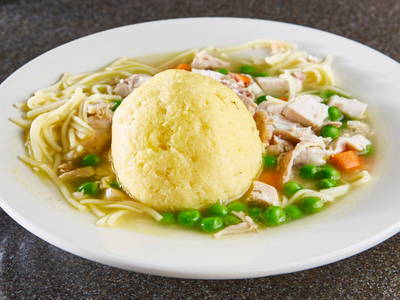 Credit: Ben's
Ben's is known as one of the best kosher delis in New York since it was founded in 1972. Family owned and operated, it is bowl-picking-up good. Our favorite homemade soups include the mushroom barley, vegetarian chili and old-fashioned chicken soup. Customers also love Ben's hot pastrami, fresh-cut coleslaw, baked knishes and crunchy all-you-can-eat pickles. Ben's has locations in Carle Place, Greenvale and Woodbury on Long Island and in midtown Manhattan, Bayside, Queens and Boca Raton, Florida.