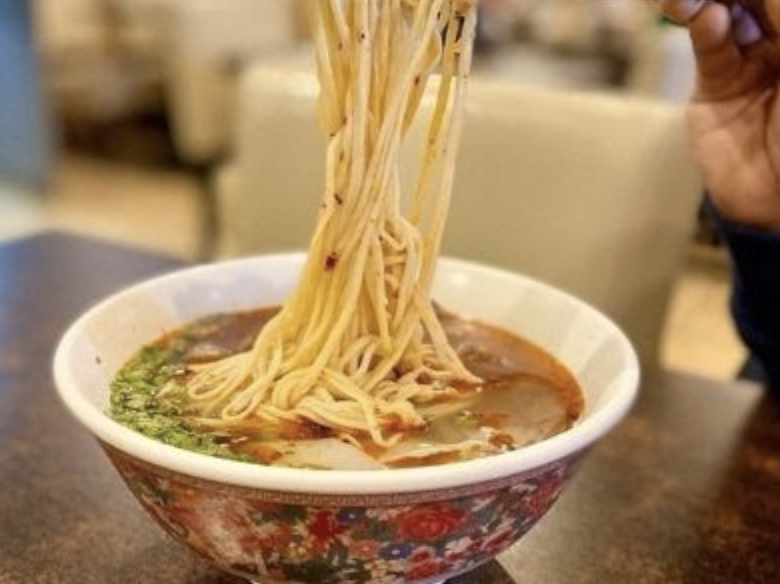 Restaurants with Strong Soup Selections
December 15, 2021 | What To Do
Soup weather is fast approaching Long Island, and January also happens to be National Soup Month! There are many great restaurants to choose from for a soul-stirring bowl of soup. Put on your thickest coat and have your spoon ready for these three restaurants serving terrific slurps.
Avli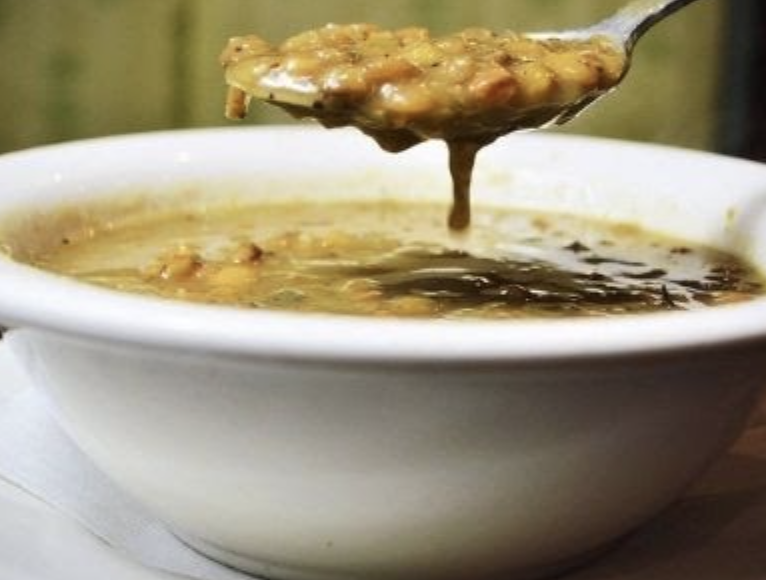 Credit: Avli
Avli Restaurant in West Hempstead not only has stellar soup, but it is also one of the best restaurants on Long Island serving classical Greek cuisine. It's avgolemono, a concoction of lemon, tempered eggs, breast meat, orzo and carrots suspended in a creamy veloute, will become your new favorite soup. It's wonderful with pepper and the perfect compliment for dipping pita in. Avli's faki soup, a traditional Greek lentil, is also fantastic. The soups can be ordered in a cup or bowl.
Dun Huang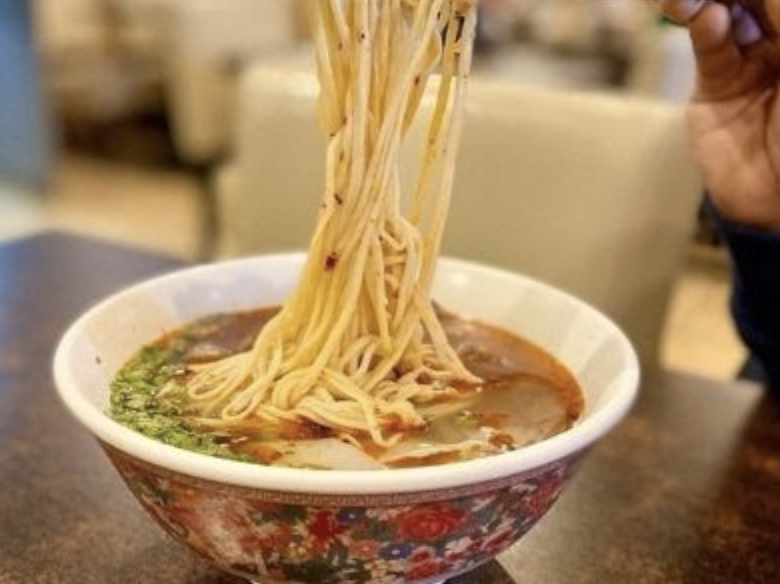 Credit: Dun Huang
Dun Huang, with locations in New York City, Edison, New Jersey and Los Angeles, recently opened in Syosset. It specializes in the cuisine of the Gansu province in Northwest China. It's skilled kitchen staff expertly hand-pull eight different types of Lanzhou beef noodles, from extra thin to extra wide. After kneading the dough and pulling the noodles, they are tossed in a bowl with radish beef broth, homemade chili oil, girthy beef chunk, green onion and cilantro. It makes for a flavorful and texture-rich bowl of beef noodle soup.
Bigelow's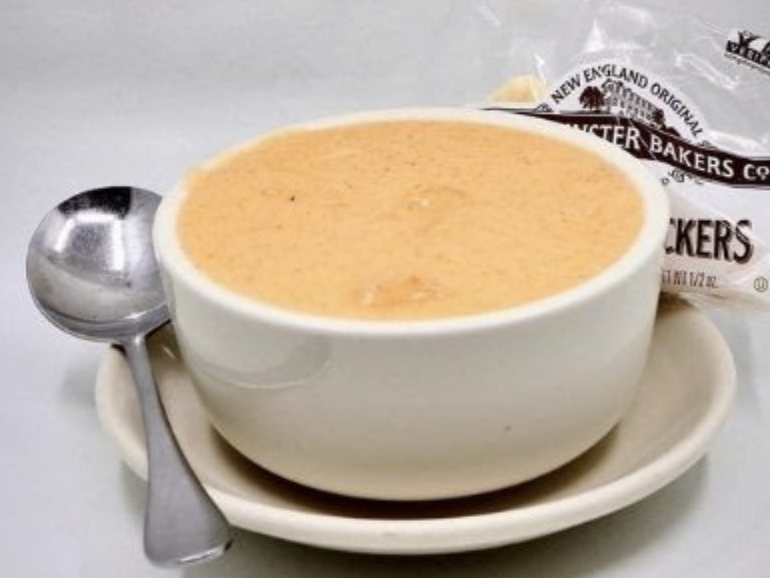 Credit: Bigelow's
In 1939, Russ Bigelow imported the knowledge he accumulated from working in the seafood business in New England to Rockville Centre when he established Bigelow's. He introduced the Ipswich clam, also known as the soft shell clam, to Long Island. Bigelow's offers one of the best creamy New England clam chowders around, and its Manhattan marries the traditional red chowder with its own unique flare. The seafood bisque, featuring crab, shrimp and scallops, is a fantastic mix of the local fare.
Little Mexico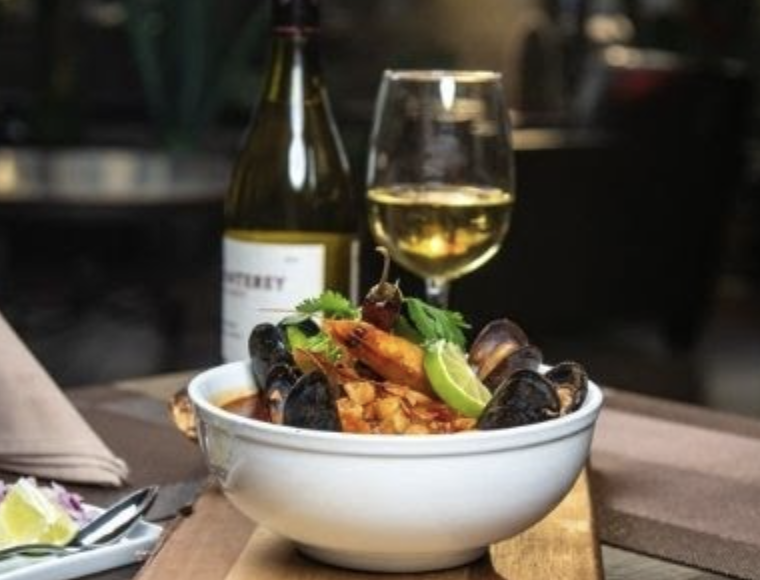 Credit: Little Mexico
Luis Garcia, the owner of Little Mexico, wanted to bring authentic Mexican cuisine to Long Island. Most people here are probably more acquaintanced with Tex-Mex. Garcia's kitchen cooks mezcal cuisine, which originates in the Mexican states of Oaxaca, Puebla and Guerrero. Great dishes include seafood plates like camarones a la diabla and "Mexican street food" such as esquites and tacos. The pozole soup, made from a rich chili broth, pork chunks and pozole (kernels of corn tenderized in lye), is quite delicious. Garcia has been told by patrons that the only other time they have had Mexican food this authentic was in Mexico itself!