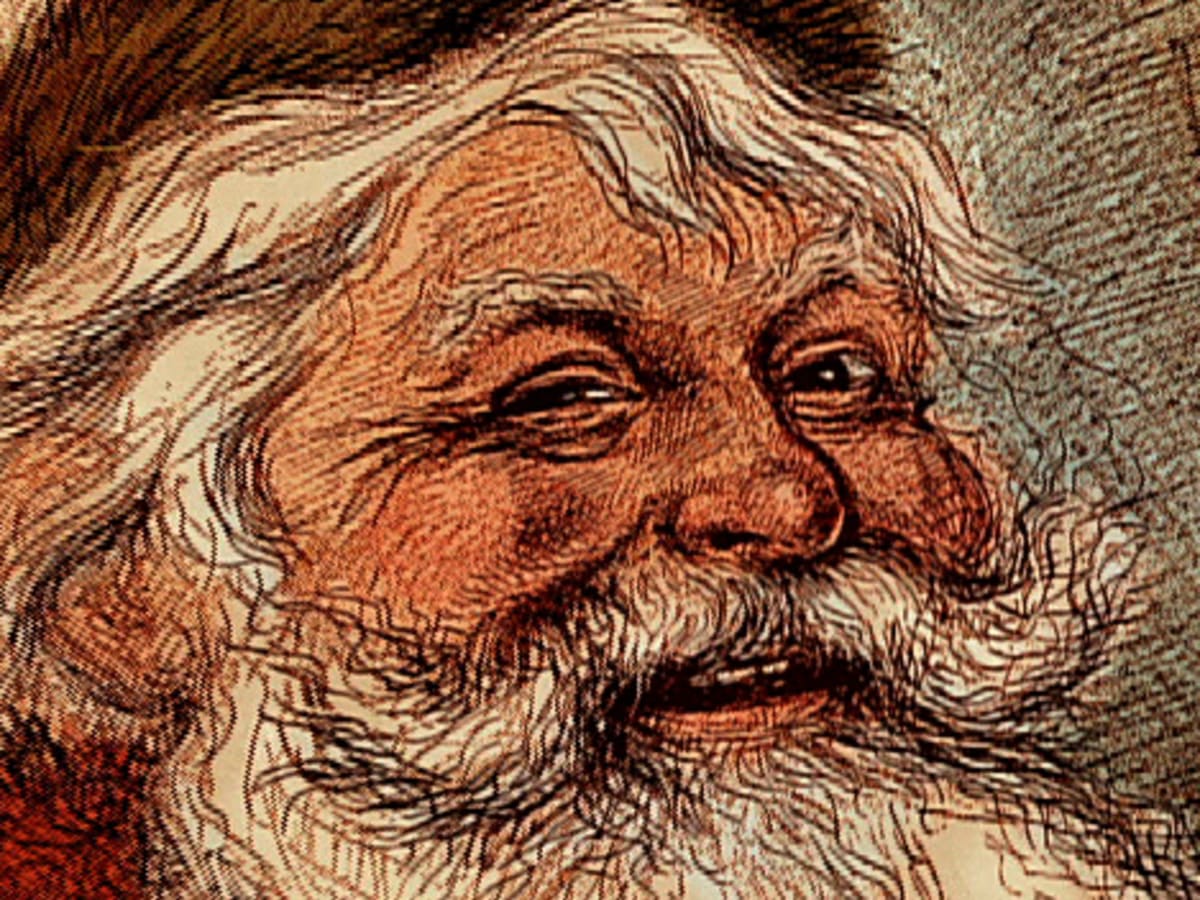 Restaurants Hosting Santa Sittings and Brunches
November 22, 2021 | What To Do
It's the most wonderful time of the year! We are weeks away from Christmas, and there's no better way to get into the holiday spirit than by enjoying brunch with jolly ol' Saint Nicholas himself! Several restaurants throughout Long Island will be hosting delicious, festive brunches that will be attended by the legendary gift-giver this December. If you're straddling the line between the good and naughty lists, this might get you over the hump!
George Martin's Grillfire Merrick


Credit: George Martin's Grillfire Merrick
George Martin's Grillfire Merrick, the esteemed steakhouse that serves delectable burgers, rotisserie fare, cocktails and craft beers, will be hosting two breakfasts with Kris Kringle on December 12th and 19th. There will be two "seatings'' throughout the day, the first being from 11 a.m. to 3 p.m. Children are welcome to have their pictures taken with Santa. A selection of menu items, such as the banana nutella stack, skirt steak and scrambled egg burrito, French toast sandwich and homemade chicken pot pie will be served. Reservations are recommended to join in on the celebration and can be made here.
.
View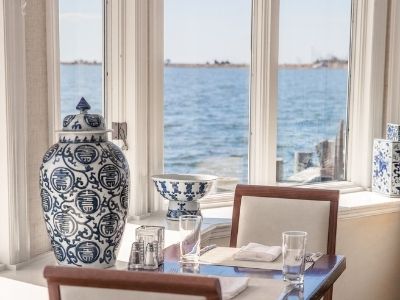 Credit: View
View is a riverfront destination overlooking the Great South Bay. The menu consists of small and big plate options, from both the land and sea. One can enjoy a meal dockside, indoors, outdoors, or via curbside pickup, takeout and delivery. No wonder Santa loves the place! He will be the guest of honor at a special brunch on Sunday, December 19th (the Sunday before the big ride). His lap will be available for sitting at 11 a.m., 11:30 a.m., and 1 p.m. The cost for adults is $42.95 and children 3-12 are half-off. Reservations are recommended and can be made by calling the restaurant directly at 631-589-2694.
Mirabelle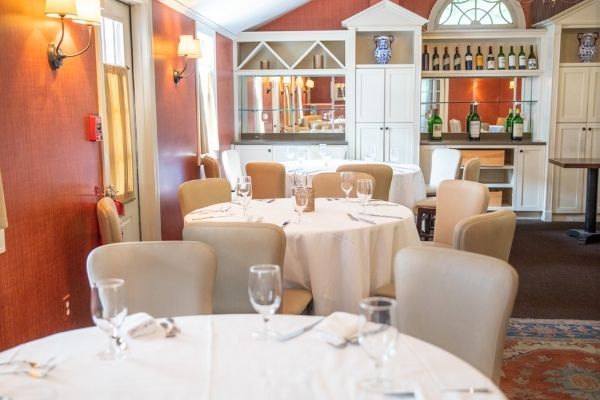 Credit: Mirabelle
Mirabelle Restaurant at the Three Village Inn in Stony Brook is one of Santa's favorite eateries on Long Island (and he likes to eat). Santa and his elves, as well as strolling carolers, will be having brunch a whole bunch next month: December 5th, 11th, 12th, 18th, and 19th. The brunch buffet will be served from 10:30 a.m. to 2 p.m. The cost is $40 per person, with children under 10 being $25. Reservations are recommended. Menu items include spaghetti carbonara, smoked salmon with condiments, a seasonal seafood dish, and shrimp in the rough. Children can help themselves to the crispy chicken tenders and fries or scrambled eggs with crispy bacon and sausage. There will also be an omelette station. Dessert options include homemade cookies, pies and pastries, tiramisu and ice cream bars with traditional toppings.