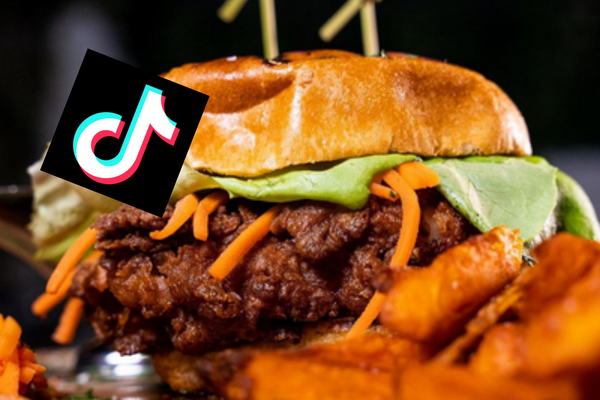 Four Restaurant TikToks To Follow!
March 22, 2023 | What To Do
One of the best ways a restaurant can attract diners is on social media, and TikTok is one of the most popular platforms today, especially among younger demographics. More and more restaurants are migrating onto TikTok, giving Long Islanders an inside look of the kitchen, bar and overall restaurant. Here are four restaurant you should follow (warning: these videos will make you hungry).
Garden Grill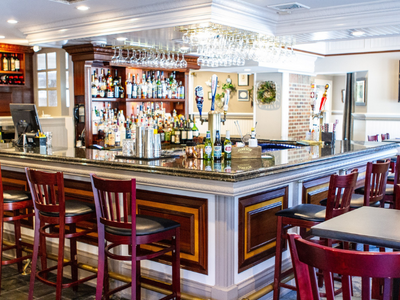 Credit: Garden Grill
The Garden Grill, which is housed in a building dating back to 1873, dishes out home-cooked American cuisine classics, ranging from soups and seafood to steaks and chops (which are hand-cut everyday in the kitchen). On their TikTok, you can watch the bartenders making cocktails, gorgeous patio panoramas and up close photos of the noms!
Ivy Kitchen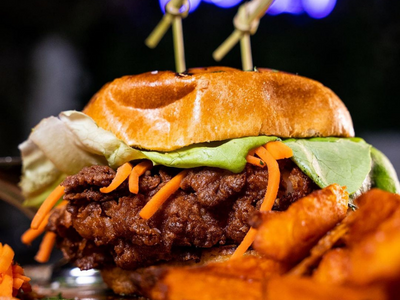 Credit: Ivy Kitchen
It's impossible to not grab your stomach while scrolling through the Ivy Kitchen & Bar in Huntington's TikTok page. It displays dishes being made in the kitchen, cocktails being mixed at the bar and special events and party scenes. Enjoy a delicious meal and wonderful atmosphere at Ivy Kitchen, which also just opened in a new location space on Wall Street in Huntington.
Ainsworth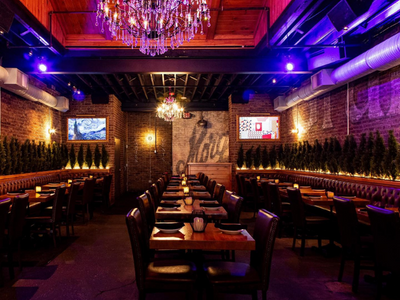 Credit: Ainsworth
Ainsworth's TikTok account is as slick as the aesthetic of the actual restaurant. The Rockville Centre restaurant and bar posts videos from their popular "Ainsworth Fridays" weekly event, which features DJ spun tunes from 9:30 p.m. to midnight to help usher in the weekend. Ainsworth also has a trivia night every Wednesday. Favorite menu items include classic shrimp cocktail and slab bacon starters, chicken and waffles and the Ainsworth mac burger.
Long Island Restaurant Week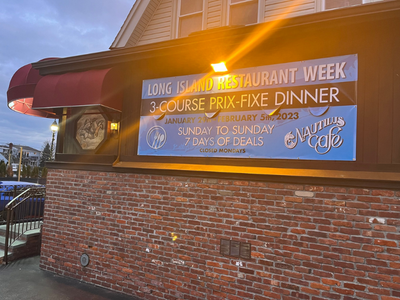 Credit: Long Island Restaurant Week
This last entry isn't a restaurant, but is it a TikTok page any Long Island foodie should follow. Spring Long Island Restaurant Week will be going down April 23rd to April 30th, where participating restaurants will be offering diners a two-course lunch prix fixe for $22 and/or three-course dinner prix fixe for $27/$27 or $44. Long Island Restaurant Week's TikTok page will be featuring dishes that will be offered on the restaurant's prix fixes as well as videos showing the interior and exterior of the restaurants. Stay tuned!