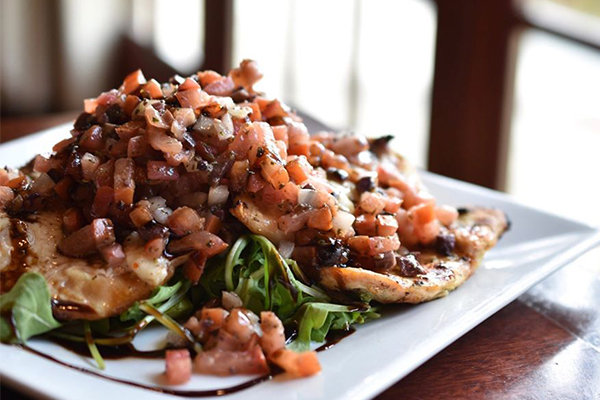 Stick to Your New Year's Resolution with Deliciously Healthy Offerings
January 13, 2020 | Daily Bite
Don't let your New Year's resolutions stop you from enjoying a night out!
Check out these delicious and healthy dishes some of our favorite Long Island eateries have to offer!
Fuel Cafe - Hicksville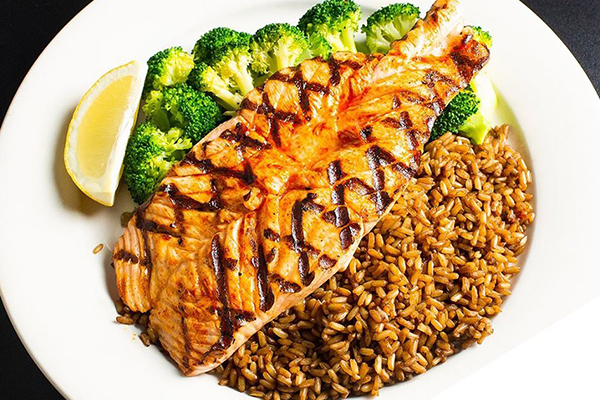 Leaning into it's namesake, Fuel Cafe in Hicksville has a number of tasty yet healthy dishes to kick start your New Years resolutions. Try the rejuvenator juice, made with carrot, apple, beet, ginger, lemon and kale. Stopping in for lunch? Try the fiesta quinoa salad made with quinoa, kale, oranges, corn, black beans, brown rice, vegan mozzarella and avocado served with a house olive oil and lemon dressing.
Post Office Café - Babylon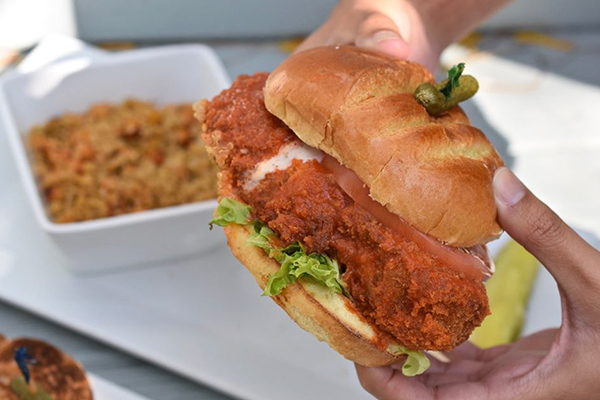 If you favor a lively setting with pub-style offerings, the Post Office Café in Babylon is the perfect stop and won't get you off track! Try the cauli-fire sandwich; crispy cauliflower topped with hot sauce and ranch dressing on an artisan potato roll. The chicken bruschetta is also a great option - grilled cutlets topped with tomato basil kalamata olive bruschetta, rocket arugula salad, aged balsamic and asiago cheese.
Mannino's Italian Kitchen & Lounge - Commack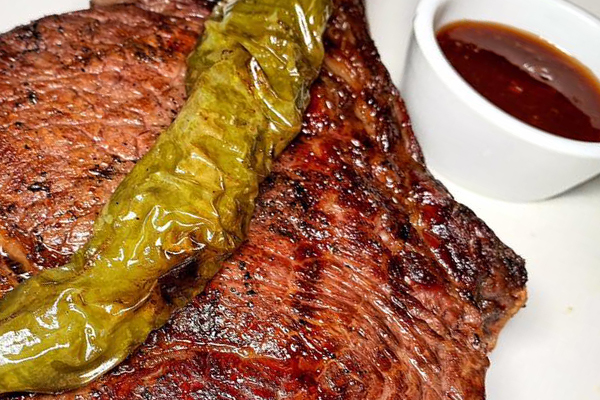 You don't need to sacrifice delicious, home-cooked Italian food to keep up with a New Year's resolution, just look at Mannino's Italian Kitchen & Lounge in Commack! Try the grilled salmon served with asparagus, capers and dijon, or a 12 oz. filet mignon served with hot Italian peppers or your choice of side!
Tiger Lily Cafe - Port Jefferson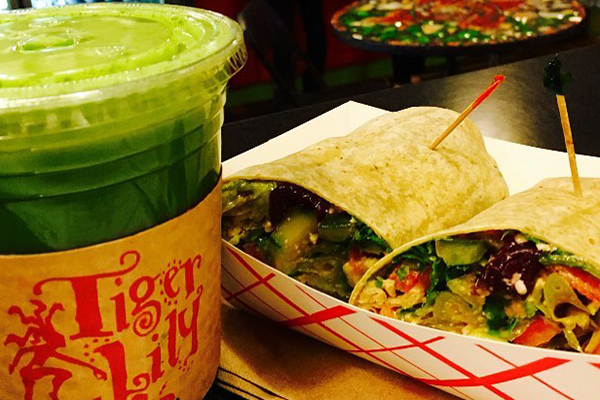 Tiger Lily Cafe in Port Jefferson is dedicated to bringing vegetarian and non-vegetarian food alike to another level. They specialize in alternative vegetarian foods full of protein and good nutrition such as tempeh, tofu, soy, whole grains and fresh veggies. Try the sesame tofu wrap made with sesame tofu cutlets, tomatoes, sprouts, mesclun greens and a home-made Asian peanut sauce.
Indian Wells Tavern - Amagansett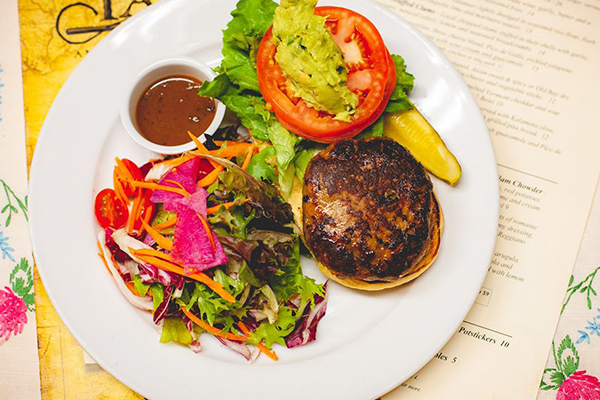 Everyone wants to go out for the big game but you're worried about staying on track? Look no further than Indian Wells Tavern in Amagansett. Their veggie curry is packed with flavor and superfoods! Broccoli, carrots, roasted cauliflower, chickpeas and baby spinach are simmered in a red curry and coconut sauce served with cilantro and rice noodles. Their turkey burger, served with guacamole, lettuce, tomato and a pickle is also a great option!
Don't let resolutions hold you back, there's healthful and delicious options everywhere. Where are you headed first?