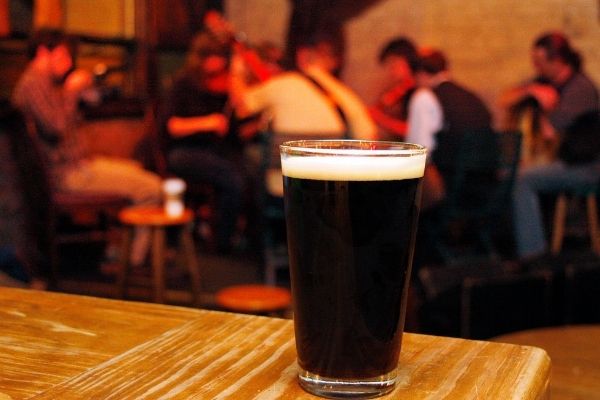 Best Irish Pubs on Long Island
February 25, 2022 | What To Do
Some people may think of a leprechaun or shamrock when they think about St. Patrick's Day. Other people think of beer! Luckily, Long Island is not short on places to get a pint of Guinness, put on all the green you can find and head on over to one of these great Irish pubs!
Bigelow's New England Fried Clams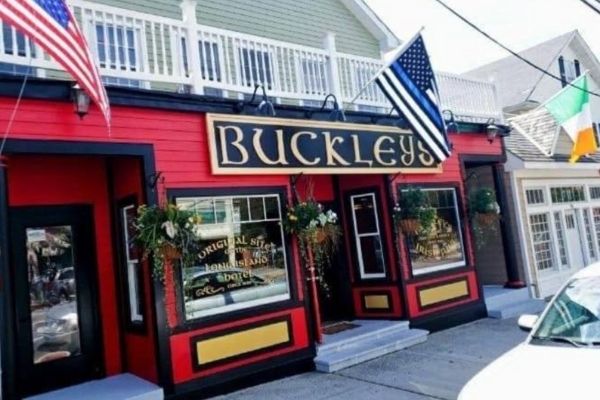 Credit: Bigelow's New England Fried Clams
Buckley's Irish Pub in Center Moriches has everything you could possibly want in a pub. Irish brews and whiskeys freely flow behind the bar, and the Guinness taps are some of the finest you'll find on the island. Authentic Irish dishes include potato skins topped with melted cheese and bacon sits, chicken pot pie, chicken curry, Irish potato pancake called Boxty, and of course, bangers and mash.
Bigelow's New England Fried Clams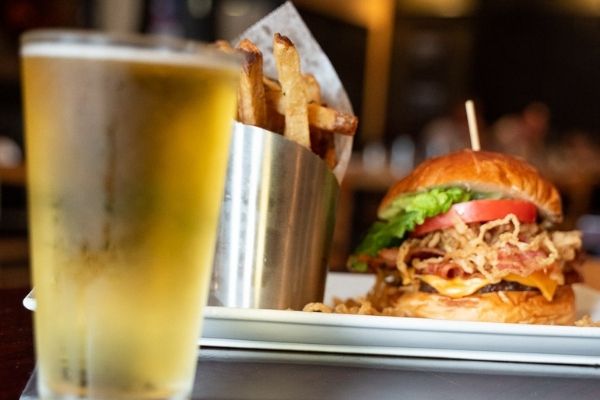 Credit: Flanagan's Pub
For those that enjoy boozing until the wee-hours of the morning, Flanagan's Pub is the place for you. On Fridays and Saturdays, they offer a late-night happy hour menu available until 2 am. Noshes include corned beef Reuben and fries, mozzarella sticks, deep fried ravioli and Jalapeno cheddar poppers. The corned beef Reuben with sauerkraut and swiss on grilled rye bread is outrageously good and corned beef can also be enjoyed in the form of sliders.
Napper Tandy's Irish Pub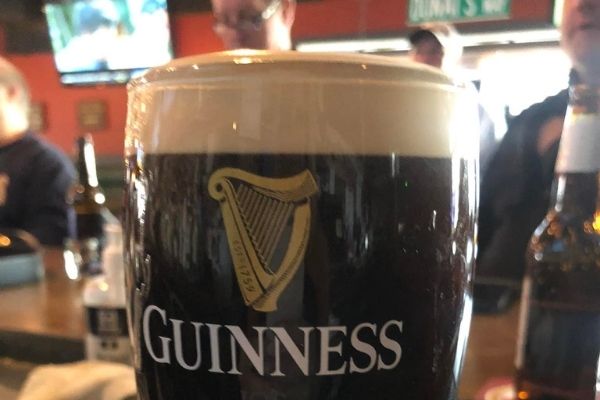 Credit: Napper Tandy's Irish Pub
Nappy Tandy's Irish Pub in Smithtown is home away from home for many of the regulars. One would be hard pressed to find a more jovial bar. During sport games, high fives and hugs are dispersed as if they're going out of style. The watering hole makes a mean plate of nachos, topped with chili jalapenos, olives, tomatoes, cheddar and lettuce. The pork pot stickers, glazed with a sweet-and-salty teriyaki sauce, are a fun appetizer to share with friends.
Rowdy Hall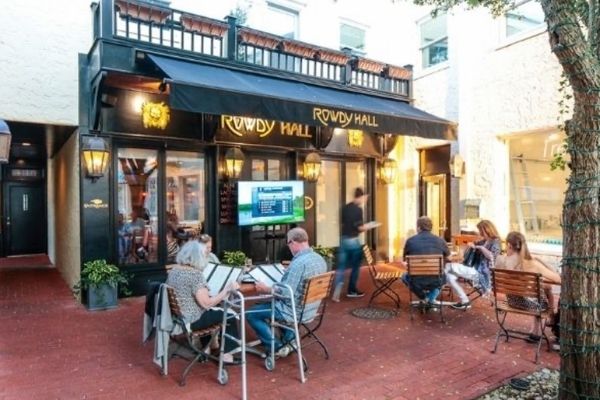 Credit: Rowdy Hall
Tucked away in the Parrish Mews on Main Street, the origins of Rowdy Hall are quite fascinating. In the early 1900s, the boarding house was frequented by artists who, according to lore, would pace the rooms as they composed and recited their work. Thus, the establishment was dubbed "Rowdy Hall." This rambunctious ethos is alive and well today. Rowdy is open seven days a week, all year long. It's a gathering place for locals and visitors alike.