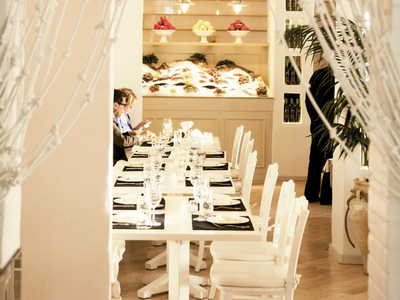 Great Prix Fixe on L.I.
March 20, 2023 | What To Do
Two words that always put a smile on a foodie's face: prix fixe. Check out these four Long Island restaurants offering delicious and affordable prix fixe menus for lunch and/or dinner.
Nick & Toni's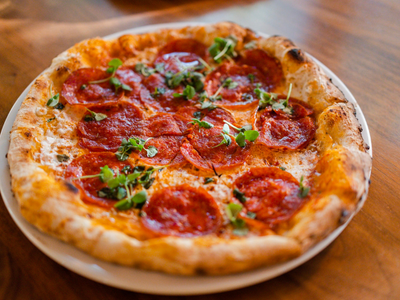 Credit:
Nick & Toni's introduced a new prix fixe in 2023, appropriately for the cost of $20.23. The two-course dinner includes choice of salad and choice of wood fired pizza or pasta. For $10 you can add a quartino of Italian wine and for $9, Nick & Toni's sublime tartufo for dessert. We suggest ordering the castelfranco salad with candy cane beets and pepperoni and hot honey pizza.
Chops Patchogue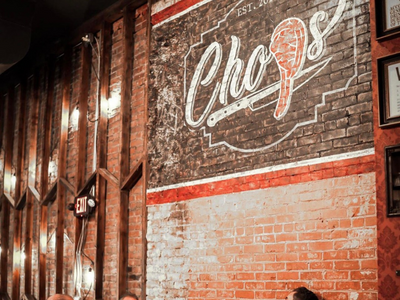 Credit: Chops
Chops' $59.99 dinner prix fixe menu has been a roaring success ever since the restaurant introduced it last year. Menu highlights on the three-course meal include the baby lamb chops and oyster rockefeller appetizers, petite filet mignon, pan seared salmon entrees and Italian cheesecake or gelato for dessert.
Kyma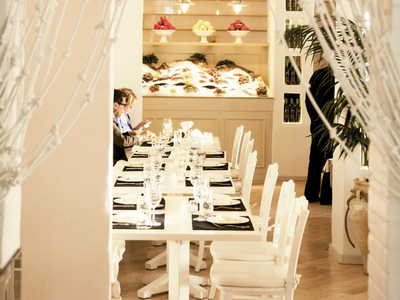 Credit: Kyma
Kyma in Roslyn has unveiled a new lunch prix fixe featuring their award-winning Greek cuisine. Offered Monday through Friday from 12 – 3 p.m. diners may choose from a two-course $27 menu or a three-course $32 menu. Menu highlights include spanakopita, souvlaki, classic tzatziki and pastilio rolls.
Pasta Pasta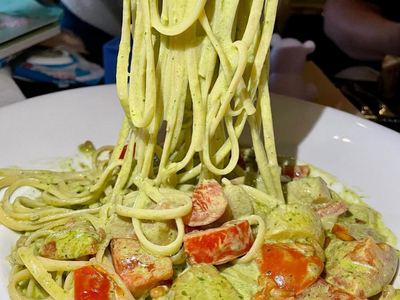 Credit: Pasta Pasta
Pasta Pasta is the restaurant so good, they named it twice! The Port Jefferson staple offers a delectable $38 prix fixe menu from Tuesday through Friday from 4 to 6 p.m. and on Sundays from 3 to 5 p.m. The wasabi calamari (perfect amount of crispy) and rigatoni with shrimp, fresh spinach and goat cheese packs quite the 1-2 punch. The roasted duck with orange cranberry redacted is a culinary revelation as well.