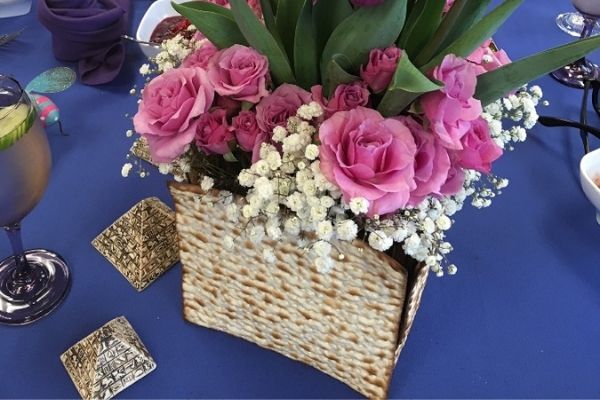 Three Restaurants with Passover Specials
April 13, 2022 | What To Do
Like many holidays, food is an essential part of celebrating Passover. On this day, family and friends gather together to recount the Biblical story of Exodus, where Moses led the Israelites out of Egypt. These Long Island caterers and restaurant are offering delicious Passover menus, available for takeout and dine in, and also adhere to tradition.
L&W Market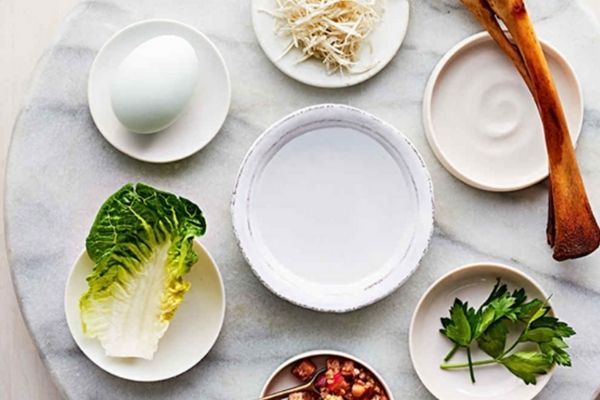 Credit: L & W Market
We don't blame you if you don't feel like cooking the Passover Seder for everyone. L&W Market in Bridgehampton is offering a delicious Passover Seder takeout menu that is here to bail you out. Pickup times will be on Friday, April 15th or Saturday, April 16th between 2-4 p.m. Menu items include charoset, smoked bluefish spread, chopped liver, and deviled eggs for appetizers. Offerings for main courses include whole roasted chicken, and red wine braised brisket (small and large) and sides such as baby carrots, roasted fingerlings and matzoh.
Thyme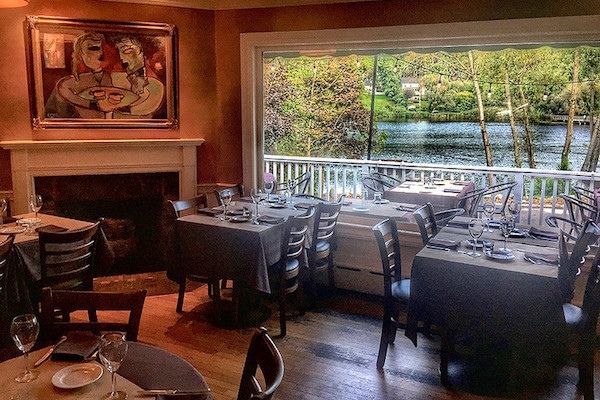 Credit: Thyme
Thyme in Roslyn is offering a Passover prix fixe dinner on Friday, April 15 and Saturday, April 16 from 4 to 10 p.m. The first course is an option between matzo ball soup or organic kale salad. Entrees include pan-roasted chicken, grilled filet mignon, filet of salmon and Long Island duck breast. Children 10-and-under can enjoy brisket of beef or matzo chicken fingers with French fries. While macaroons will be provided for the table, diners can also dabble in desserts such as seasonal fresh fruit plate, apple almond cake with fresh whipped cream or flourless chocolate truffle torte.
Elegant Dining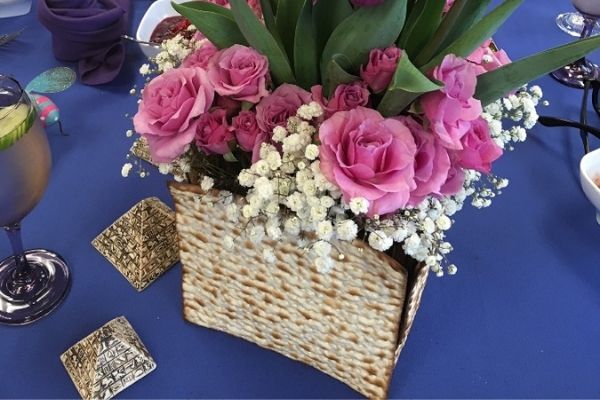 Credit: Elegant Dining
Elegant Dining caterers has one of the biggest Passover menus on Long Island, in terms of menu items and amount of people it can feed. The Passover dinner for eight features chicken breast, short ribs, triple berry sauce, roasted potatoes and green beans with garlic and oil. You can also order a ceremonial seder plate, a la carte entrees such as rack of lamb, meat lasagna and chicken francaise soups, green salads, side dishes and desserts.