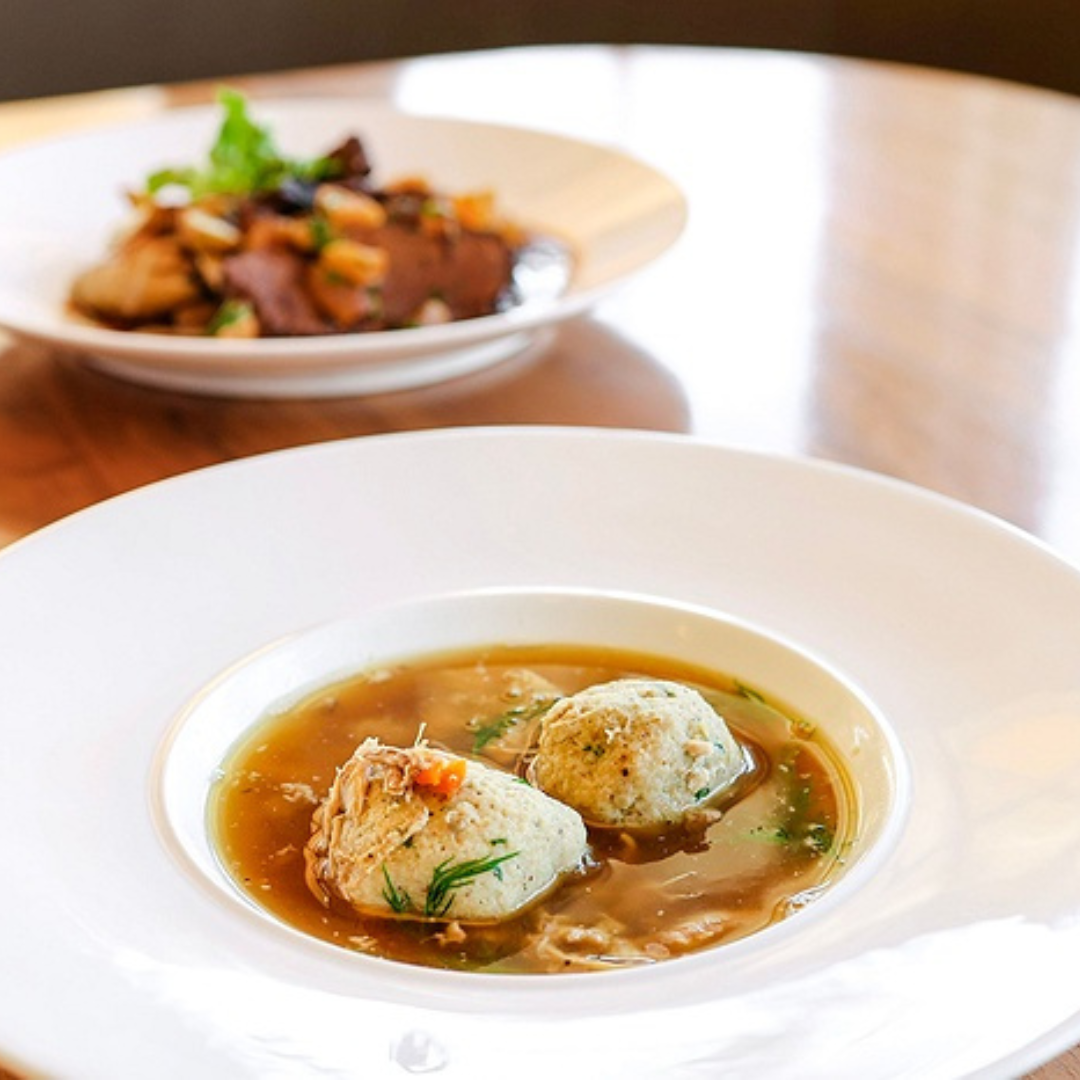 Restaurants Offering Passover Specials
March 24, 2023 | What To Do
On Passover, family and friends gather together to recount the Biblical story of Exodus. The eight-day holiday takes place April 5th to April 13th. Like many holidays, food is an essential part in celebrating, and these three restaurants and caterers are offering delicious in-house specials and takeout options for Passover.
Rowdy Hall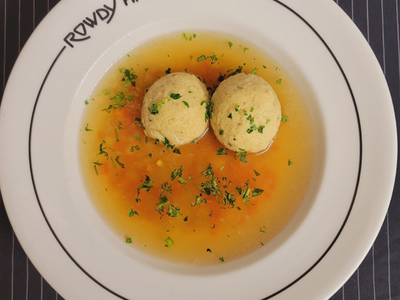 Credit: Rowdy Hall
Rowdy Hall in East Hampton brings together the best of French bistros and English pubs, making it no wonder that it's been making customers happy since 1996! Rowdy has announced that they will be offering holiday specials for Passover starting on April 6th and which will be available until they run out. The specials will be available for dine-in and takeout and include matzo ball soup, red wine braised brisket and chocolate dipped coconut macaroons.
Nick & Toni's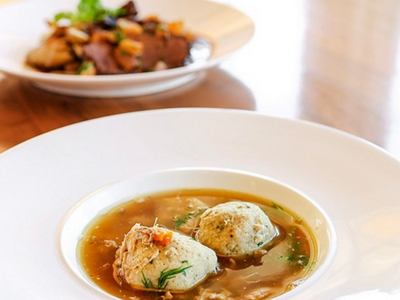 Credit: Nick & Toni's
Nick & Toni's revealed they will be celebrating Passover with a la carte specials, available for dine in and takeout. The specials will be available Wednesday April 5 and Thursday April 6. The cost for the Passover Dinner at Home is $160 for two. Pre-order online by Saturday, April 1 by 5 p.m. for pickup on Wednesday, April 5 from 1:30 to 5:30 p.m. The specials include matzo ball soup, arugula and Halsey Farm apple salad, red wine braised brisket for two. The takeout specials include all of the dine-in dishes as well as wood-roasted whole chicken for two and chocolate macaroon cake.
Ben's Kosher Deli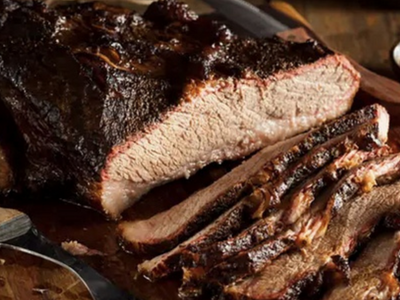 Credit: Ben's Kosher Deli
You haven't eaten truly fresh roasted brisket if you haven't tried Ben's brisket! Ben's Kosher Deli in Woodbury, Greenvale and Carle Place will all offer special catered holiday dinners for 6-10 this Passover. Order by March 31st to earn Ben's loyalty rewards. A traditional ceremonial plate is also available for $17.99. Ben's will be closed throughout the duration of Passover, so make sure you plan ahead. All Ben's locations will reopen Friday, April 14th.
The Art of Eating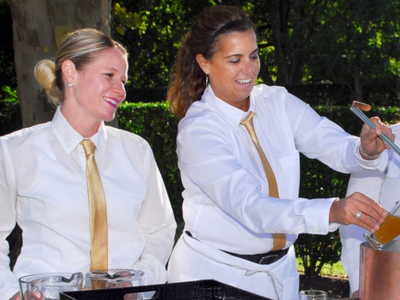 Credit: The Art of Eating
Art of Eating is offering catering for Passover, which is available to order now. Menu highlights include haroset, house-made gefilte fish, Israeli salad, slow braised brisket, confit of duck, tzimmes and ultimate potato kugel. Don't pass over dessert either, the flourless lemon ricotta cake and matzoh tiramisu are creative and scrumptious!