Join Our Mailinglist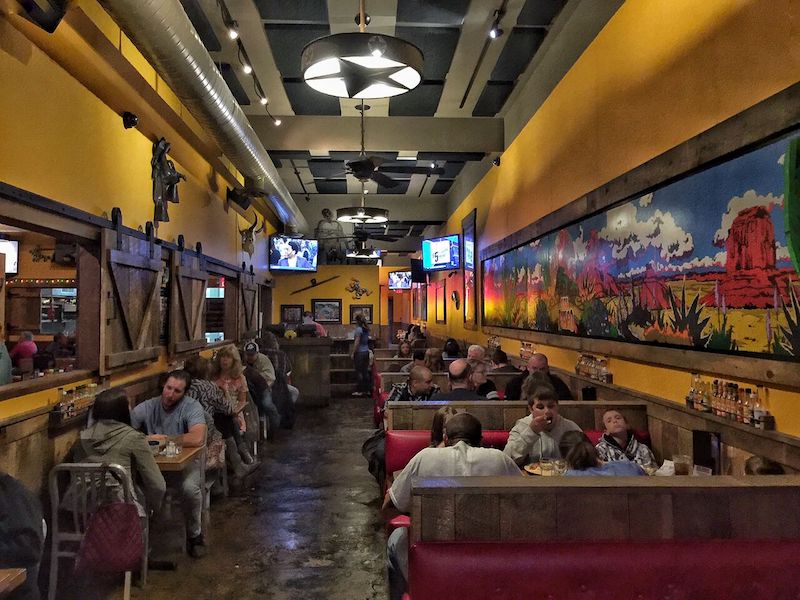 REVIEW: Del Fuego Babylon
May 2, 2016 | Daily Bite

3 Plates
By: John DeMartino - CEO (Chief Eating Officer) of Food 'n Festivities
Cinco de Mayo is quickly approaching, which means margaritas, tacos, and tons of Mexican paraphernalia are in the immediate forecast. When trying to identify the place that is going to live up to the high May 5th expectations we set for ourselves, one thing is for certain, we want to feel like we've transported into a Mexican oasis with a fun atmosphere, great music, and most importantly, quality food and drinks. Del Fuego, a hip, Tex-Mex restaurant in Babylon Village, has been doing this for years... And not just for one day during the year, but every single day.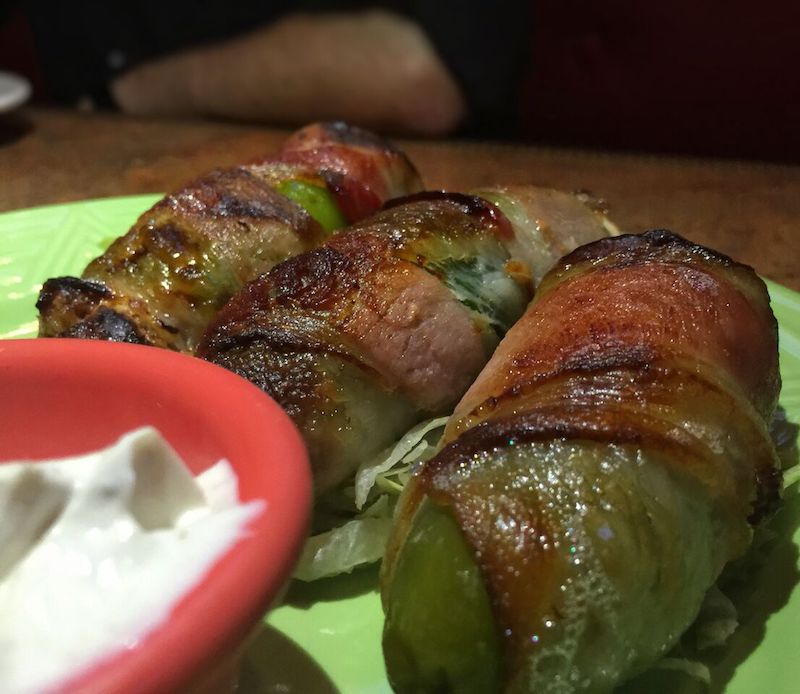 Along with the standard Tex-Mex fare, Del Fuego features an assortment of traditional Mexican cuisine, all of which is made from in-house and from scratch. The quesadillas and burritos are impressive, but the real star of this show is the "Platos Grandes" section of their menu. Some dishes you will find here are the Crispy Red Snapper Veracruz - a pan-seared skin-on red snapper filet topped with tomato habanero sauce, caper, and olives, while being served with grilled vegetables and a side of yucca fries. Lights out.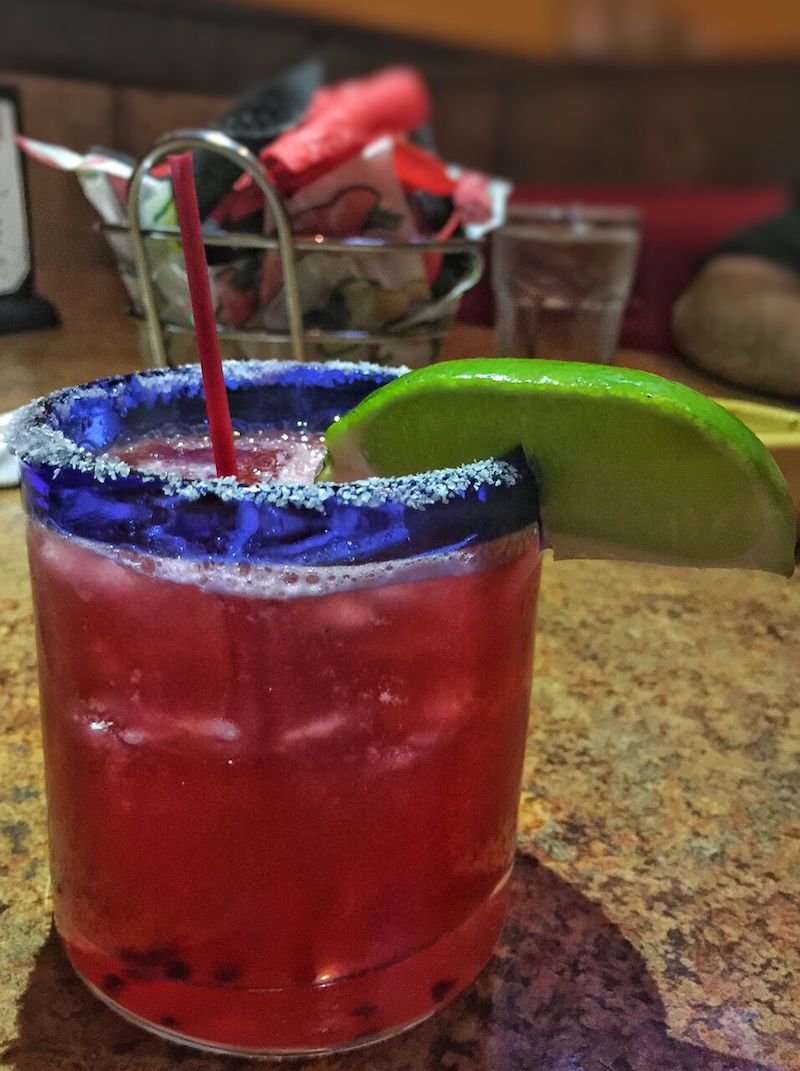 If it is meat you seek, then the BBQ Brisket Enchiladas are going to fulfill every meaty desire you have. Tender BBQ brisket rolled in corn tortillas with roasted tomato-guajillo sauce, cheddar jack cheese, and crispy onion rings, all topped off with a mango-BBQ drizzle. I'm sure that's got your attention.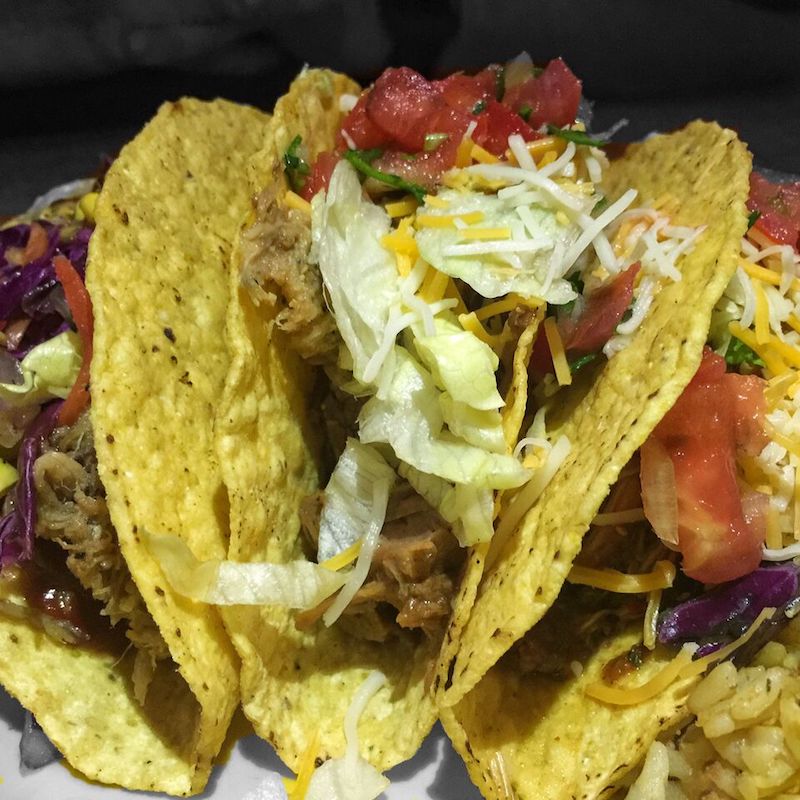 The drinks here are also something to be reckoned with. Cinco de Mayo demands tequila-focused drinks, and with more than 65 tequila options available, we encourage you to not leave either one of your hands empty at any point. Not a tequila person? No problem. They have more than 15 rotating craft beers and a seasonally-changing cocktail list.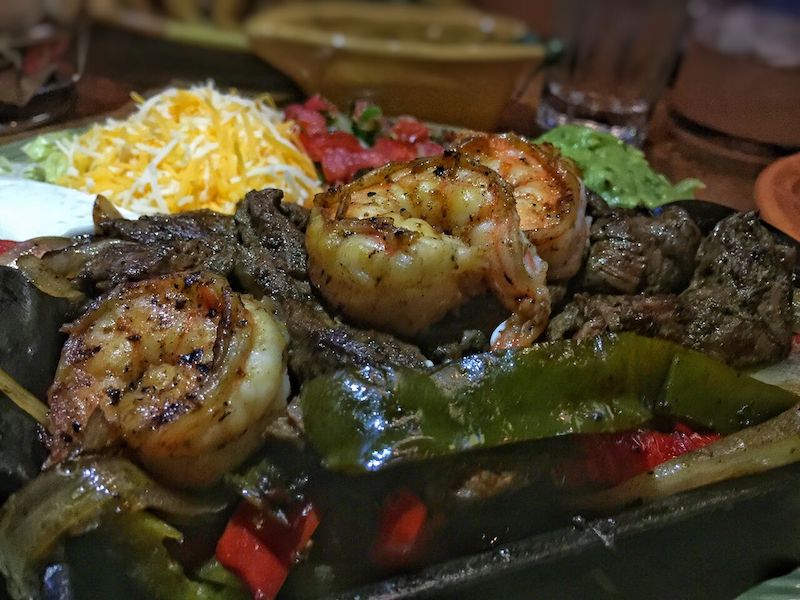 The Cinco de Mayo party starts at 11am (that's May 5th, gringo) and ends at 9pm. People need to get to work the next day. If you happen to miss the fiesta, don't sweat it. Happy hour is Monday - Friday from 3pm-6pm. Specials include 1/2 price margaritas, select tap beers, Bud, Bud Light, Michelob Ultra, wine by the glass, sangria by the glass... and the list goes on.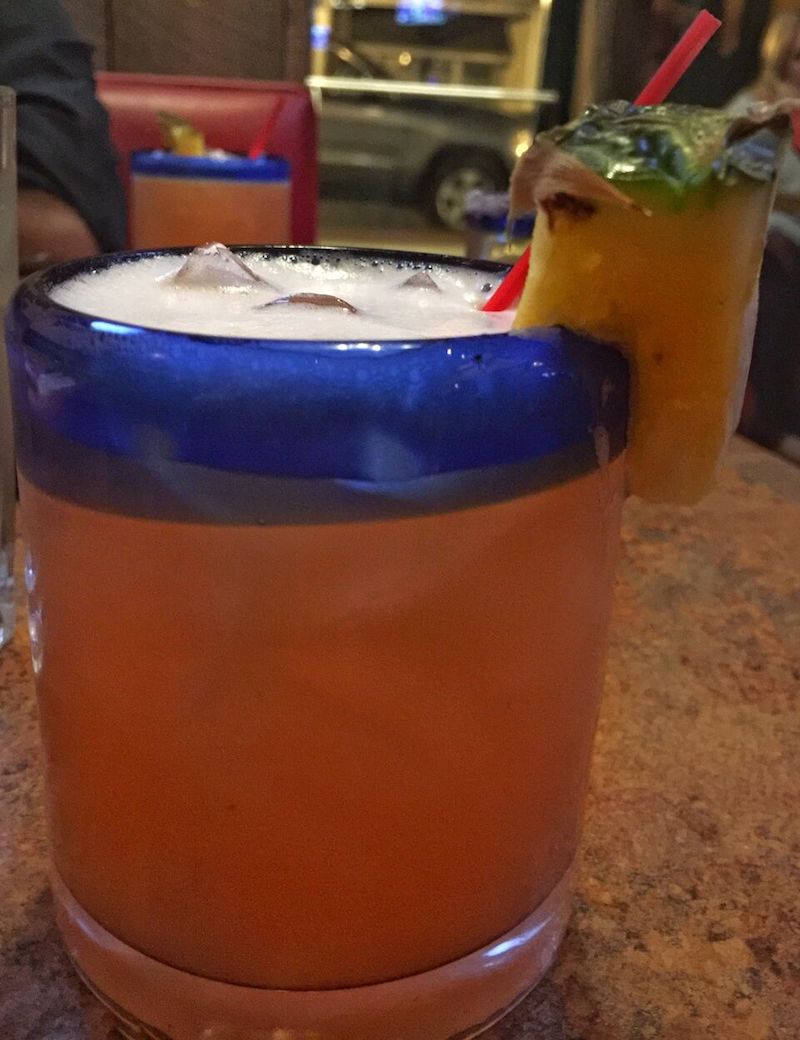 In the words of a wise Mexican man... TEQUILA!
Food 'n Festivities showcases the best food, nightlife, and events around New York. We are focused on the intersection between entertaining and informative content by providing clever and witty videos with savvy editorial content about the must-see places.