Join Our Mailinglist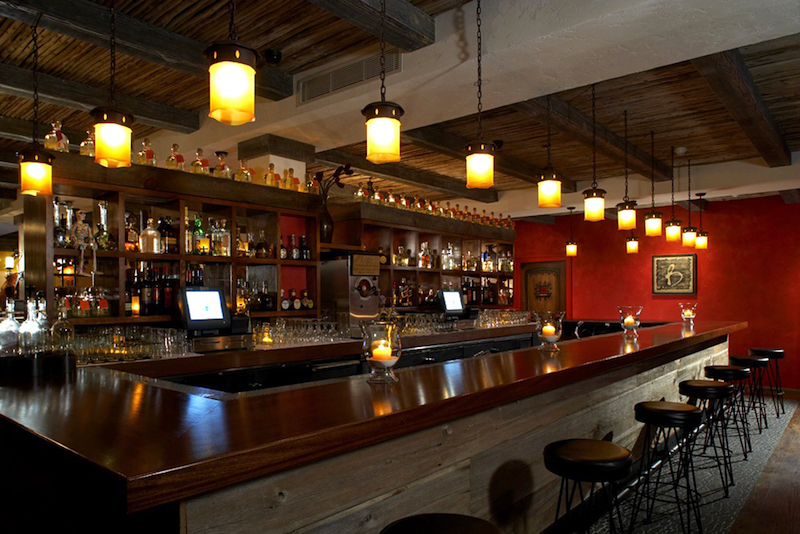 REVIEW: Besito Mexican
February 23, 2016 | Daily Bite

4 Plates
By: John DeMartino - CEO (Chief Eating Officer) of Food 'n Festivities
Mexican food has never been thought of as sexy or opulent in any type of way, but Besito, a fast-growing national brand is defying the stereotype of Mexican restaurants with intimate mood lighting, top-notch service, and gratifying food and drink offerings. Lucky for Long Islanders, we have two of their seven locations right in our backyard, with one location in Roslyn and the other in Huntington.
Whether you're on a date or dining with your family or friends, be sure to start with the tableside guacamole - served En Molcajete with warm tortilla chips and salsa de tomate y jalapeno. While most Mexican restaurants have this on their menu, frankly, it's just better here. The avocados that are used are incredibly fresh, while all the ingredients added are perfectly proportioned.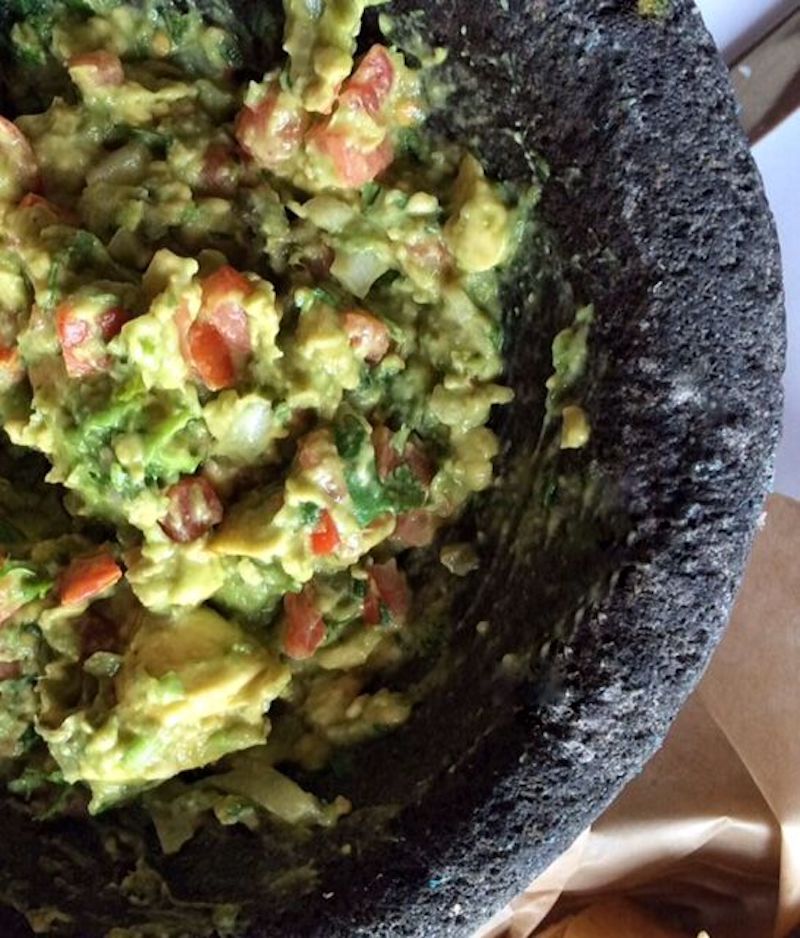 Before you start delving into their appetizer and entree selections, be sure to get started on your first of perhaps, many cocktails for the evening. It would be sacrilegious to not have tequila since you're in a Mexican restaurant, so spoil yourself with "La Casa" - house frozen, pomegranate and tangerine juices, tequila blanco, triple sec, and fresh squeezed lime. This should get your personal party started.
Now that you've got a drink in hand, it's time to choose from an array of dishes that encompass authentic traditional flavors. It's very easy to get filled up primarily off of the appetizer menu, so order strategically. The Queso Fundido is a unique offering that is very common in Mexico; it's a combination of baked queso Chihuahua (cheese), rajas, chorizo (sausage), cilantro, and white onion, and it's all served in a sizzling skillet. Not only does it taste great, but it's another great option for you to dip your chips in since they're already on the table.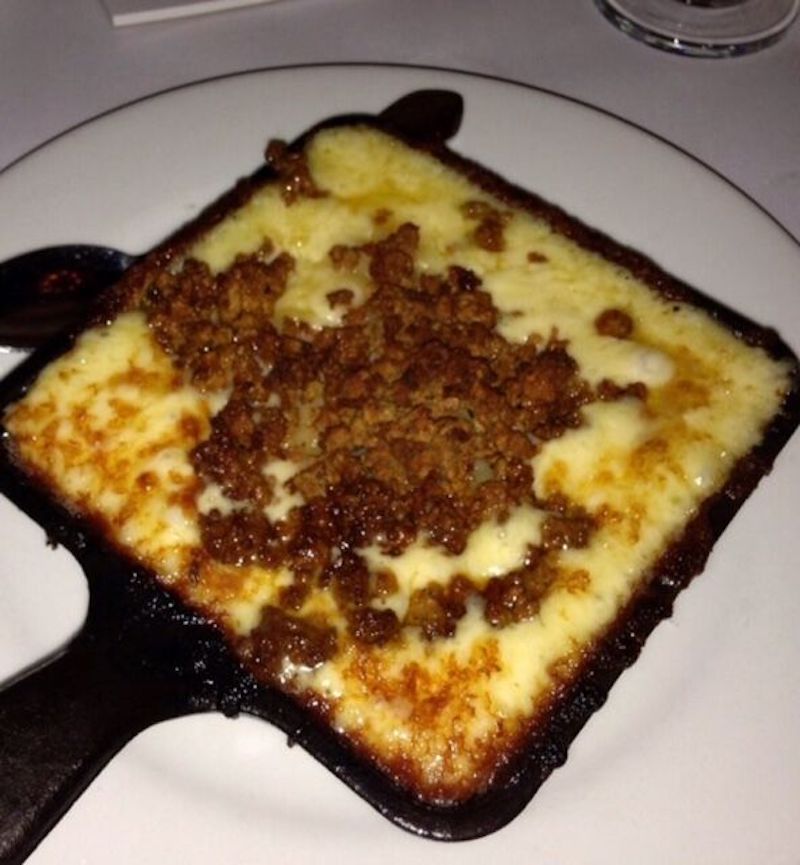 Your main course is going to be a tougher decision. The menu offers classics like enchiladas, quesadillas, and tacos, but also flaunts its classier side with offerings like Filete de Res al Chipotle - filet mignon marinated in Negra Modelo and topped with chipotle quemado salsa, queso Chihuahua (that's cheese again), and nopales, all while be complemented with a side of sweet plantains and queso fresco.
While the desserts are super decadent, especially the tres leche, you may want to wash it all down with more tequila. You'll probably be feeling a little looser and perhaps maybe even a little more limber after your first cocktail, so this time around we encourage you to try a tequila flight. That's right. A wooden board with close to a half-dozen shots of different tequila. You may not see it on the menu, but we promise if you ask, they'll serve it up. And since safe driving is encouraged, share with the rest of the table.
Food 'n' Festivities showcases the best food, nightlife, and events around New York. We are focused on the intersection between entertaining and informative content by providing clever and witty videos with savvy editorial content about the must-see places.