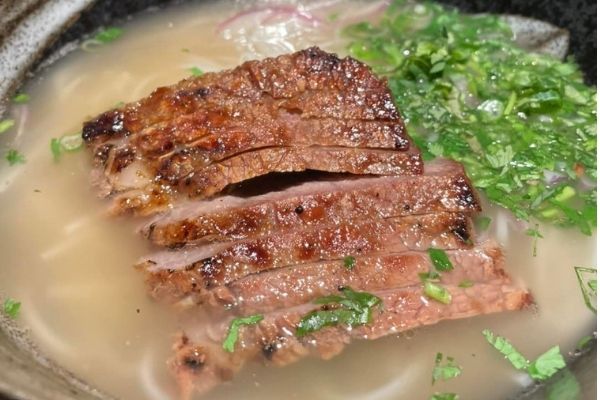 Best New Long Island Restaurants
December 15, 2021 | What To Do
Foodies are always looking for new spots to try out and if you want to explore new restaurants this winter, this is the article for you! Several great eateries debuted in the past several months, and four of our newest favorites on Long Island are mentioned below.
WhiskeyNeat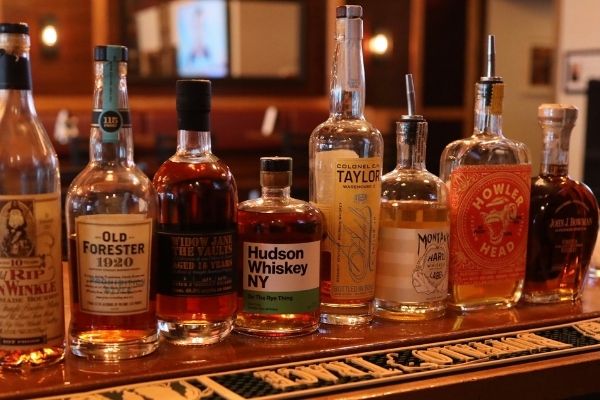 Credit: WhiskeyNeat
WhiskeyNeat is one of the most impressive bars you'll find on the island. Buddies Rob Delgiorno and Michael Jordan (not the Bulls MJ) opened this fusion-type restaurant in October 2020 in Patchogue, drawing inspiration from "fine dining and steakhouses to food trucks and grandma's kitchen." The menu is creative and altogether fun with signature dishes including the gochujang wings, grilled octopus and tall pastrami sandwiches. Happy hour runs the entire day, from noon to 7 pm (every spirit is half-off) and encourages drinkers to explore the variety of whiskeys behind the counter, from Wellers 90 Proof Rye (rare) to Old Rip Van Winkle 12 Year (super rare). Bottoms up!
Sup Vietnamese Pho & Grill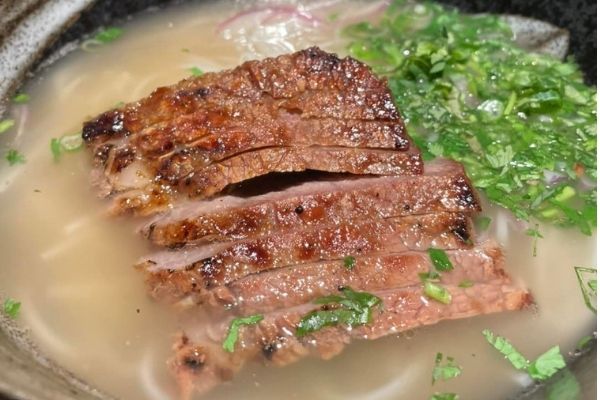 Credit: Sup Vietnamese Pho % Grill
On their website, Sup describes the unique food scene in Ho Chi Minh City, where "street vendors dot the busy city streets," and of the Mekong River Delta, where "hundreds of wooden boats form floating markets" sell fresh produce, noodles, and local treats such as banana leaves. While nothing can replicate authentic Vietnamese cuisine, this is Sup in Stony Brook's guiding light. Chef Tiger Li is known for his pho soups, which consists of broth, noodles, herbs and meat. Standouts include the beef eye round, brisket, short ribs, meatball and bone marrow. Other great items on the menu are the Vietnamese summer rolls (tiger shrimp) and braised pork ribs. The dipping sauces pack much flavor. There is another Sup located in Massapequa.
Teddy's Bully Bar


Credit: Teddy's Bully Bar
Teddy Roosevelt once said speak softly and carry a big bar tab. Okay maybe not, but the vibes at this Teddy-themed bar and speakeasy in Oyster Bay are off the chart. Vintage bicycles adorn the brick walls, the fireplace warms permeates throughout the dining room, and there is live music every evening with the exception of Sunday, when it's in the afternoon instead. Menu highlights include the Hangover burger (char-grilled meat topped with a fried egg, bacon and Cheddar), the Cuban sandwich (panini with roast pork and Swiss cheese), grilled oysters with bacon, Parmesan and cherry peppers and lastly, fried codfish served with fries. You and your crew can be rough riders for a night at Teddy's! Fore more information, call 516-408-5339.
Nunzi's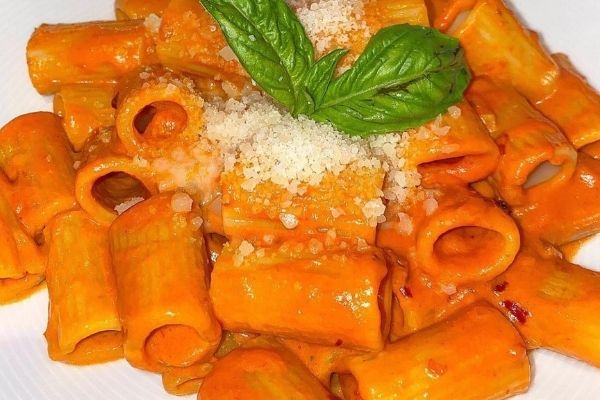 Credit: Nunzi's
Nunzi's in Farmingdale puts family before anything else. They aspire to be the spot you and your clan form fond memories. This Italian restaurant is named after the owners' beloved late grandfather and is just steps away from the LIRR. The chic black interior lit up by neon signs and bubble glass light fixtures is an ideal spot for your Instagram food posts. Great menu items include limoncello wings, rotolo di uova (egg rolls stuffed with Italian sausage, broccoli rabe and several cheeses), and last but not least, the dessert special tiramisu explosion (rainbow cookie cake with tiramisu filling and white chocolate truffle coating). For more information, call 516-586-8447.