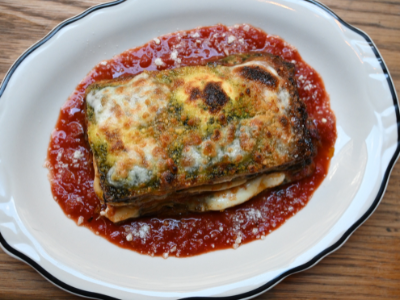 New LI Restaurant To Check Out
June 23, 2022 | What To Do
Sometimes, you need something new. While it's always great visiting tried-and-true restaurants, dining at new spots and adding to your rotation is equally as rewarding. Here are five Long Island restaurants that debuted in the last few weeks.
Smartwich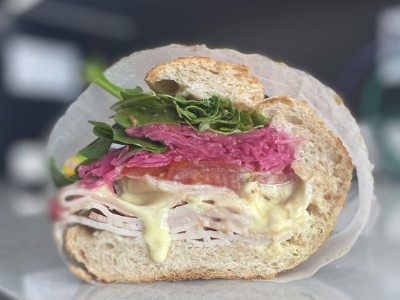 Credit: Smartwich
At Smartwich in Hicksville, you can eat healthy without sacrificing any of the taste. The chefs bake homemade Portuguese bread daily and layer it with a combination of Mediterranean flavors. Favorites include the tuna, sardine, octopus and Nutella sandwiches. For those that don't want a sandwich, the kale salad and soup of the day are yummy alternatives.
Vida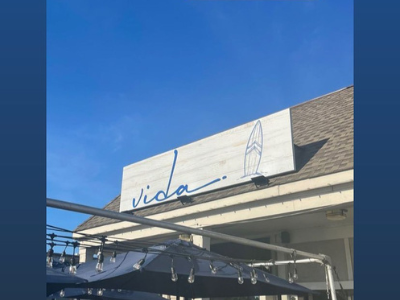 Credit: Vida
Vida brings a Hamptons vibe to the South Shore. The dishes are created with "freshness and fun in mind." House-made guacamoles, killer margaritas, craft cocktails and delicious desserts make Vida a spot for all to enjoy. Delicious menu items include the chicken avocado crispy roll, pork tacos and the grilled shrimp burritos.
Roberta's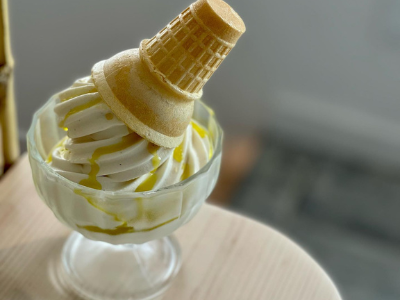 Credit: Roberta's
The hip Brooklyn pizzeria has a new location in Montauk! The restaurant seats at least 125 people inside and 40 additional people outside on the patio, where there is a second bar. The menu features flannery beef carpaccio, stracciatella and of course, the famous original pizza of tomato, mozzarella, parmigiano, caciocavallo oregano and chili.
Astro's Pizza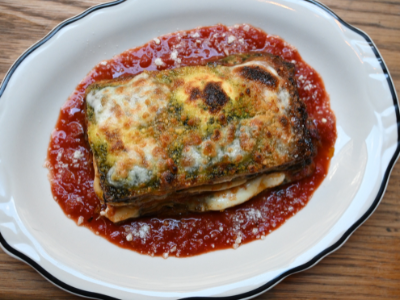 Credit: Astro's Pizza
Astro's Pizza has officially opened their doors in Amagansett. The restaurant is now operated by PJ Calapa, who owns Scampi and The Spaniard in New York City, and Ben Leventhal, who is one of the founders of Resy. They will be open seven days beginning at noon in July and the eggplant parm is beyond comparison.
Doubles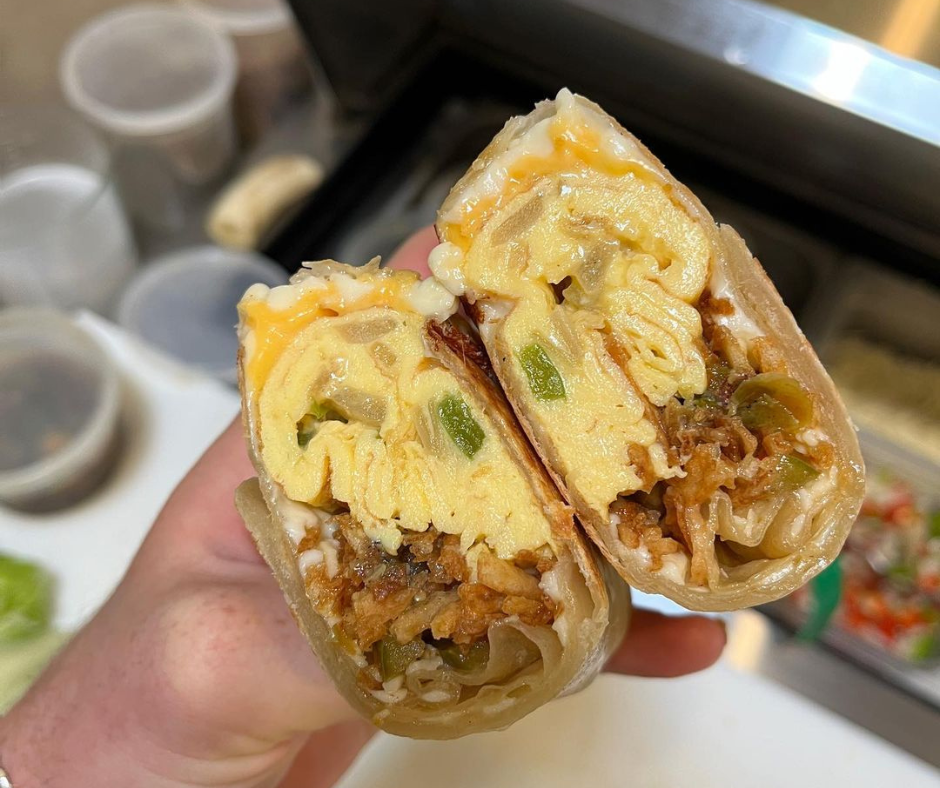 Credit: Doubles
A Jamaican restaurant is coming to the Hamptons! Doubles, the Caribbean and beach-themed restaurant opening in Amagansett Square, has been a passion project of brothers Evan and Daniel Bennet for the past twenty years. The highlight of the menu is roti, which has its origin in India, but also has a rich history in the Caribbean. The doubles in the name references a type of fried bake bread filled with a chickpea mix and sweet sauces.The restaurant will operate as a pickup window.