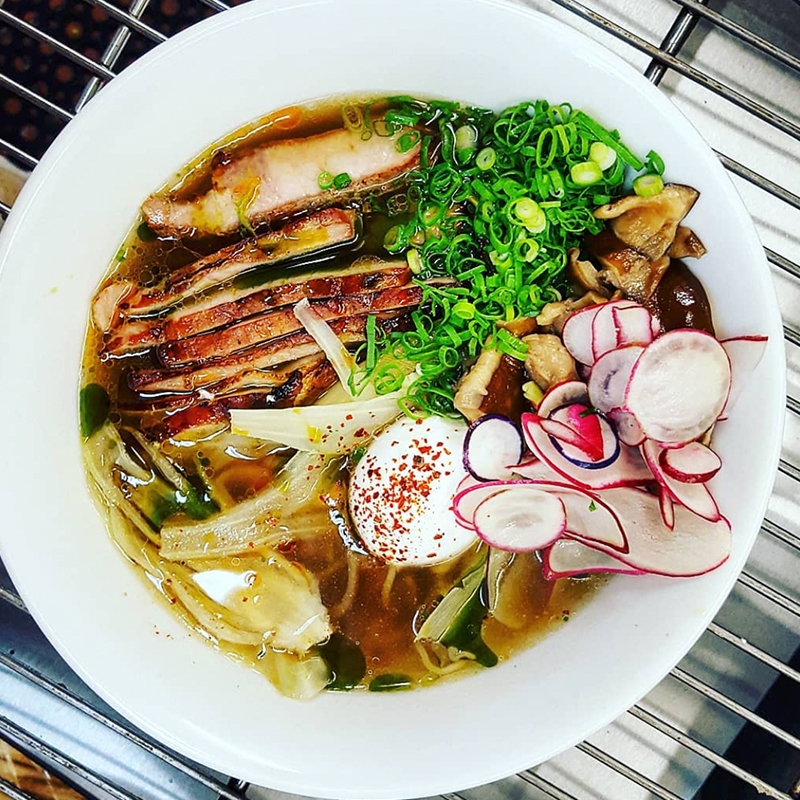 Bite Into These Noodle Dishes
February 25, 2021 | What To Do
March is National Noodle Month! Whether you're in the mood to try sweet and savory or creamy and tasteful, try out these unique noodle dishes found across Long Island.
L & W Market - Bridgehampton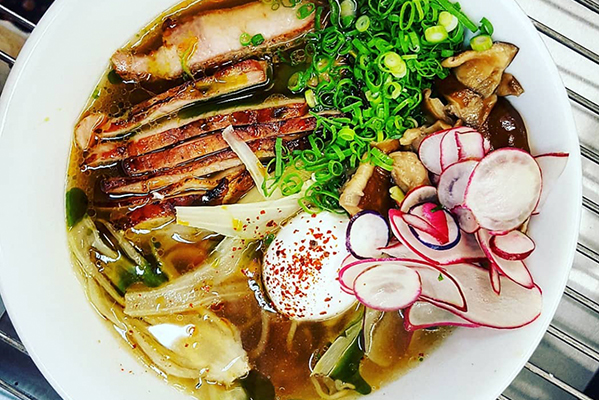 L & W Market in Bridgehampton is serving up appetizing weekly ramen specials for Ramen Thursdays. Past favorites include Malaysian curry chicken ramen, caramelized tofu ramen, and beef short rib bulgogi ramen, delish! Add a kick with one of their handcrafted KimchiJews condiments. Orders will be accepted until 1 p.m. on Thursday for 5-6 p.m. pickup time.
Sen - Sag Harbor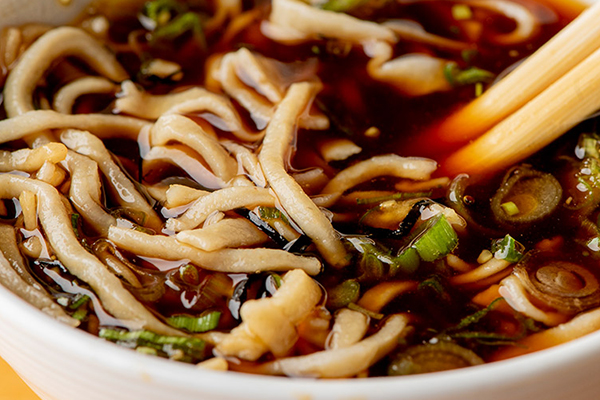 A mainstay in Sag Harbor since 1994, Sen in Sag Harbor is the go-to place for warm sake and Japanese food with friends. Meat and seafood not your thing? No worries, try Sen's vegetarian ramen served with shiitake broth, menma bamboo shoots, baby bok choy, chef's blend of mixed vegetables and scallions. Wash it down with a bottle of Sapporo, cheers!
Tum Thai Cuisine - Rockville Centre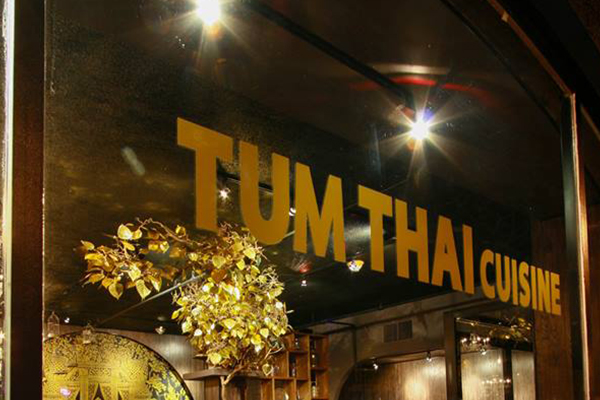 No travel restriction here! Take a trip to Thailand with Tum Thai Cuisine, Kao Soi, prepared with egg noodles in a curry broth with crispy noodles, ground green apple, and shallot. Finish the night with one of their classic Thai dessert choices such as mango sticky rice, Thai pumpkin custard, or fried bananas with honey.
Hooks & Chops - Commack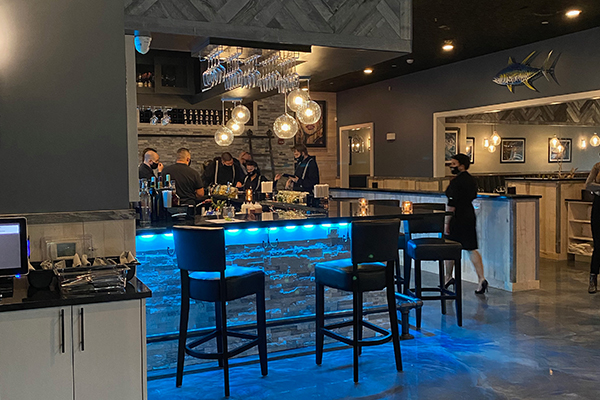 Warmer weather may still be a few months away but that doesn't mean you can't get a taste of summer. Hooks & Chops nautical and sleek interior will take you back to summertime while your tastebuds go on a journey to the open sea with the Linguine Seafood. Served with little neck mussels, South American shrimp, calamari, sea scallops, San Marzano tomato, and dried chili, this dish is guaranteed to have you smooth sailing.
Lulu Kitchen & Bar - Sag Harbor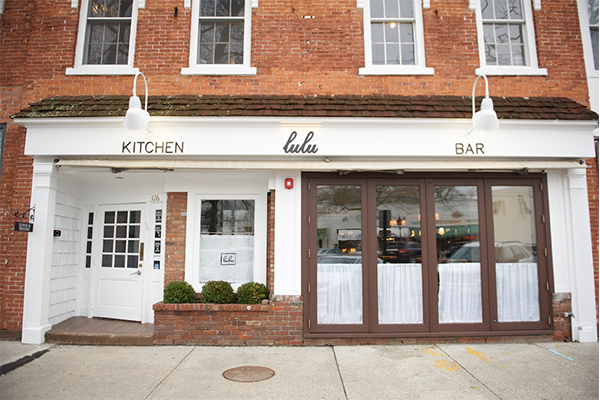 Indulge at Lulu Kitchen & Bar in the Veal Osso Bucco Pasta prepared with house-made pappardelle, topped with veal ragout and exotic mushrooms curated by French-trained chef, Philippe Corbet. Compliment your meal with a glass of wine while you enjoy "the burn" radiate the restaurant from the wood fired grill kitchen.