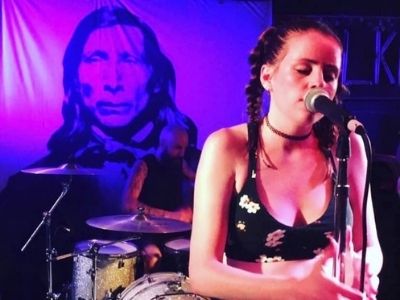 Best Live Music Venues on Long Island
May 17, 2022 | What To Do
There's no shortage of great live music venues on Long Island. The area is sprinkled with fun nightlife options showcasing talent both local and national. Whether you're a fan of country, reggae or 90s grunge, terrific acts will be performing all summer long at these four spots.
Mulcahy's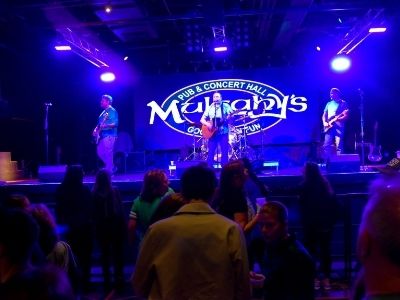 Credit: Mulcahy's
Mulcahy's Pub and Concert Hall in Wantagh is one of Long Island's oldest live music venues. Every week, good clean fun can be had there, as their motto states. Upcoming events in June include 80s Night with Decadia, 80s vs 90s Night, the Last Exit, (Pearl Jam tribute show) and the Blinkin Park show (Blink-182 and Linkin Park tribute). Classic, international touring acts such as Weezer, Third Eye Blind and Joan Jett have also performed at the iconic hall. You name them, they've had them.
My Father's Place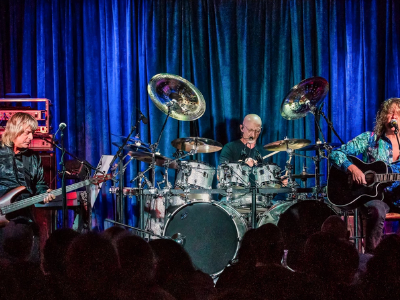 Credit: My Father's Place
"There was a time in Long Island's cultural history when the whole world looked here for the next big trend in rock 'n' roll," The New York Times reported in a 2000 profile of My Father's Place, located in Roslyn. Since opening on Memorial Day in 1971 with a concert by Richie Havens, it has become the premiere venue for burgeoning local performers and an essential tour stop for established national acts. Everyone from Madonna, Bruce Springsteen, Aerosmith, Billy Joel and comedians like Billy Crystal, Eddie Murphy and Andy Kaufman performed here when starting their careers. Not too shabby!
Stephen Talkhouse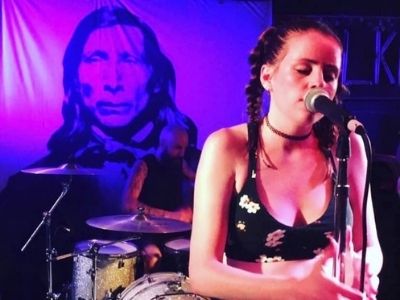 Credit: Stephen Talkhouse
Situated on Main Street in Amagansett, The Talkhouse is an internationally-renowned music venue and neighborhood bar all in one. Even on the most sweltering of summer nights, a snaking line of 20-somethings can be seen outside the bar waiting to be carded. Few places can match the Talkhouse's unique vibe and ambiance, which can be enjoyed in the main room (where the dance floor and stage are), back bar or outdoor patio. This summer, acts Max Weinberg, Hello Brooklyn, Rum Punch Mafia and The Montauk Project will be lending their talents to the stage. The Talkhouse also hosts a popular weekly karaoke night, although we can not vouch for the performers' talent-levels.
The Clubhouse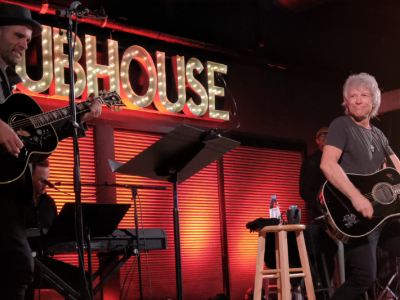 Credit: The Clubhouse
The Clubhouse in East Hampton has a BUNCH of fun activities- from bowling, mini-golf, pool tables, an arcade and of course, year-round live music! There's a slate of great acts performing at the hangout for Memorial Day Weekend, such as Gene Casey & The Lone Sharks, Nancy Atlas Project and Winston Irie. Irie will also be performing weekly this summer at the venue during "Reggae Sundays" along with other great reggae acts.