Best Middle Eastern Restaurants on L.I.
March 8, 2023 | What To Do
Few cuisines pack as much flavor as Middle Eastern and even better, the region's offerings are also generally healthy for you. Long Island boasts restaurants serving Persian specialties, Lebanese staples and a myriad of other Arab cuisines. Whether you're craving falafel or kebabs, get your fill in at these three must-try Middle Eastern restaurants on L.I.
Sufayis's Grill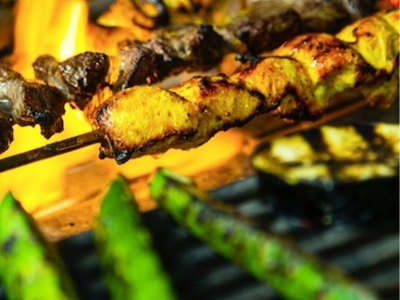 Credit: Sufayi's Grill
Mediterranean and Persian cuisine in a warm, inviting atmosphere. The diverse menu offers tasty freshly made appetizer favorites such as kashkeh badenjan (chunky eggplant and tomato dip), baba ganoush and sambuseh. Entrees feature masterfully grilled kebabs, seafood and hearty homemade stews. Don't leave without savoring Sufyia's Persian ice cream, specially made in-house.
Ravagh Persian Grill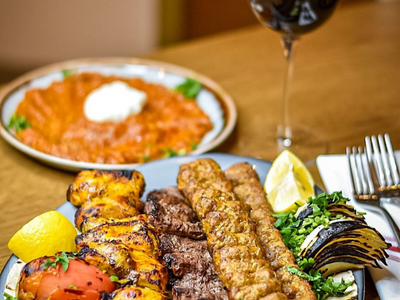 Credit: Ravagh Persian Grill
Ravagh Persian Grill, with locations in Roslyn Heights and Huntington, uses the freshest ingredients to serve Persian classics like kotlet and khoresht fesenjan to Mediterranean favorites such as baba ganoush and hummus. The simple preparation, created with fantastic technique, creates a delightful balance of flavor and aroma.
El Turko


Credit: El Turko
El Turko in East Hampton is the brainchild of Nurdan Yuzbasioglu and the restaurant offers a smattering of traditional Turkish breakfast dishes along with Aegean and Anatolian cuisine. Most dishes are made with olive oil, using the highest quality products. Breakfast items feature a lot of greens, tomatoes (preferably in the summer), cucumber and pepper as well as feta cheese, eggs, olives, honey and creak of milk.