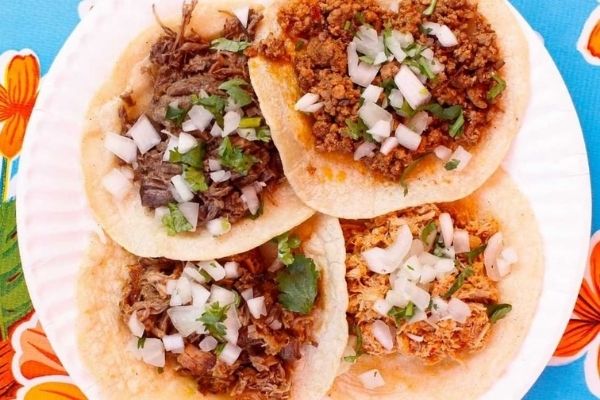 Best Mexican Restaurants on Long Island
January 11, 2022 | What To Do
New York might not be known for its Mexican food, but many great Mexican restaurants have popped up over the years. Whether you're in the mood for guacamole, house-made tortillas, or a night of tacos and margaritas, here are the three best Mexican restaurants in the area.
Caracara Mexican Grill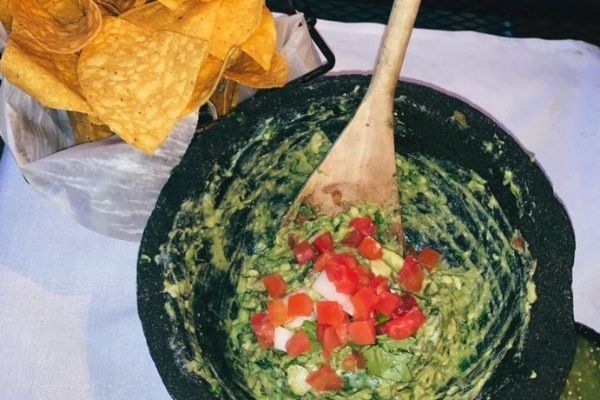 Credit: Caracara Mexican Grill
Caracara Mexican Grill in Farmingdale serves sixty premium tequilas in their one-of-a-kind tequila lounge. Feliz Hour (happy hour) can be enjoyed Monday through Friday between 4-7 pm. The fine Mezcal selection, along with delicious favorites like margaritas, mojitos and sangrias, have made CaraCara not only a great Mexican restaurant, but an outstanding cocktail bar as well. Menu standouts include the nachos de la casa (corn tortillas, pico de gallo, jalapeno, melted nacho and chihuahua cheese, black beans, sour cream and guacamole), calamares fritos, iron skillet tacos and carne asada.
La Fondita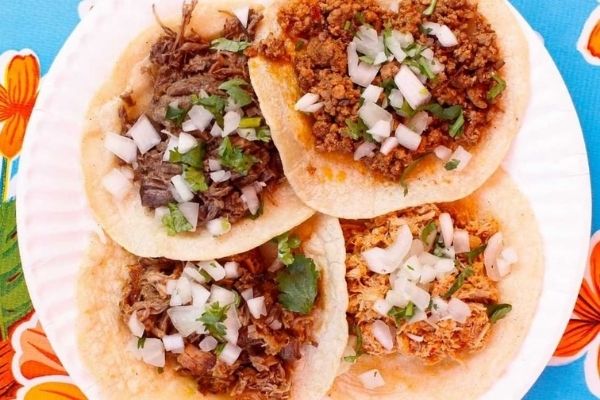 Credit: La Fondita
La Fondita, which means "little kitchen," in Amagansett serves Mexican food reminiscent of the street food found in markets and taquerias throughout Mexico. The restaurant itself is fun and festive, with painted tiles of avocado, limes and salsas decorating the walls and colorful "papel picado" hanging from the ceiling. Delectable menu items include the tortilla soup, chorizo sandwich on a Portuguese roll and fish tacos. Pro tip: the food is most enjoyable washed down with a jarrito soda on an Adirondack chair in La Fondita's backyard.
Besito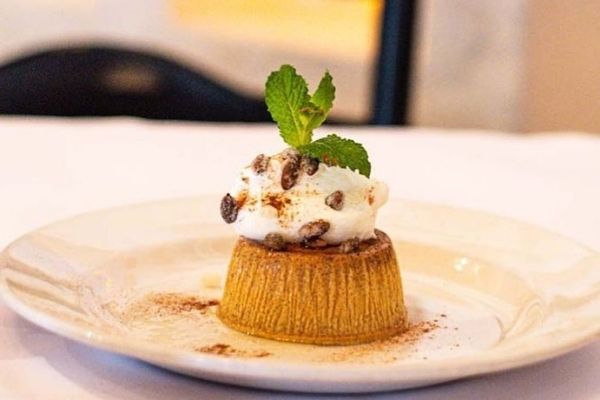 Credit: Besito
Every meal at Besito has to start with one of their nine margarita options along with chips and homemade guac. The popular Mexican restaurant in Huntington has been around for fifteen years now, and it keeps stacking up the awards (it was just recognized by Best of LI as the best Mexican restaurant on Long Island for the fifth time in ten years). Owners John Tunney, John Rieger and Carlos Arellano took a risk when opening a restaurant that strove to introduce more authentic Latin American cuisine on Long Island, but it has paid off. Great appetizers include the tortilla soup, chicken and vegetable quesadillas, shrimp empanadas and crispy shrimp tacos. For an entree, you cannot go wrong by getting the grilled skirt steak or Swiss enchiladas (shredded chicken, salsa tomatillo con crema, queso chihuahua, onions and cilantro.