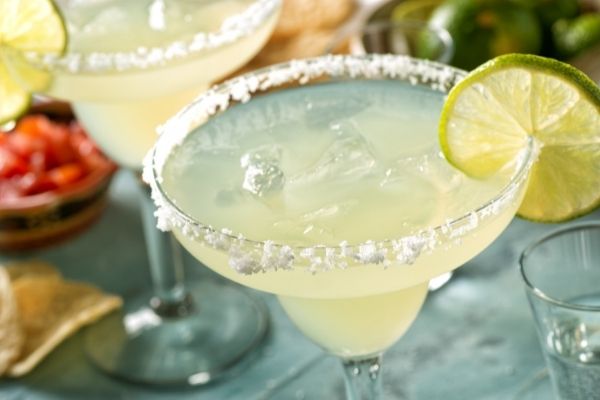 Take a Trip to Margaritaville: Three Great Restaurants Serving Margs!
February 17, 2022 | Daily Bite
Have you ever wondered where the name "margarita" comes from? One origin story is that the cocktail was invented in Galveston, Texas in the late 1940s, where bartender Santos Cruz made the cocktail for singer Peggy "Margaret" Lee. He named it after the Spanish version of her name, Margarita. Let's raise a glass to National Margarita Day to Santos and Peggy! When life hands you limes, make margaritas and sip accordingly on February 22nd.
Besito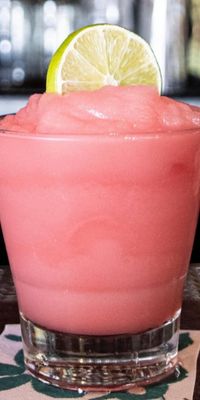 Credit: Besito
Besito in Huntington has an extensive margarita selection with nine options to choose from, all with freshly squeezed lime. Have you ever had a pomegranate margarita? You can by ordering the Besito Patron Margarita, a sublime mix of Besito Barrel Select Patron Reposado Tequila, Cointreau, fresh pomegranate and tangerine. Other flavors include grapefruit, mango, watermelon and a classic margarita with premium Blanco tequila and triple sec. Besito is observing the holiday by offering two-for-one margaritas from February 20th to February 22nd.
Coche Comedor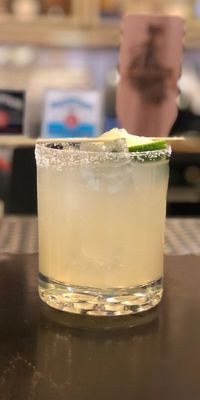 Credit: Coche Comedor
Aside from serving outstanding Mexican cuisine, Coche Comedor is a great cocktail bar in its own right. It boasts the largest tequila and mezcal list on the East End, which can be enjoyed while munching on housemade chips and tangy salsa verde. Creative mixes include the Christmas in Mexico margarita, consisting of cranberry-spice infused tequila, Cointreau, fresh lime and agave syrup, and the Smoke & Embers marg, which is Union Uno Mezcal, Pierre Ferrand Dry Curacao, lime agave, Bittermen's Hellfire Shrub and worm salt. Coche also offers agave spirit flights, served with housemade sangria.
Caracara Mexican Grill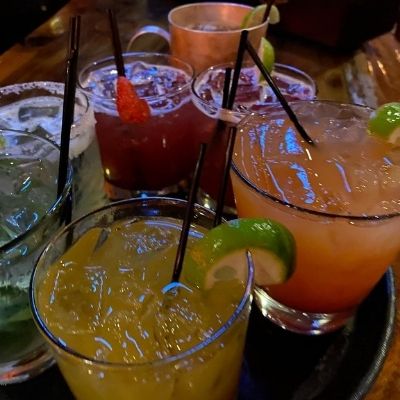 Credit: Caracara Mexican Grill
Caracara Mexican Grill in Farmingdale pretty much celebrates National Margarita Day the entire year. It has Feliz Hora (happy hour) on weekdays from 4 to 7 p.m. in their tequila lounge. Fantastic margaritas include the berry, passion fruit, mango, coconut, and cucumber jalapeno varieties. Caracara also makes other delicious tequila-based cocktails, from tequila martinis, palomas and Mexican mules.