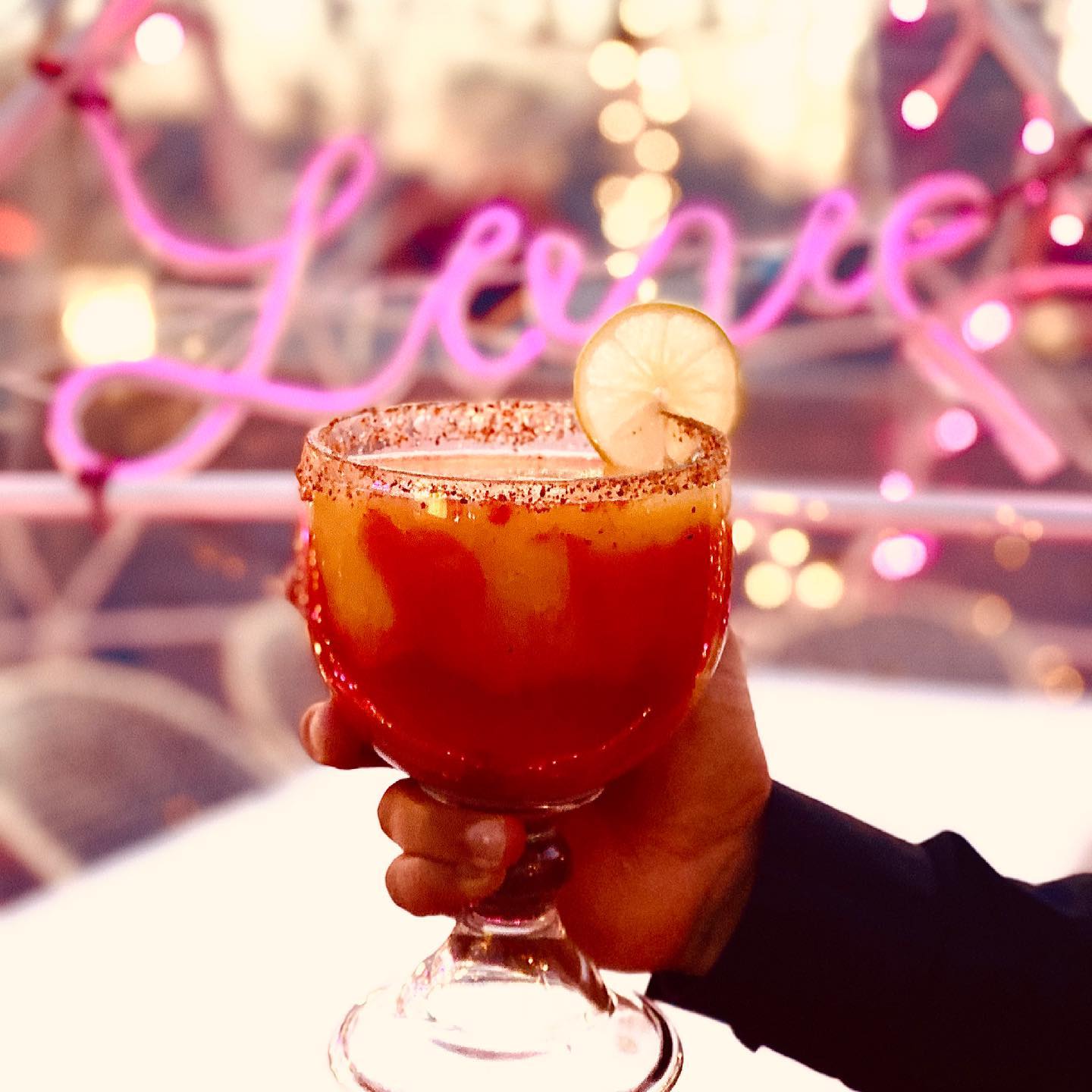 Three Long Island Restaurants Offering Lunch Specials
November 5, 2021 | What To Do
Are you trying to get the most bang for your buck when you dine out? These three Long Island eateries are offering great lunch specials for affordable prices. Make sure to take advantage!
George Martin's Burger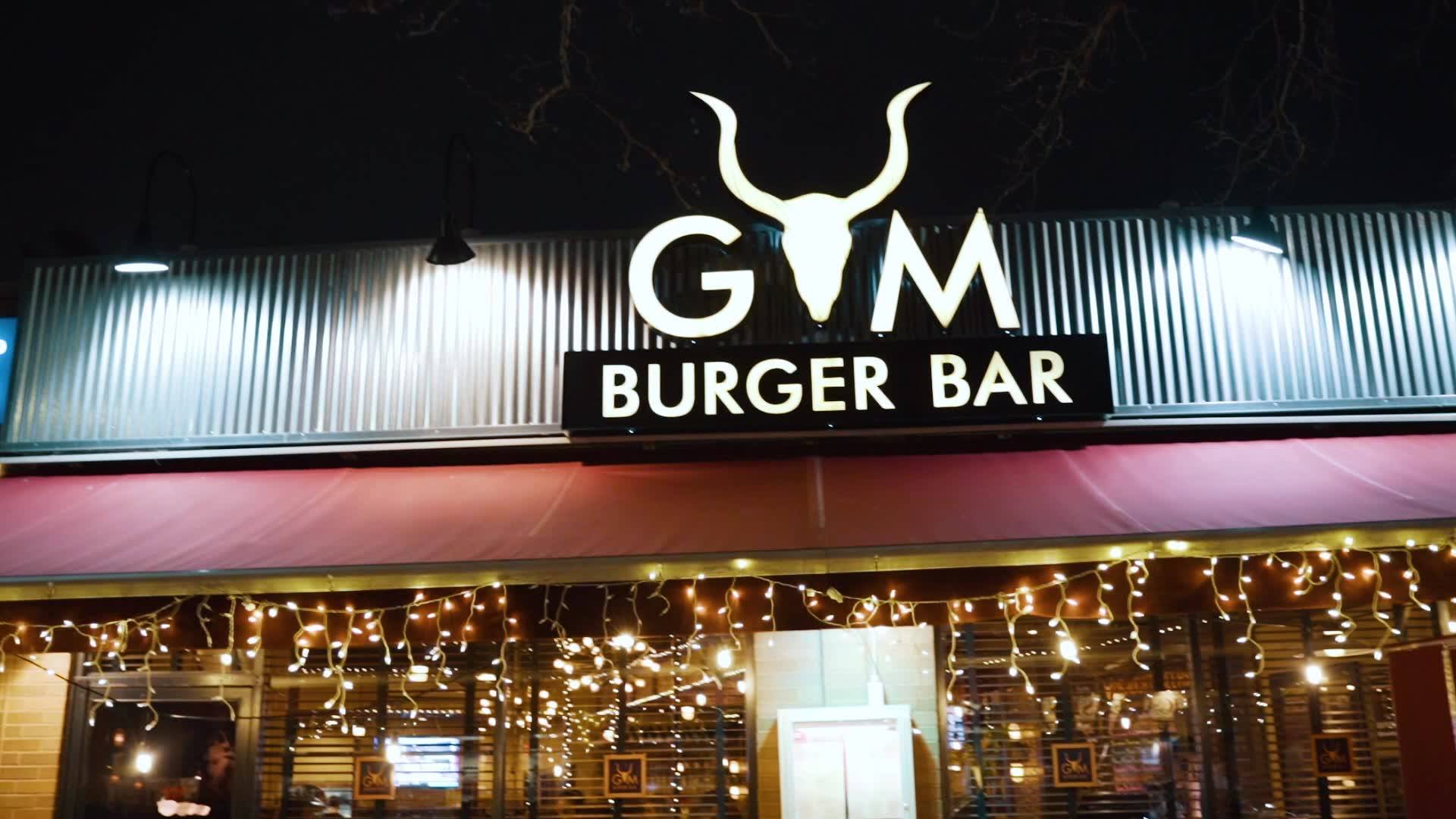 Credit: George Martin Burger Bar
The George Martin Group's progeny in Massapequa is currently offering a $9.95 per person lunch special. It includes a burger/sandwich choice and side, or a soup and salad combo. The classic GM cheeseburger, pesto grilled cheese with fresh mozzarella, chicken tostada, and crispy buffalo chicken sandwich served on a brioche bun are some of the main course options. Sides include Greek salad, cottage fries, creamy tomato soup and black bean chili. That's not it! Burger Bar is also offering "Burger of the Day" specials, where a creative burger is added to the menu each day. The Saturday nacho burger, topped with tortilla strips, queso sauce, jalapenos, black beans and avocado on toasted brioche, is a deadly combination. The Saturday Bee Sting Pizza Burger (pepperoni on top) and Wednesday Pollo Loco (with blackened chicken quesadilla) somehow work as well. Burger Bar continues The George Martin Group's tradition of culinary excellence in a family-friendly environment.
Don Quijote in Miller Place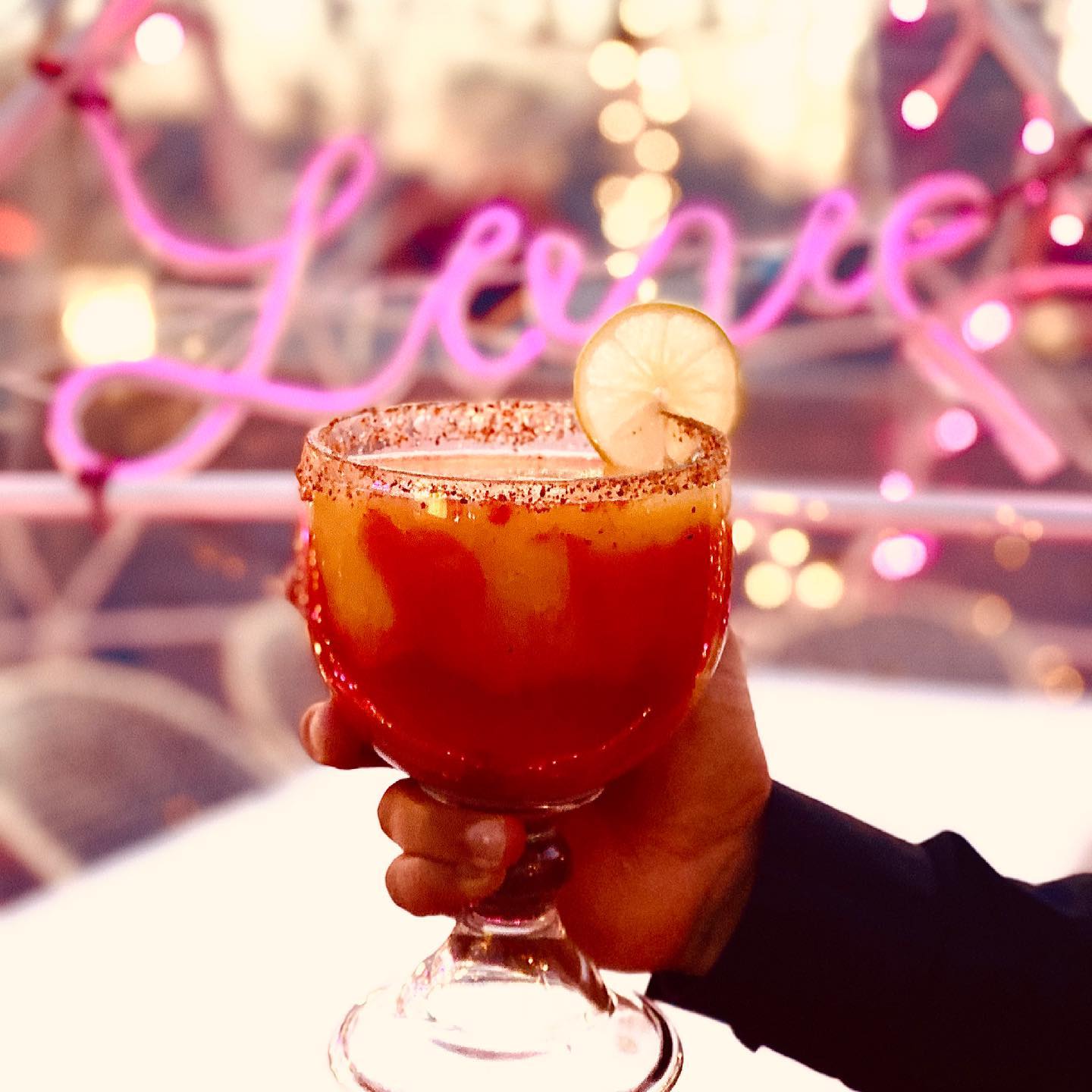 Credit: Don Quijote in Miller Place
Don Quijote offers one of the best, albeit tipsiest, Sunday brunch specials on Long Island. Their $17.95 "Bottomless Brunch" special consists of unlimited mimosa/Bloody Mary/margarita refills with the purchase of ANY brunch or lunch entree. Some entree options include the delicious chimichangas (with choice of meat and vegetable), pollo poblano (cooked in Mexican mole sauce), flounder fillet and a grilled marinated steak served with sweet plantains, white rice and pinto beans. Don Quixote's outdoor dining area is quite pleasant and the cocktail specials are the perfect alchemy to end the week on.
Paddy's Loft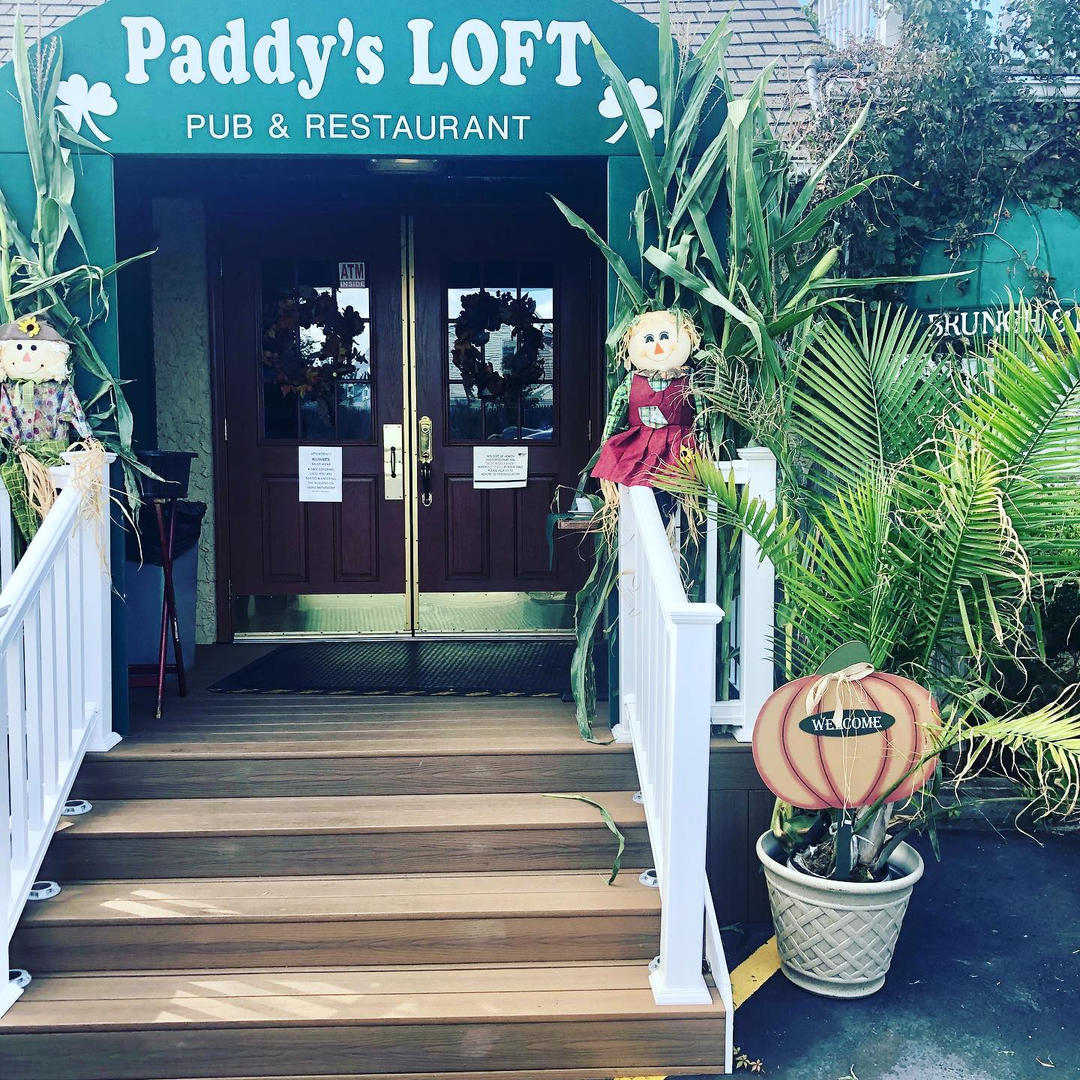 Credit: Paddy's Loft
Looking for a takeout lunch or dinner for the entire family? Paddy's Loft in Massapequa offers a daily family burger package that includes four burgers for $56, served on brioche with coleslaw and pickles and a side of fries. Lettuce, tomato and onions are available on request and there's also a choice of two additional toppings from five options: American, cheddar or mozzarella cheese, bacon, mushrooms, onions or peppers. Paddy's Loft provides delicious food with the prices to match it. If you're unable to make a meal for the family or are just in the mood for a great burger, Paddy's Loft has your back!