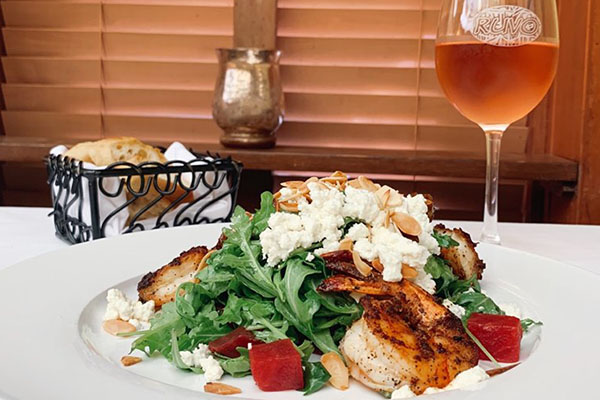 Wallet Friendly Lunch Spots
October 12, 2019 | Budget Gourmet
Keep your stomach and your wallet happy with these budget friendly lunch options.
It can be hard to find a balance between a delicious meal and a cheap meal. As towns on Long Island continue to revamp their culinary scenes, it seems impossible to choose where to eat. Here's a handful of our favorite spots – with offerings all $15 or less!
Hampton Coffee Company - Southampton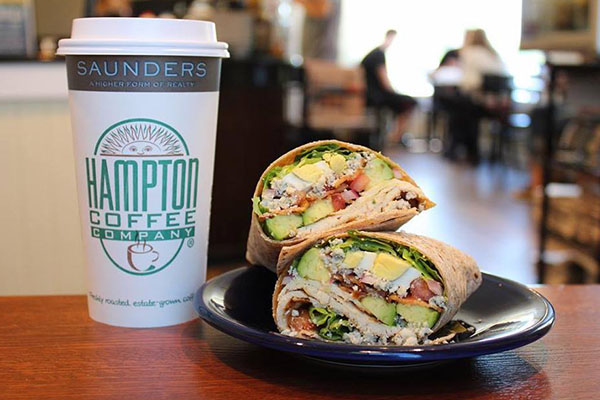 Photo Credit: Hampton Coffee Co.
Head to Hampton Coffee Company in Southampton for a delicious and inexpensive meal any time of day. If you're feeling sweet, try something from their bakery – all of the items are under $4! If you want something more savory, have a hot panini or a wrap for $7.50, $3.75 if you only want half!
Avocados Mexican American Grill - Bayport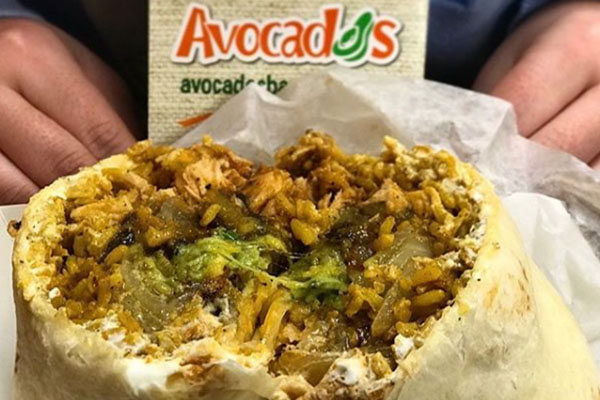 Photo Credit: Avocados Mexican American Grill
Next on our list is Avocados Mexican American Grill, a Tex-Mex restaurant in Bayport. Not only are their burritos gigantic and tasty, but they're offered in a lunch deal for only $8.99 and no, guacamole is NOT extra! If you aren't the burrito type, you can get a three-pack of tacos or a taco salad as well. Whatever you choose, the lunch special comes with a soda too!
Bobbique - Patchogue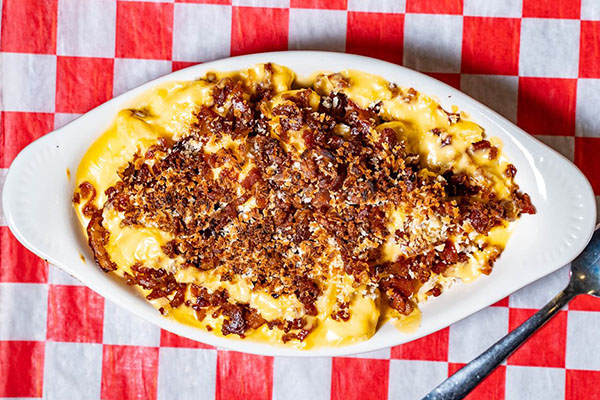 Photo Credit: Bobbique
Make your way to Patchogue and you'll find Bobbique, a "blues, bourbon, and beer" barbecue spot! Their entire lunch menu is offered for just $8.95 ,and you will leave beyond satisfied. The menu includes offerings like pulled pork sliders, a smoked sausage sandwich topped with slaw, or a Caesar salad topped with pulled pork, pulled chicken, or grilled shrimp. Not a meat eater? They also offer Beyond Meat products! Did we mention all of the lunch options also come with a side?! Snag a favorite like mac and cheese, collard greens, or baked beans and enjoy.
Wednesdays Table - Southold
Photo Credit: Wednesdays Table
At Wednesdays Table in Southold, there's something for everyone! Traveling with little ones? Try the Toasty PB&P, peanut butter and preserves, for just $5.50. For $9.95, you can enjoy a hefty Greek gyro with beef, lamb, or grilled chicken, or a burger served with lettuce, tomato, and your choice of topping!
Ruvo Kitchen and Wine Bar - Greenlawn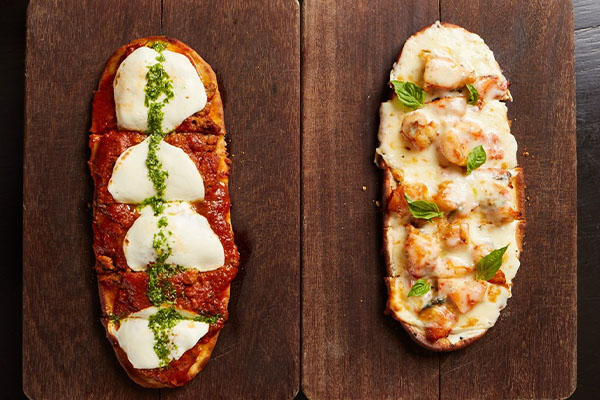 Photo Credit: Ruvo Kitchen and Wine Bar
If you find yourself in Greenlawn or Port Jefferson, you're in luck because there's a Ruvo Kitchen and Wine Bar in both locals. Dive into their $12 lunch menu and dig in – it includes sandwiches like the Tuscan Melt, made with crispy eggplant, prosciutto, roasted peppers, fresh mozzarella, and balsamic and is served with French fries or a house salad. Also offered are flatbreads like the Prosciutto di Parma, made with fig jam, gorgonzola, arugula, and toasted pine nuts. Entrée selections include rigatoni alla vodka and garganelli Bolognese. All of their pasta options can be made gluten free as well!
Harbor Market and Kitchen - Sag Harbor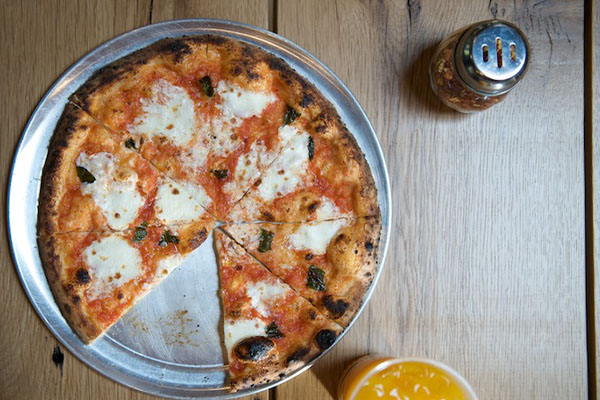 Photo Credit: Harbor Market and Kitchen
On the East End in Sag Harbor you can find the Harbor Market and Kitchen. Serving up delicious pizzettes with San Marzano tomatoes, basil, and fresh mozzarella for just $6 and sandwiches like the Salumi, served with serrano ham, manchego cheese, baby arugula, extra virgin olive oil, and sherry vinegar for $10.95, the Harbor Market is sure to deliver a fantastic meal without breaking the bank.
My Creperie - Wading River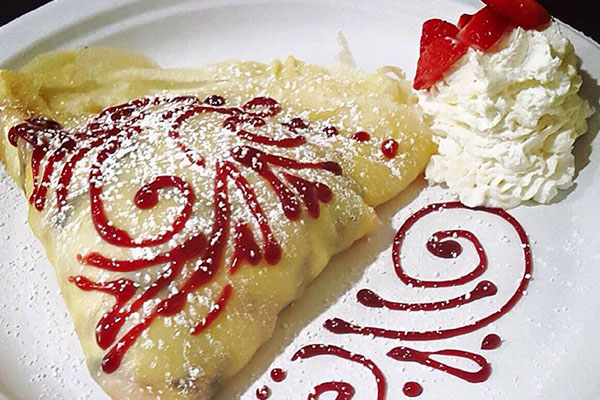 Photo Credit: My Creperie
At My Creperie in Wading River, you'll find a scrumptious, filling meal from locally sourced produce and sustainable ingredients. Feeling sweet? Dig into one of their sweet crepes (all offered under $10) like one stuffed with cannoli cream, sliced strawberries, and fresh whipped cream. Feeling more on the savory side Try one of their $10 paninis! With options such as deli sliced roast beef with cheddar cheese, red onions and yellow mustard, or one with deli-sliced turkey with diced tomatoes and Swiss cheese, My Creperie is sure to be a crowd pleaser.
Do you have a favorite inexpensive spot that wasn't included here? Head over to our Facebook page and let us know!