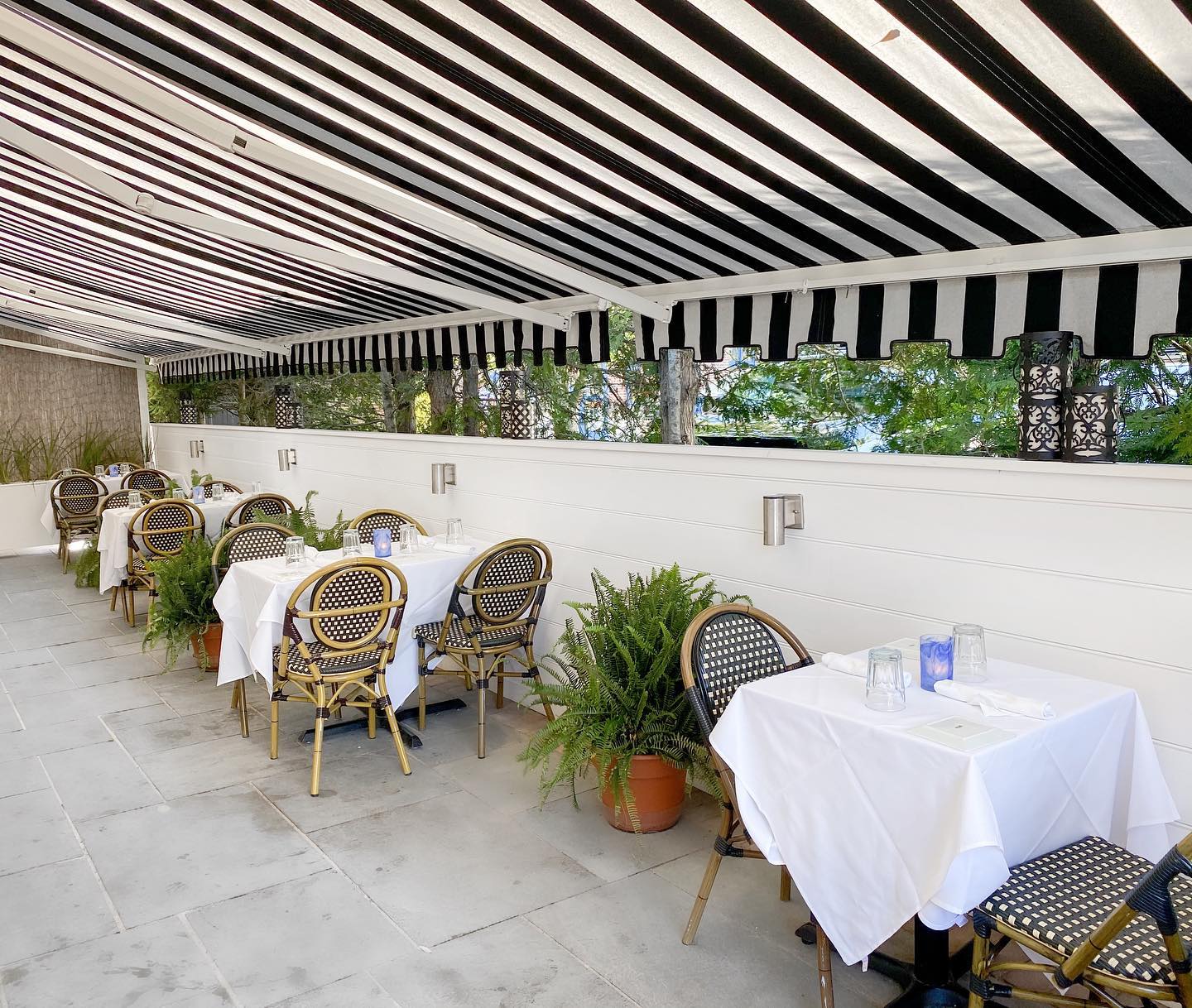 Great Restaurants to Try During Long Island Restaurant Week
October 6, 2021 | What To Do
It's that time of the year again! Fall 2021 Long Island Restaurant Week will take place between November 7th to November 14th. Participating restaurants must offer a three-course prix fixe menu for $25/$35/$42 all night, every night for that week (except Saturdays when it may only be offered until 7 pm). On top of that, select restaurants have two-course lunch deals for $20. There are some excellent restaurants signed up this season. Here are five of them to try out!
Don Quijote Restaurant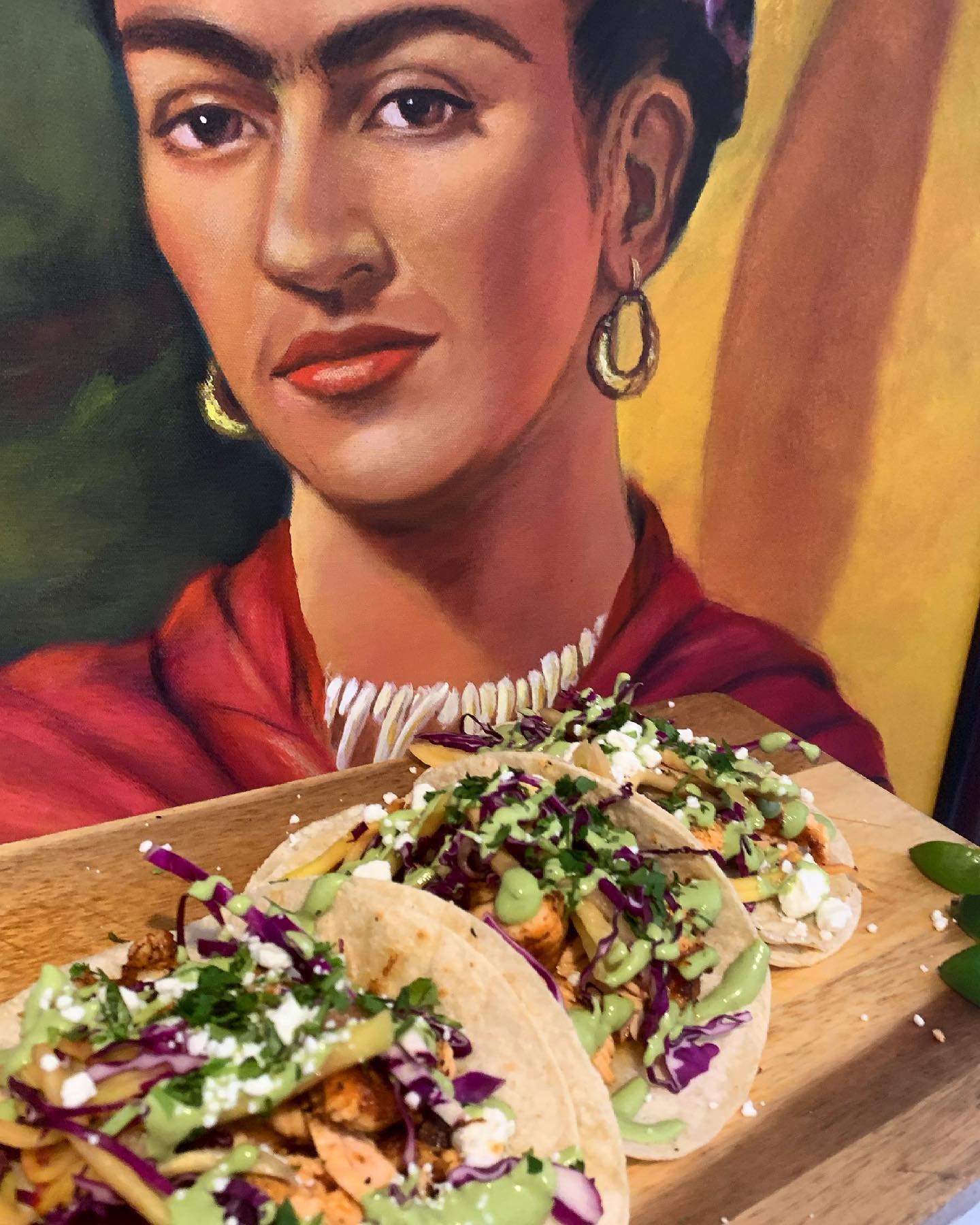 Credit: Don Quijote Restaurant
Don Quijote Restaurant & Tequila Bar integrates dishes from all over Latin America to create a unique and versatile dining experience. With locations in Patchogue and Miller Place, this is the spot for lovers of Hispanic cuisine. The Chorizo Sancho appetizer is made with Colombian sausage sauteed in garlic sauce, mushrooms and red peppers served with toasted baguette. Other delectable menu items include the pulled chicken chimichangas, arroz con pollo, and ranchero burrito. Don Quijote's refried beans and guac are also undefeated. For libation, the white sangria is a fruity revelation.
True Food Kitchen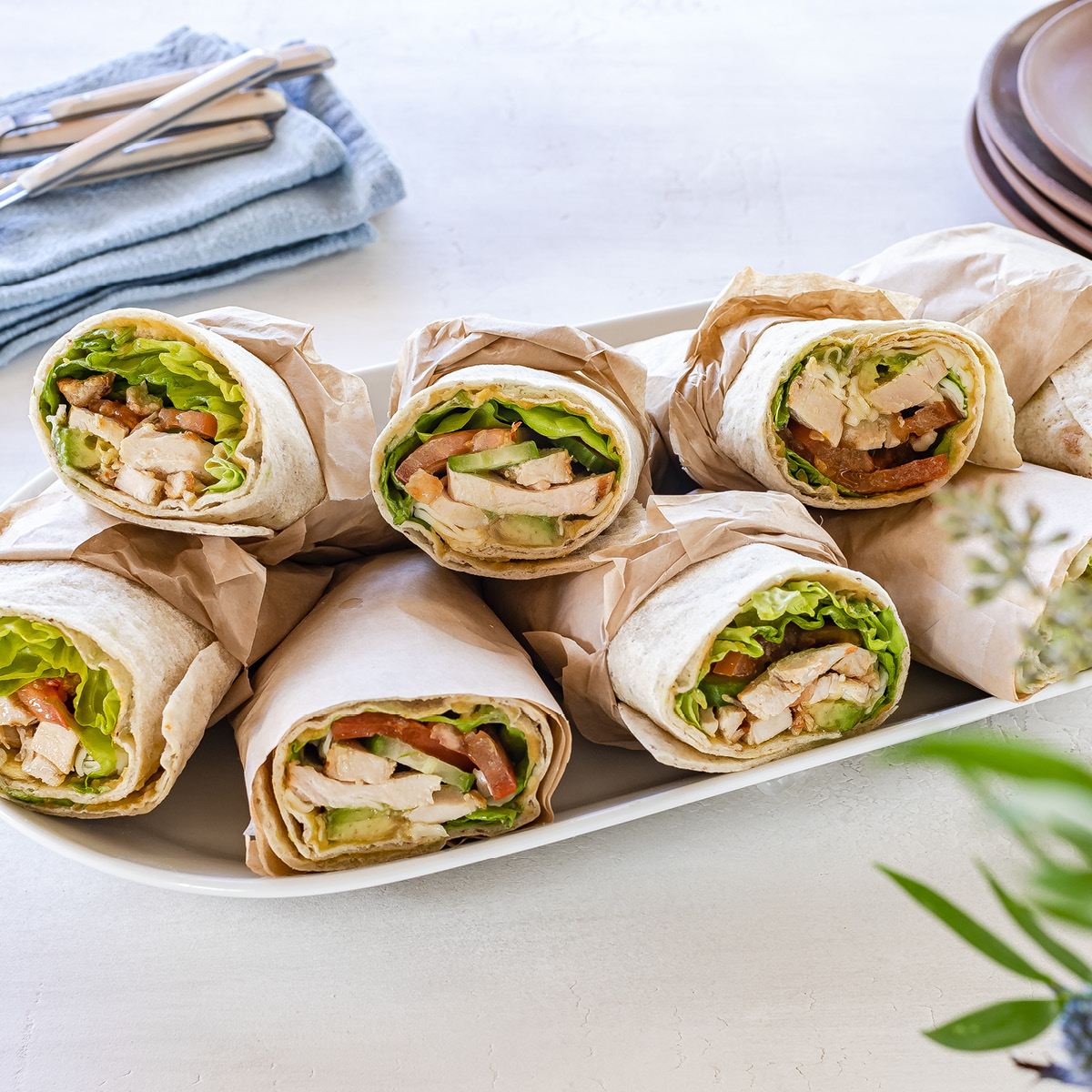 Credit: True Food Kitchen
True Food Kitchen's guiding mantra is that healthy food can also be crave-able. It also subscribes to the belief that naturally ripe fruits and vegetables provide the greatest flavor and nutrients. True Food's iteration in Garden City has creative and seasonal options, such as butternut squash (in the form of soup, pizza, and risotto), a grilled chicken avocado wrap, and charred cauliflower (served with harissa tahini, Medjool date, dill, mint, and pistachio). Who knew healthy eating could be so delicious?
George Martin The Original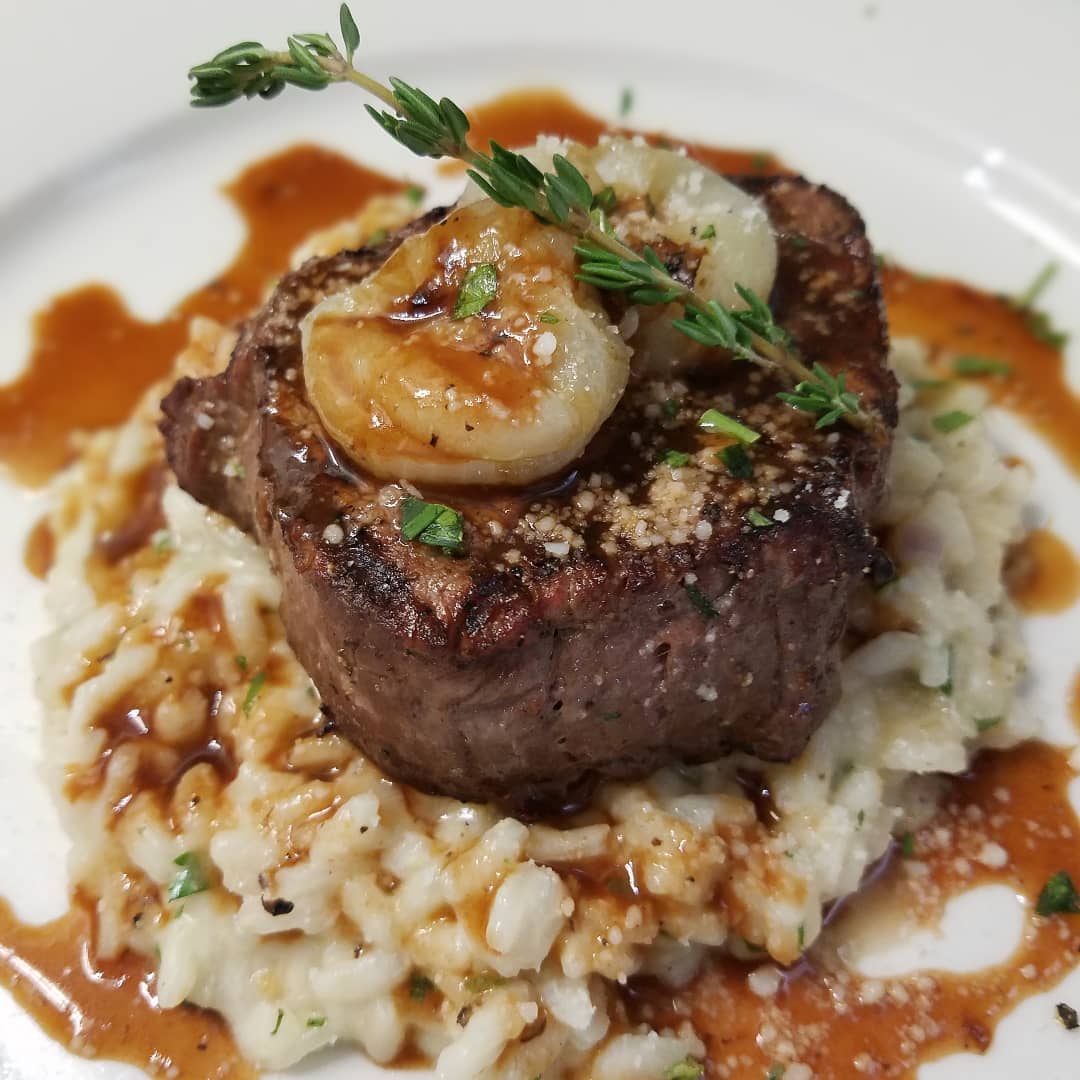 Credit: George Martin The Original
George Martin's The Original was again selected this year by Newsday for their annual top 100 Long Island restaurants list. Year after year, the famed steakhouse remains wildly popular among carnivores. Of course, the GM marinated 12 oz. skirt steak and Gorgonzola-crusted New York shell steak are bonafide classics. But other, less-meaty, menu items are delish as well, such as the butternut squash ravioli and crunchy sesame tuna (with wonton, wasabi, soy and pickled ginger).
Page at 63 Main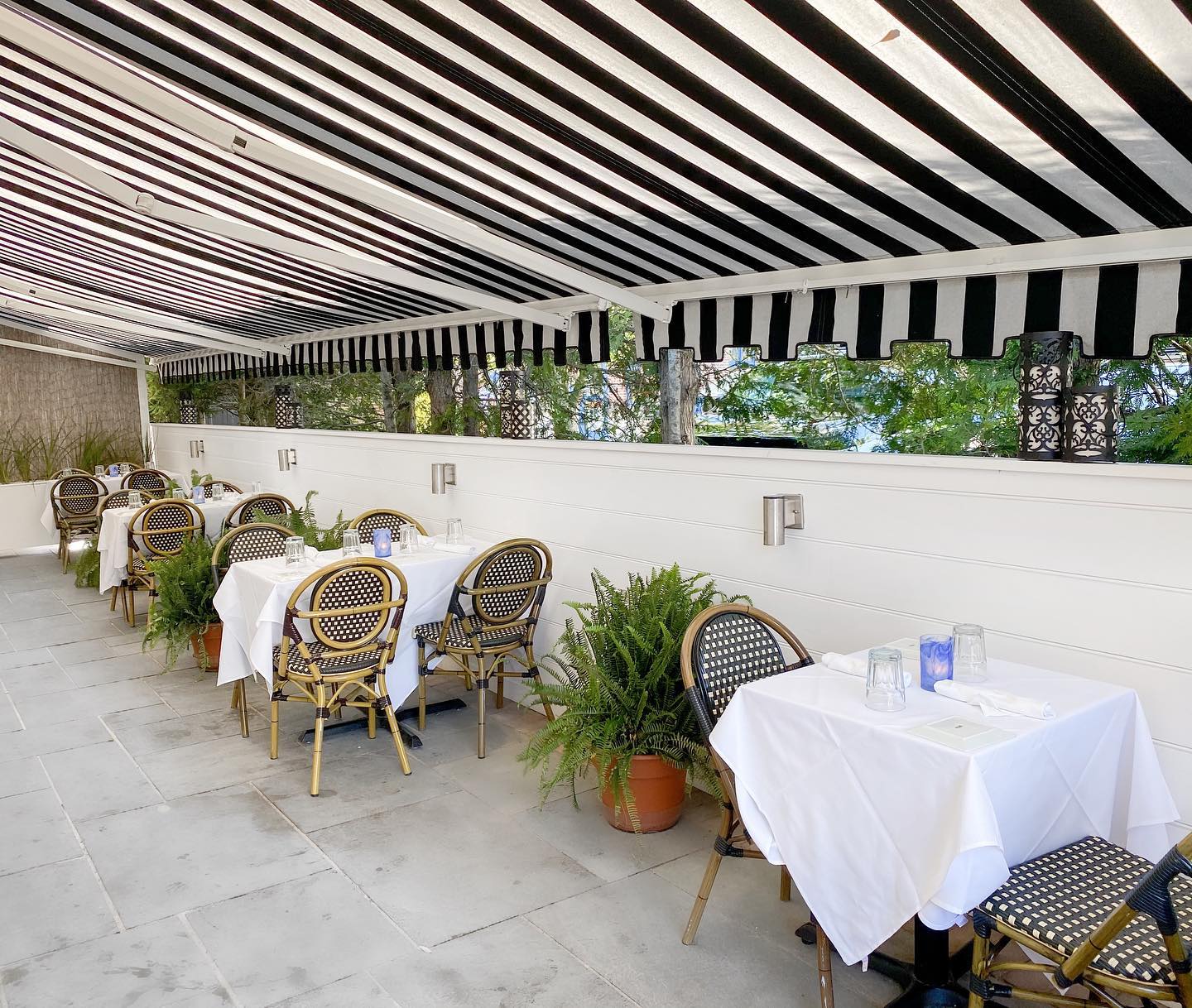 Credit: Page at 63 Main
Page at 63 Main's excellent service, scrumptious seasonal menu, and wonderful al fresco dining creates a fantastic vibe. Diners are guaranteed to leave raving about the lovely courtyard in the rear of the restaurant. Menu items range from a vegan vegetable grain bowl (locally grown) to braised beef short ribs. Page at 63 Main also provides atomic beverages, such as the mango spritz, Don Kochi (silver tequila, yuzu, Pamplemousse and lime juice and Raspberry Beret (dry gin, mint, muddled raspberry, luxardo, tonic, and lime).