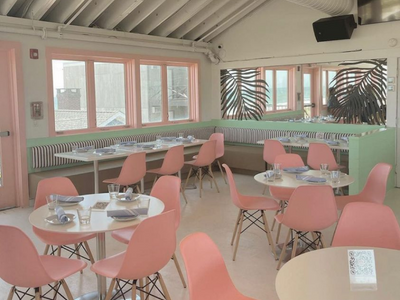 Best Late Night Bites
July 8, 2022 | What To Do
It seems like fewer places than ever are open into the wee hours of the night. However, there are several spots where you can find a great late night meal. For everything from burgers and quesadillas to shellfish towers and steak, this is the list for you!
75 Main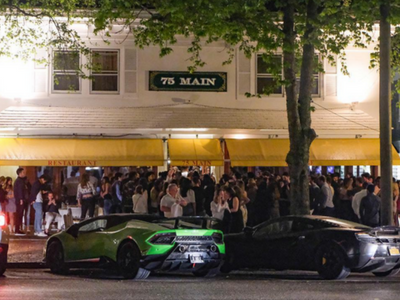 Credit: 75 Main
If you love people-watching, then you'll love 75 Main! Plopped in the middle of Southampton town, one can enjoy a scrumptious meal on the street during the day and a tasty cocktail in the lounge at night. The grilled branzino, grilled skirt steak and frutti di mare are all delicious. There are also many healthy/vegan options on the menu. 75 Main is open every day from 8 a.m. to midnight.
Spiro's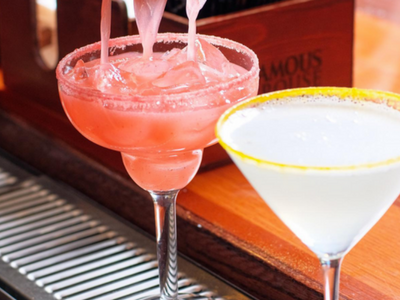 Credit: Spiro's
Opening it's doors seven years ago, Spiro's continues to draw crowds around the clock. They have quite the extensive cocktail menu, featuring strawberry and coconut mojitos, Long Island Iced Teas, appletinis and "biscotti martinis." Meals can be enjoyed on the outdoor deck and patio. The restaurant is open daily from 1 p.m. to 12 a.m.
Many East Enders were sad to see The Sloppy Tuna call it quits. However after just two seasons, Bounce has quickly becoming one of the most popular nightlife spots in Montauk. Overlooking the Atlantic Ocean, Bounce has hosted the likes of Tyler Cameron, Matt James, Kendall Jenner, Aaron Paul and Bryan Cranston. It's open from noon to 2 a.m. during the summer.
Time flies when you're having a cocktail at Off Key Tiki! With beautiful white sand, swaying palm trees and the tunes from Long Island's best musicians, it's a guaranteed good time. The restaurant offers "serious tiki cuisine," such as coconut shrimp, Thai calamari, beer battered cod and lobster rolls. Great cocktails include the Tito's Lemon Smash and the Patchogue Peach Mojito.