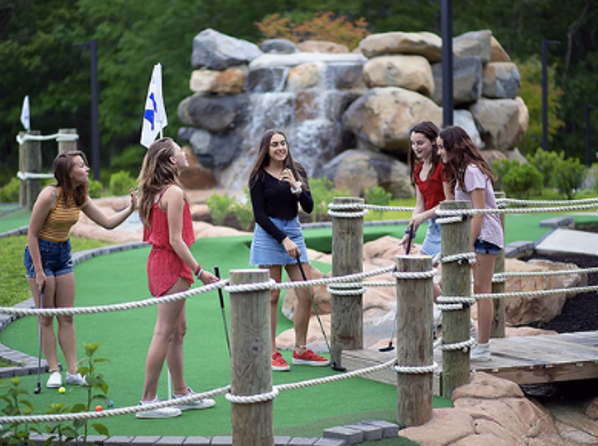 Best Kid-Friendly Restaurants
August 3, 2022 | What To Do
Take a break from cooking dinner and load the kiddos into the car to one of these great, kid-friendly restaurants! Fork through our list below.
Ben's Kosher Deli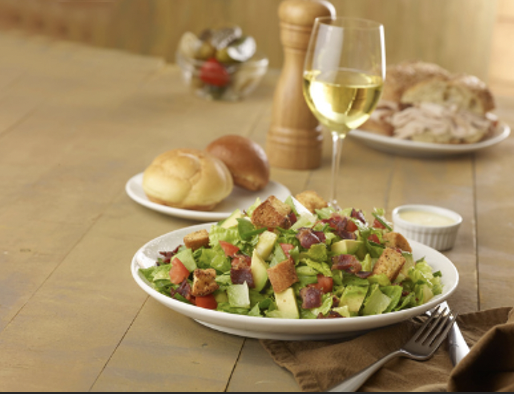 Credit:
Ben's Kosher Deli in Greenvale will host a kid's salad making competition on Sunday, August 7th at 10:30 a.m. Young competitors will show off their creativity and culinary skills while making their own salads with pre-cut ingredients. Children will have 10-15 minutes to assemble their salads and present to the judges. Each salad will be scored on taste and presentation and the winning salad will be featured on Ben's menu. The competition is open to children ages 7-12, advance sign-up is encouraged and can be done so here. Additional questions can be directed to jpassy@bensdeli.net.
The Clubhouse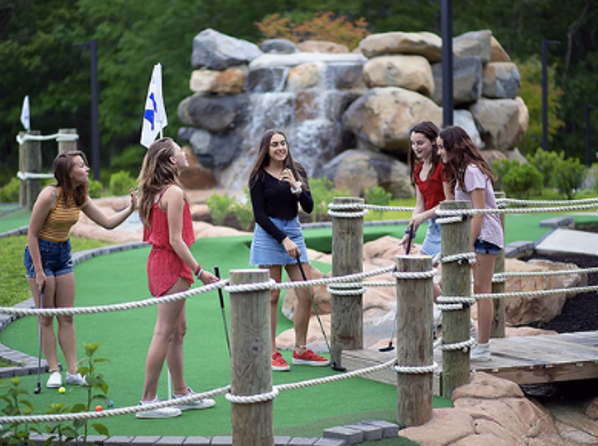 Credit: The Clubhouse
The Clubhouse has lanes, cranes, games and waterfalls! Aside from being a fun outdoor restaurant, The Clubhouse in East Hampton has bowling, an arcade, 18-hole mini golf, pool tables, cornhole and more activities. They also regularly host great live music acts and comedians. Fun for all!
The Shabby Tabby Cafe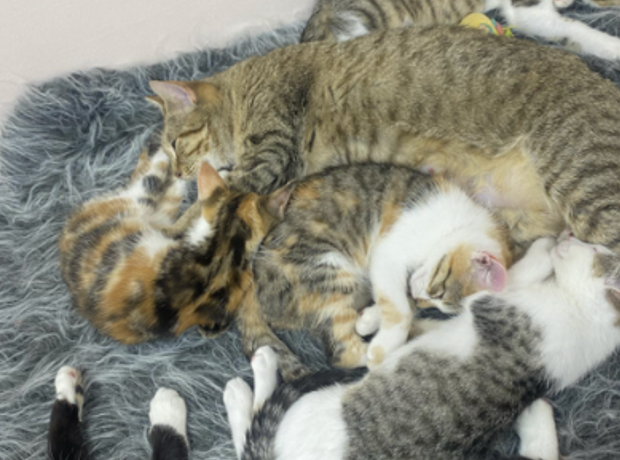 Credit: The Shabby Tabby Cafe
Having a delicious meal and playing with some adorable cats? Sign me up! This wonderful cafe in Sayville gives cats a second chance by housing them in a friendly environment, where they learn social skills to help them get adopted. The felines in the eatery learn how to be around each other, humans and kids- getting them prepared for a forever home!
The Sippy Cup Cafe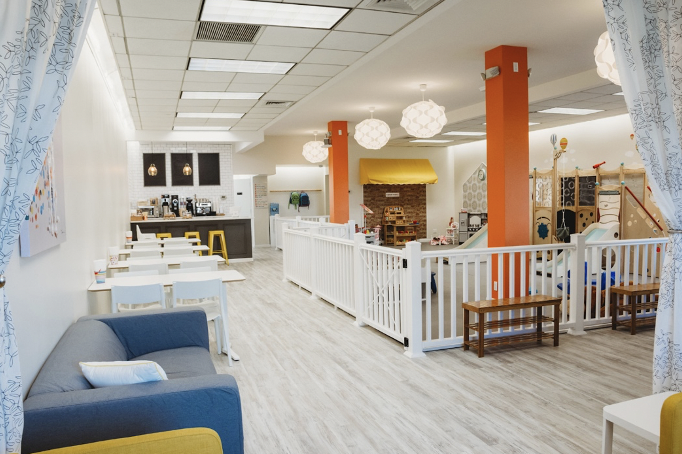 Credit: The Sippy Cup Cafe
The Sippy Cup Cafe is for little ones. Located in Seaford, it has the premium coffee and cuisine of a cafe, and the fun and games of a kids playhouse. The menu includes baked goods and kid favorites like pizza and chicken nuggets. The area is available for play sessions and private play dates.