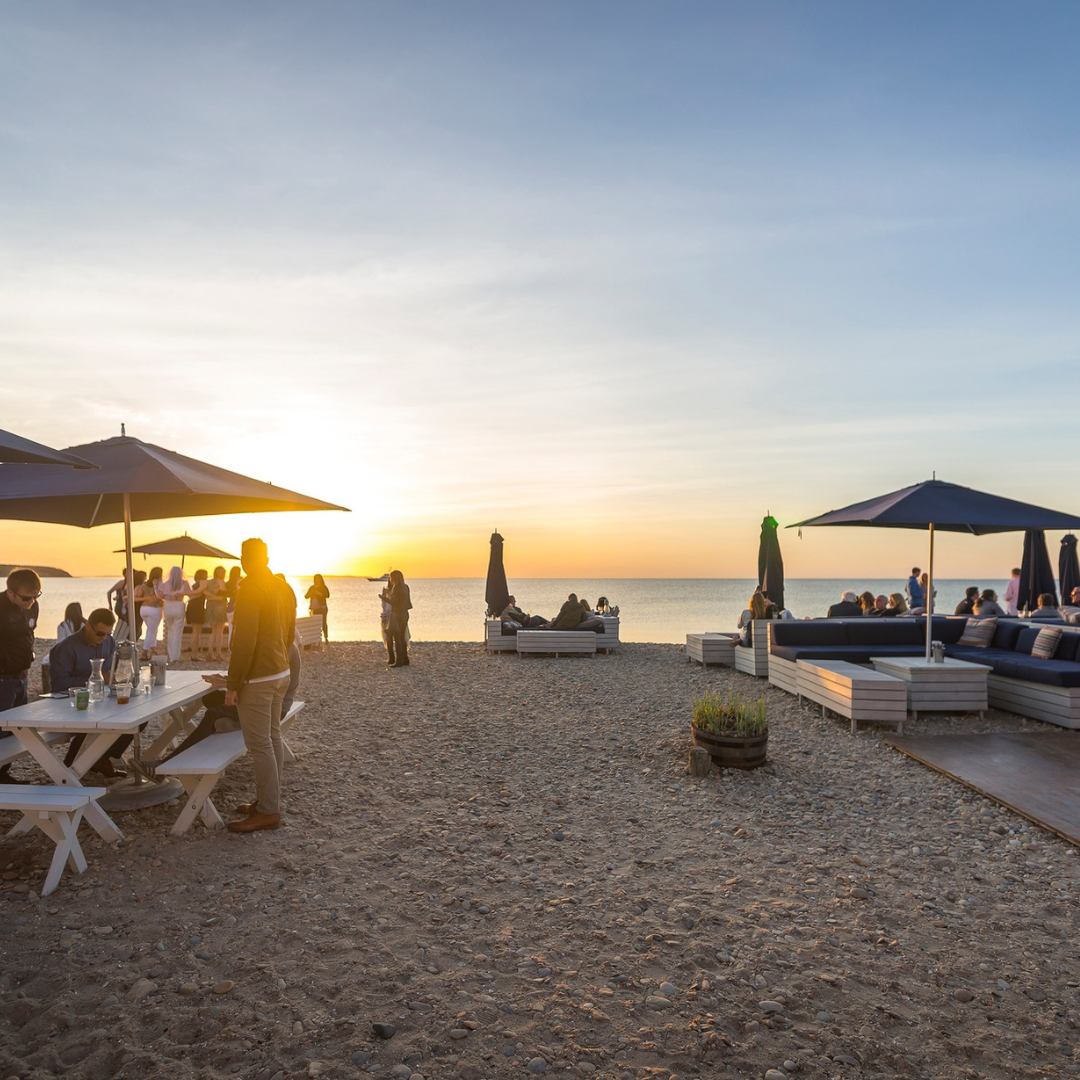 Where To Eat on July Fourth
June 30, 2023 | What To Do
Fireworks make us hungry. Ok not really, but you might be inclined to find a bite before or after catching a light show this July 4th. Here are four places on Long Island hosting fireworks and some restaurant suggestions to go along with them.
Jones Beach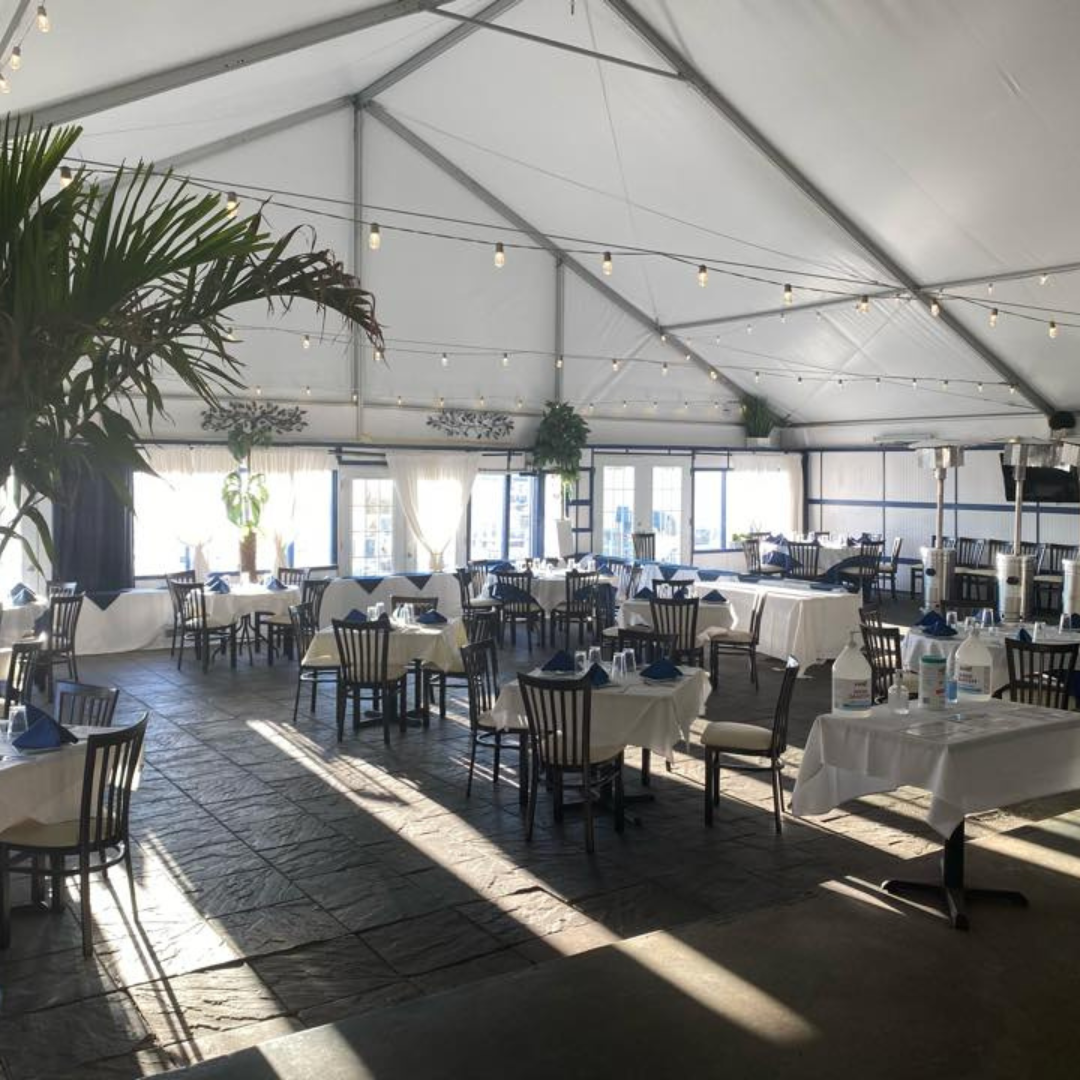 Credit: Jones Beach
Expect a fireworks extravaganza above the shores of Jones Beach State Park on Tuesday. In past years, over 150,000 people have attended, which is why organizers are urging folks to arrive early before the parking lots fill up. If you're in the mood for fish, Anchor Down offers fresh seafood in a casual environment. For something more upscale, AcQua along the waterfront serves delicious authentic Italian cuisine.
Port Jefferson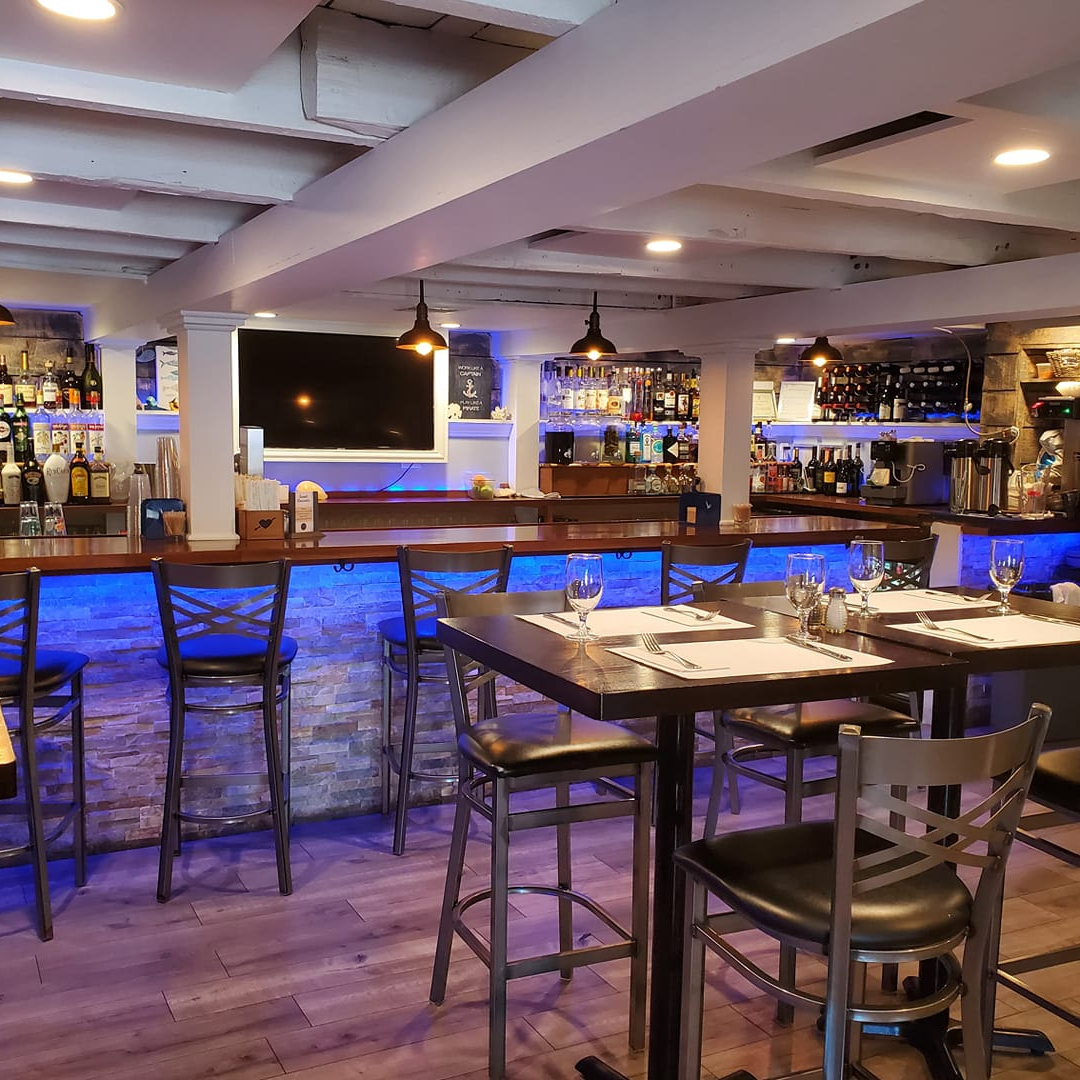 Credit: Port Jefferson
Fireworks before the Fourth? Sign us up! Grab yourself a lawn chair and head down to Port Jeff's Main Street to watch a firework display over the harbor. The next day, fire trucks, dancers, classic cars, veterans and antique farm equipment will parade north along Main Street before hooking left onto West Broadway and ending at Village Hall. One favorite restaurant in the area is Nantuckets, offering seafood, muddled cocktails and homemade desserts. Nantuckets is also deeply involved in the community, hosting Lion's Club meetings, fundraisers and other local events.
Riverhead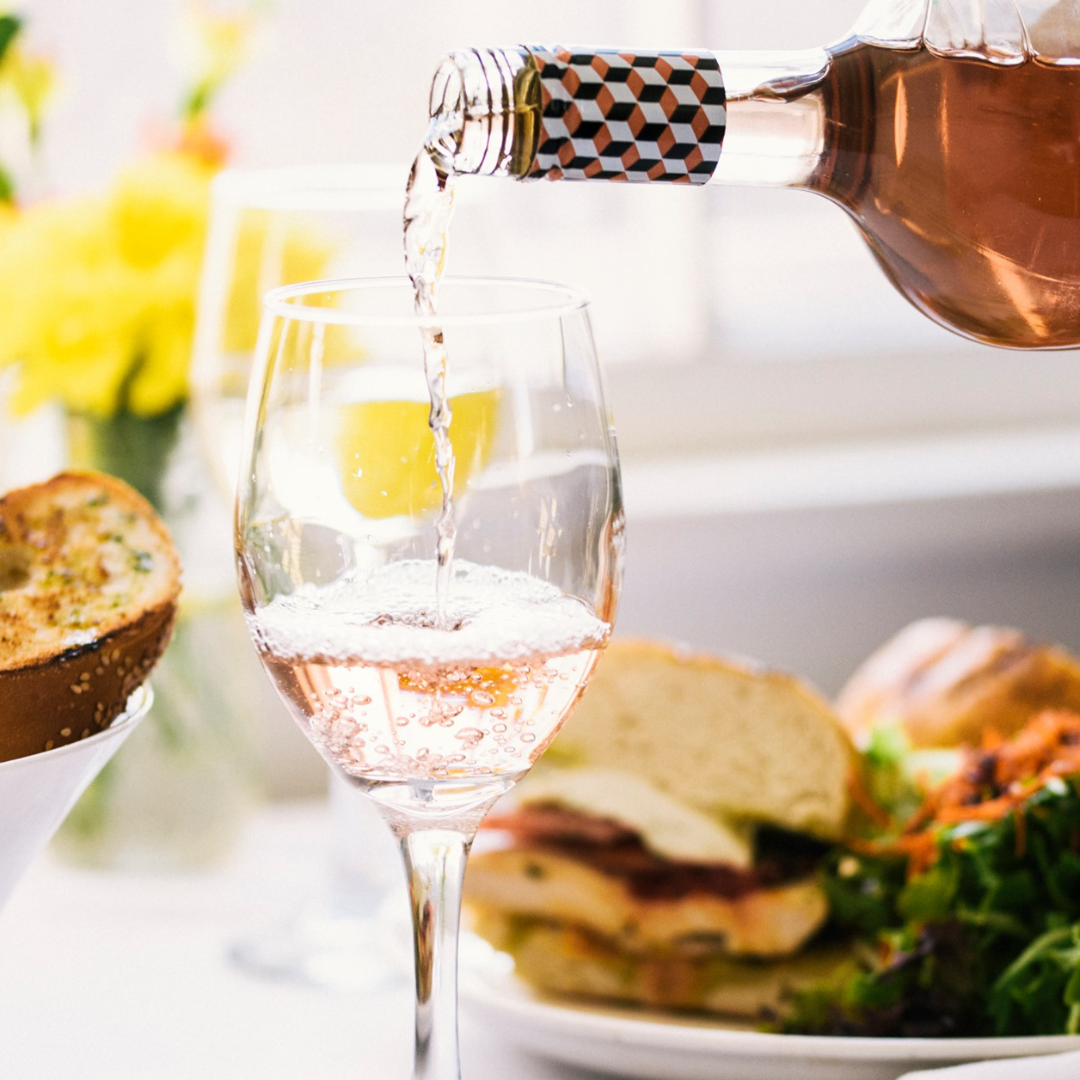 Credit: Riverhead
Fireworks will light the night at Riverhead Raceway on Saturday, July 1st. There will be a demolition derby, kids big-wheel racing and more festivities before the sparklers fly. The grandstands open at 4 p.m. for a full schedule of raceway events ahead of the fireworks display. We suggest getting noms at Farm Country Kitchen, which serves seasonal New American dishes in a "rustic, refurbished farmhouse." Tweed's Restaurant on East Main Street is terrific as well; we can't get enough of their bison burgers.
Montauk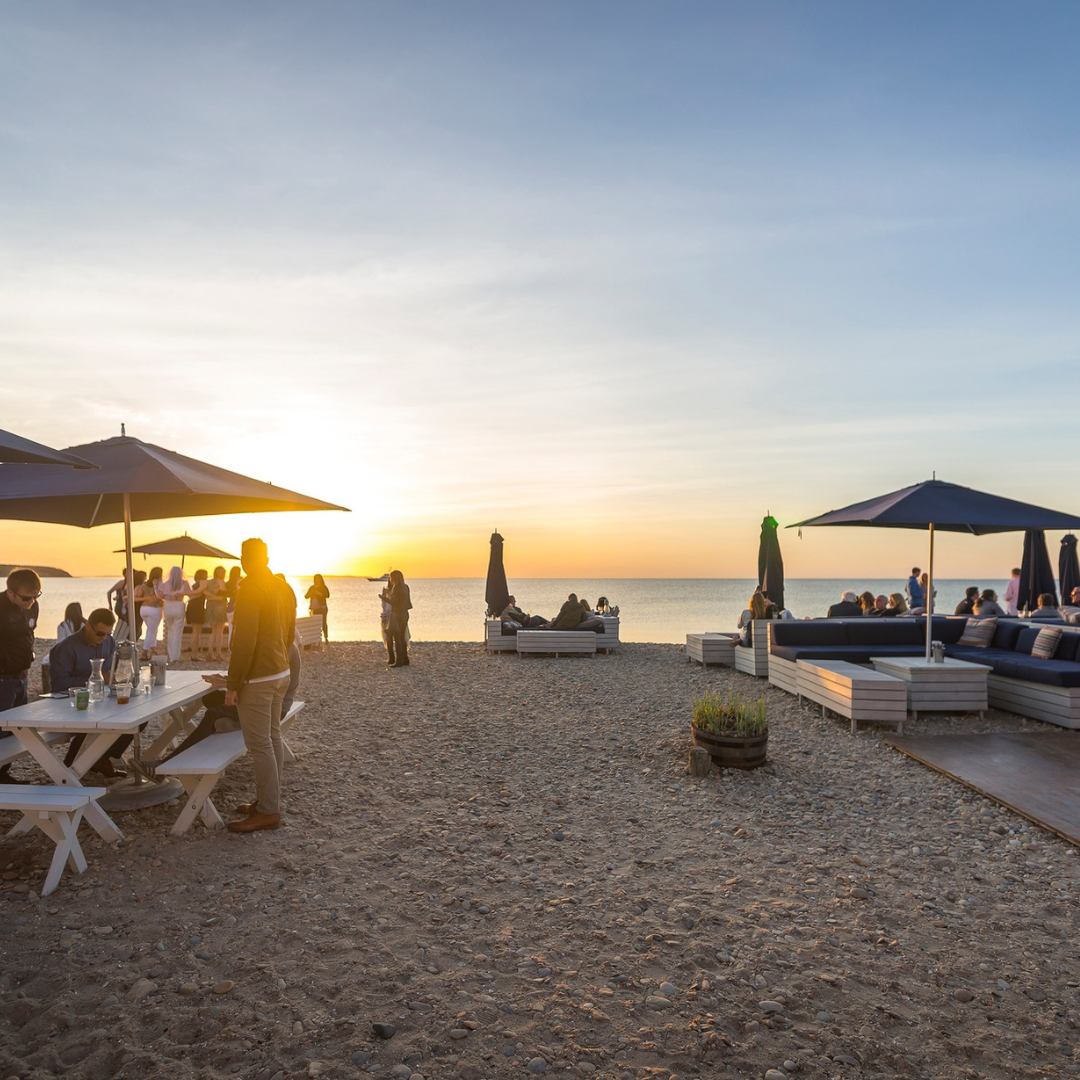 Credit: Montauk
Bring a blanket, lay back and enjoy the breathtaking display at Umbrella Beach in Montauk at 9 p.m. Aside from its stunning, surf-friendly beaches, great fishing and awesome hiking, Montauk is home to a plethora of fantastic restaurants. Favorites include Parisian-inspired craft cocktail and oyster bar Sel Rrose, casual American eatery South Edison and Navy Beach, located on 200-feet of private beach overlooking Fort Pond Bay